Celebs We Can'T
Believe Used To Date
Hollywood's always been on the incestuous side when it comes to relationships, with many A-listers keeping it within the star-studded family. We've dredged up some of the most surprising pairings from the past that years later, we still can't believe actually happened.
Most of us can bury our dating histories along with bad hairdos and weird fashion choices. Celebrities aren't so lucky. A casual date with a prospect can result in hundreds of paparazzi shots and a field day for the gossip magazines. If they go further, and have an extended fling, a secret affair or a long-lasting honest-to-God relationship, then there's no hope of covering it up later on down the track. We've taken a little trip down memory lane and come up with some of the oddest celebrity couples.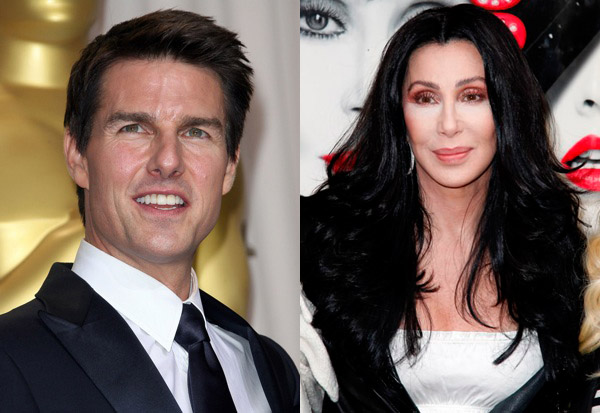 Tom Cruise and Cher
Hard to believe, but this mismatched couple dated back in the "anything goes" '80s. Despite their 16-year age gap, these two stars dated for a few months, which is an eternity in Hollywood. Tom never looked back, going on to marry the porcelain-faced Nicole Kidman and declaring his love for Katie Holmes on Oprah's couch. However, Cher was wistful after the breakup. She told Oprah, "It could have been a great romance. I was crazy for him."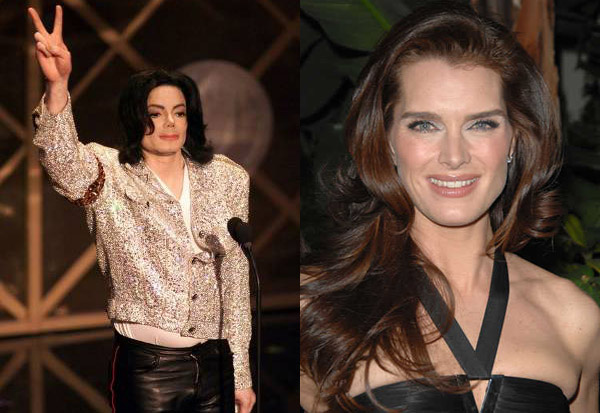 Michael Jackson and Brooke Shields
He was the shuffling King of Pop, and she was the Playboy siren who trademarked the bold eyebrow trend. MJ and Brooke Shields had a long-lasting relationship in the early '80s, attending a whole string of red carpet events together. Sadly, it didn't last as the two stars' careers went in completely different directions. Brooke turned her attention to acting, and MJ focused on wowing audiences the world over with his meaningful songs and dance moves.
Next up: More odd couples >>