Keeping Things Cool
In response to the news that Brian McFadden is newly engaged, Brian and his ex-fiancé Delta Goodrem are playing it polite, mostly.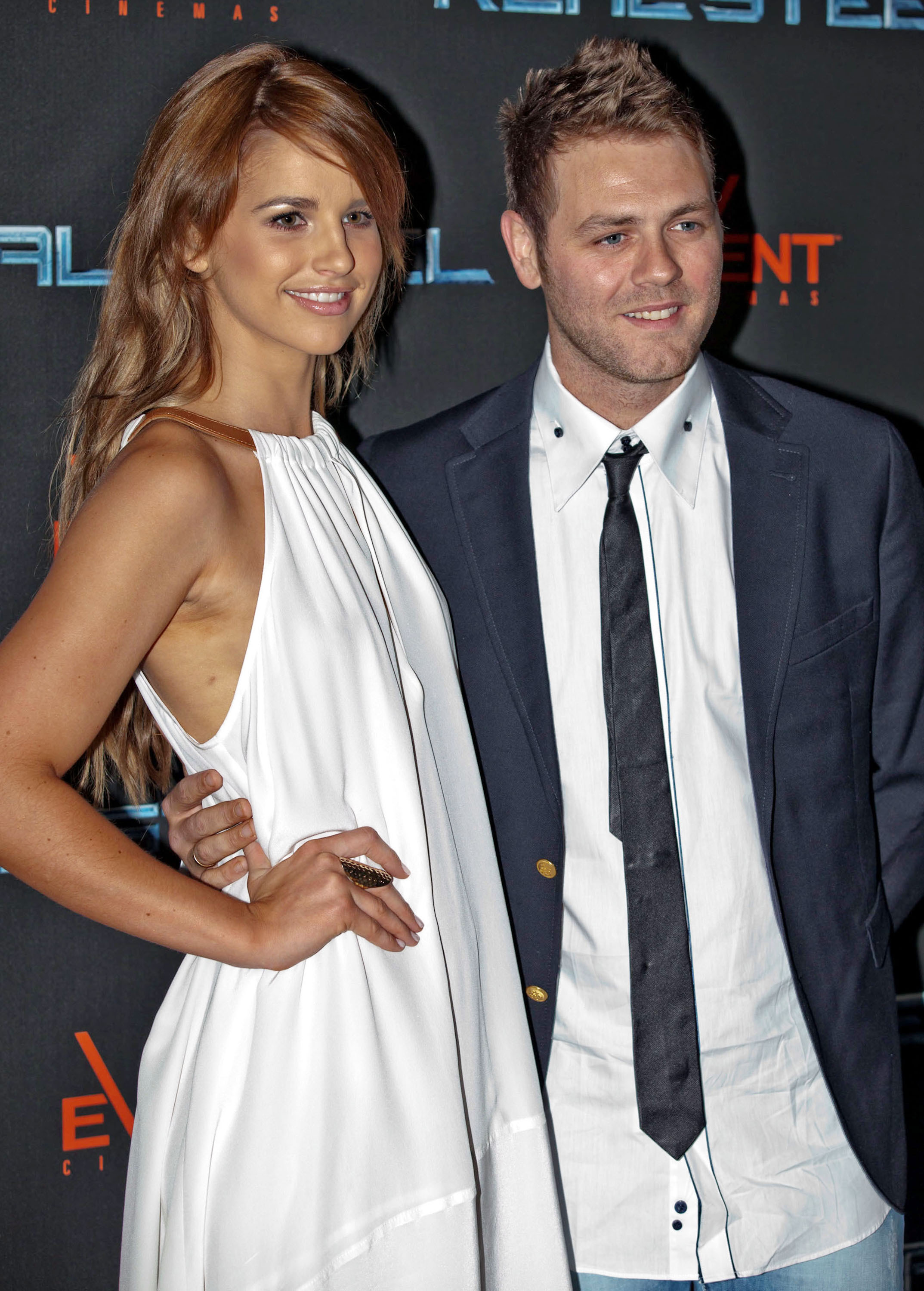 Brian McFadden recently announced his engagement to his girlfriend of eight months, Vogue Williams.
Speaking with OK! Magazine, McFadden said of the relationship: "It's early (to be engaged) when you think about how long we've been together, but not when you consider the amount of time we've spent together."
"We've literally spent every second of every day together for eight months now."
McFadden, who shot to fame with the pop group Westlife and has recently been involved in reality TV, proposed to Vogue in November last year while on tour.
McFadden had previously been engaged to Delta Goodrem.
During the interview, McFadden seemed to criticise his former relationship saying of his four-year engagement with Delta: "I never really planned to get married then."
"Vogue and I are actually setting a date and we're actually getting married."
Though seeming to take pot-shots, Brian said he had personally been in touch with both Delta and Kerry Katona, his first wife of two years, to inform them of the news.
While attending a gala in the U.S., Delta said: "I wish them the best."
The pop star and former Neighbours actress who is currently dating musician Nick Jonas, went on to say she is happy.
"It is 2012 and I am in a great space right now," she said.
"I am very lucky to have a wonderful support system."
Kerry, while speaking on a British chat show, kept it very simple. "As long as Vogue is a good stepmother to my Molly and Lilly, I don't mind," she said.
Vogue is famous back in Ireland for her work on reality TV.
Image courtesy of Robert Wallace/ WENN.com
Wedding Bells are Ringing
Andy Lee cheekily congratulates Hamish Blake on news of his engagement
Justin Tiberlake's grand mum speaks up about his engagement to Jessica Biel
From Rachel Weisz to Prince William: The marital bliss of 2011