Ashton Returns Fire
Ashton Kutcher is not taking his recent Twitter hacking lightly, instead going on the offensive with the threat that he knows where the hacker lives.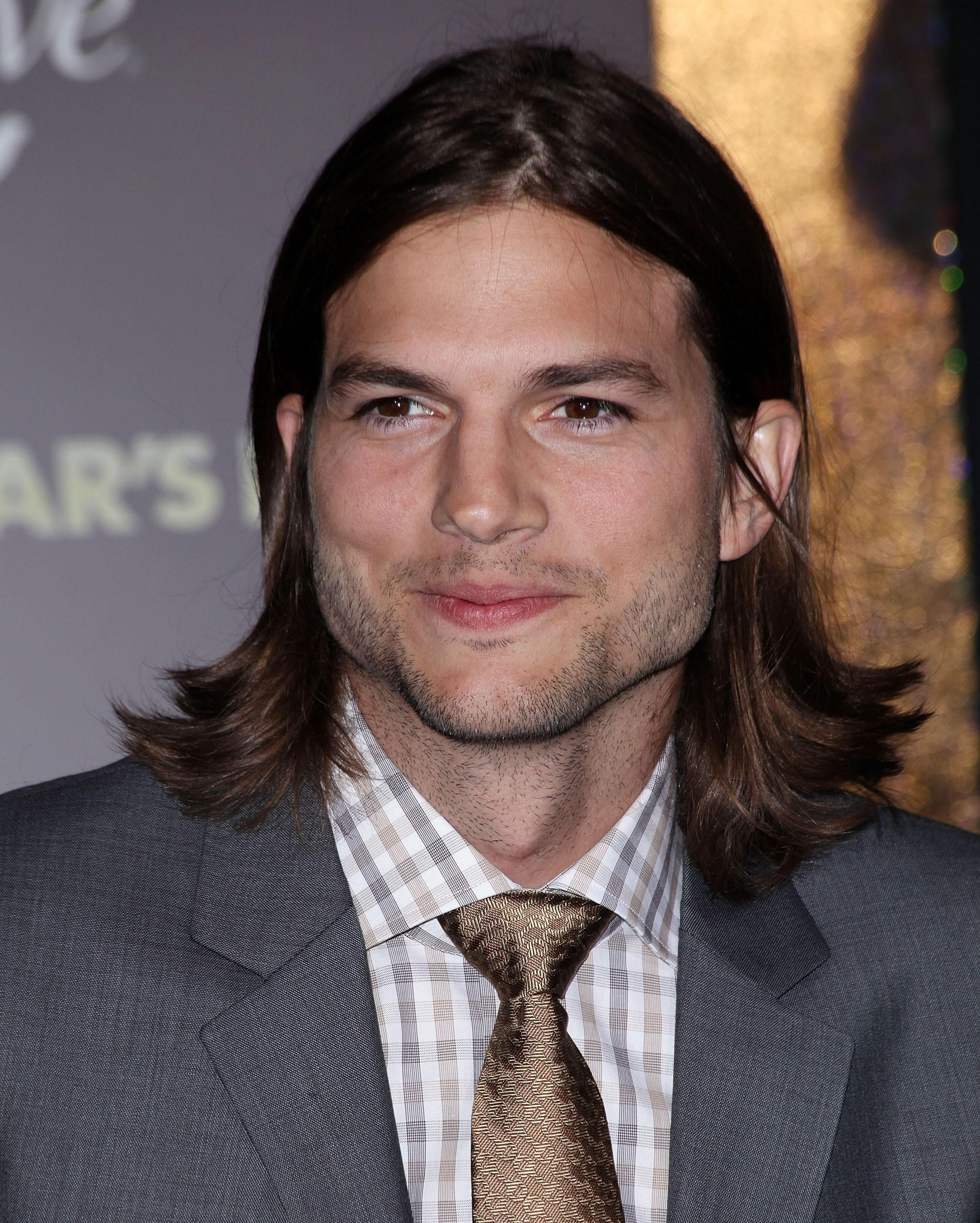 Ashton Kutcher has a simple message for the person who recently hacked his twitter account.
"I'm coming for you my friend... #hacker," tweeted the star of No Strings Attached.
Earlier, Ashton's twitter account had been hacked and a message was posted which seemed to confirm rumours about Ashton's possible relationship with Lorene Scafaria.
According to Radar Online, the tweet read: "First official sleepover with my girl @lorenescafaria so maybe breakfast with everyone next time! (@ Lorene's House)."
A Foursquare link accompanied the tweet allegedly showing the location of Lorene's house on a map. Foursquare is a social network app that allows users to broadcast their location via mobile phones.
The message was a fake, posted by a hacker. Ashton promptly hit back.
Though later removed, News.com.au reports that Ashton initially wrote: "So apparently someone thinks they are clever hacking my account. #lame."
He followed that up with: "Ok mr hacker, you only made one mistake. You hacked my Foursquare and I now know your address. Whoops...This is gonna be fun."
Finally, he posted a simple threat: "I'm coming for you my friend... #hacker." This last message is still online.
According to PCMag.com, the hacker taking credit for the incident is one 'cloverfdch.' This alias has appeared in a string of other hacking incidents including one aimed at a U.S. senator and one at The Huffington Post.
Many may have been disappointed that the tweet was a fake. The rumour mill has been stirring recently with suggestions that Ashton is in a relationship with Lorene, an actress and director. They were pictured dancing together during a holiday over Christmas.
The hacking of celebrity Twitter accounts is not rare. They include the mean, the money-making, and the strange.
In 2009, Britney Spear's account was hacked. Amongst the fake tweets was one that read: "Britney has passed today. It is a sad day for everyone. More news to come."
At the end of last year, Lady Gaga's account was broken into as part of a grand fraud. One forged tweet read: "free iPad2's to each one of you." Included was a link to a page where viewers were asked to enter personal details. According to BBC, more than a 100,000 of her fans clicked through.
Lady Gaga has also fallen victim to other attempts at Twitter identity theft. This includes the attempt by one Twitter user to make an account where they pretend to be the pop singer. With pictures of Lady Gaga throughout, a bio that describes themself as "mother monster," and a habit of tweeting like they are talking to fans, @ladygaqa has acquired a bit of Twitter success (2,316 followers from last count) from the fact that 'q' and 'g' look quite similar.
Image courtesy of WENN.com
More Mr Kutcher
Demi and Ashton's awkward Golden Globes run-in
Why is Ashton Kutcher wearing his wedding ring again?
Is Lea Michele crushing on Ashton Kutcher?