The Performers Don't Get Along
Madonna has some less than kind words for Lady Gaga, who is herself enjoying a Twitter record.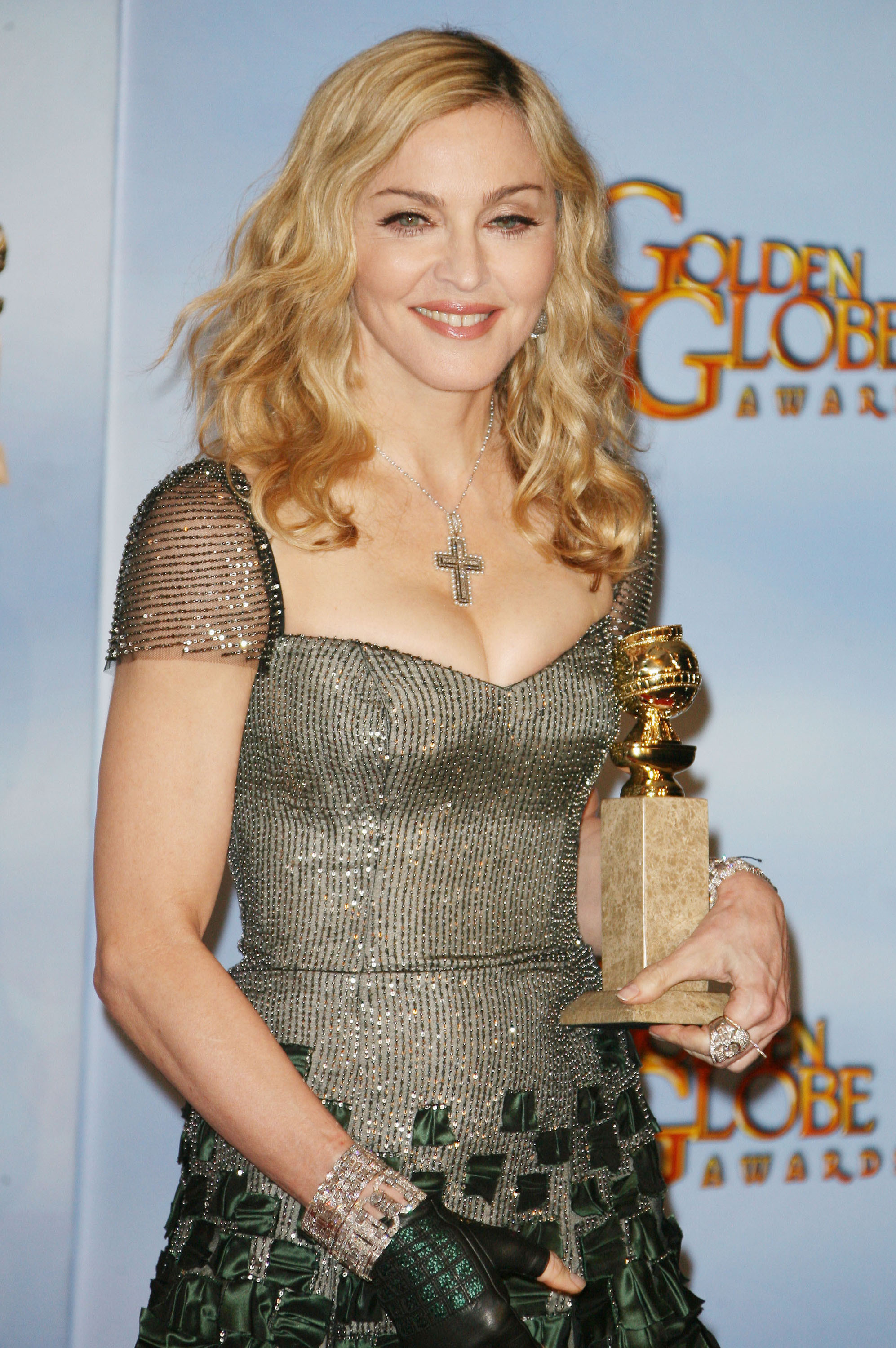 Madonna and Lady Gaga do not really get along -- that is clear for all to see. So it should come as no surprise that Madonna used a recent interview with 20/20 to critique the music of her pop queen arch-rival.
When asked about the music of Gaga, who is often considered a younger equivalent, Madonna said: "It feels, uh, reductive."
When the interviewer followed up by asking "Is that good?" Madonna replied, "look it up."
Calling something "reductive" is a veiled way of saying it is "simple" or "crude," not something you say as a compliment.
There may be some hope for the two. When recently asked whether she would duet with her rival, Madonna replied by saying "it never occurred to me, but never say never." However, she also considered Gaga's tunes to be "very familiar," saying that the Mother Monster "references me a lot in her work."
Lady Gaga has stayed mute on the subject. She has gone quiet since New Year's, saying that she is working on a new album. Nonetheless, she has found a way to dance around the criticisms of Madonna, without even saying a word.
Lady Gaga has set a Twitter landmark. She is the first person in history to acquire 18 million followers. Gaga beat other Twitter identities such as Justin Bieber (who sits on around 16 and a half million followers) and Katy Perry who has nearly 14 million.
There are ways to reply to criticism. It seems setting records is a good one.
Image courtesy of WENN.com
More Madonna