From PDA To Humour
Heidi Klum and Seal have officially called it a day, and everyone seems to have an opinion on the subject.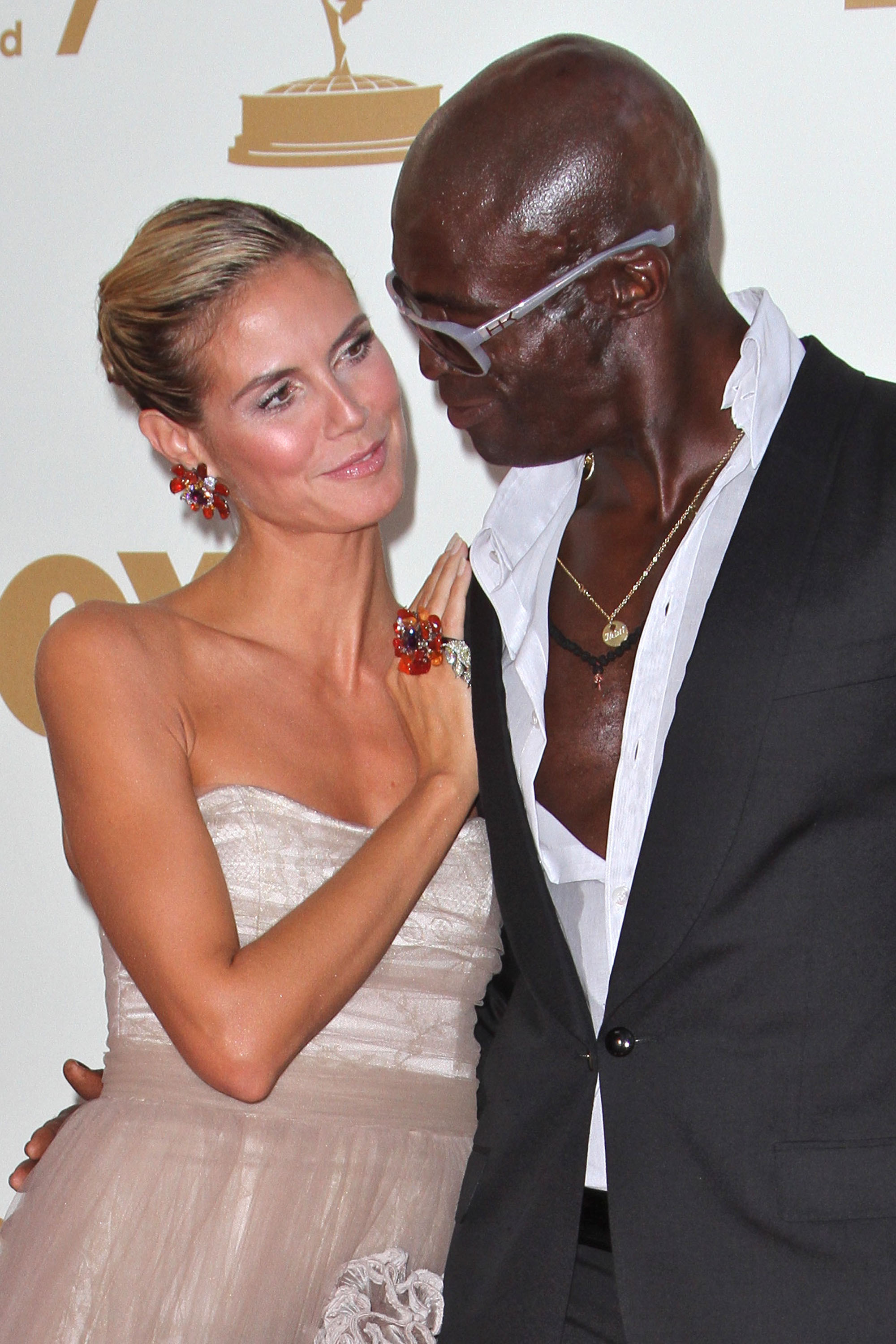 First, they were rumoured to be finished. Then the rumours were dispelled. Now it turns out the initial reports were right all along.
In a statement released to People magazine yesterday, Seal and Heidi Klum officially announced they are separating.
"While we have enjoyed seven very loving, loyal and happy years of marriage, after much soul-searching we have decided to separate," it said.
"We have had the deepest respect for one another throughout our relationship and continue to love each other very much, but we have grown apart."
In response, an assortment of papers and Twitterers have spoken up, running the gamut from comments on PDA to cruel humour aimed largely at Seal.
USA Today sees the split as proof that PDA, or public displays of affection, does not equal a happy relationship.
"The kiss-and-tell couple epitomize the idea that too much public pawing, among celebrities or mere mortals, can be a red flag for private turmoil," it said.
The paper quotes a psychotherapist, Bonnie Eaker Well, who suggests that over-the-top public affection is "overcompensation."
"Because they want to prove not only to themselves but to the rest of world that everything is fine," she says.
The Huffington Post has used the split to talk about "deal breakers" -- that one thing that is simply too much to handle in a relationship. Apparently, Heidi, who is the one filing for divorce, grew tired of Seal's fiery temper.
The paper cited dating expert April Beyer who said that women's most common deal-breaker was when a man is too frugal, lacks a plan or is, and this should come as little shock, a cheater. Men, on the other hand, cannot stand women who are too independent, inflexible or who care too little about their appearance.
Meanwhile, Pedestrian.tv reported some of the more humorous, if mean, voices in the world of Twitter.
There was Opie Radio who tweeted: "Heidi Klum and Seal are getting a divorce. Heidi woke up and realized she's a 10 married to a meteorite."
Meanwhile, Shari Vanderwarf said: "Klum files for divorce after finding a rival supermodel stuck in the gap between Seal's front teeth."
Image courtesy of FayesVision/WENN.com
Other celebrity splits
Katy Perry breaks her silece: I speak for myself
New girl, old marriage: Zooey Deschanel divorcing
Marc Anthony hated Jennifer Lopez's sex appeal