The Blue Lagoon To Be Remade Again
Two Home and Away stars, Indiana Evans and Brenton Thwaites, will be appearing in the upcoming telemovie remake of The Blue Lagoon.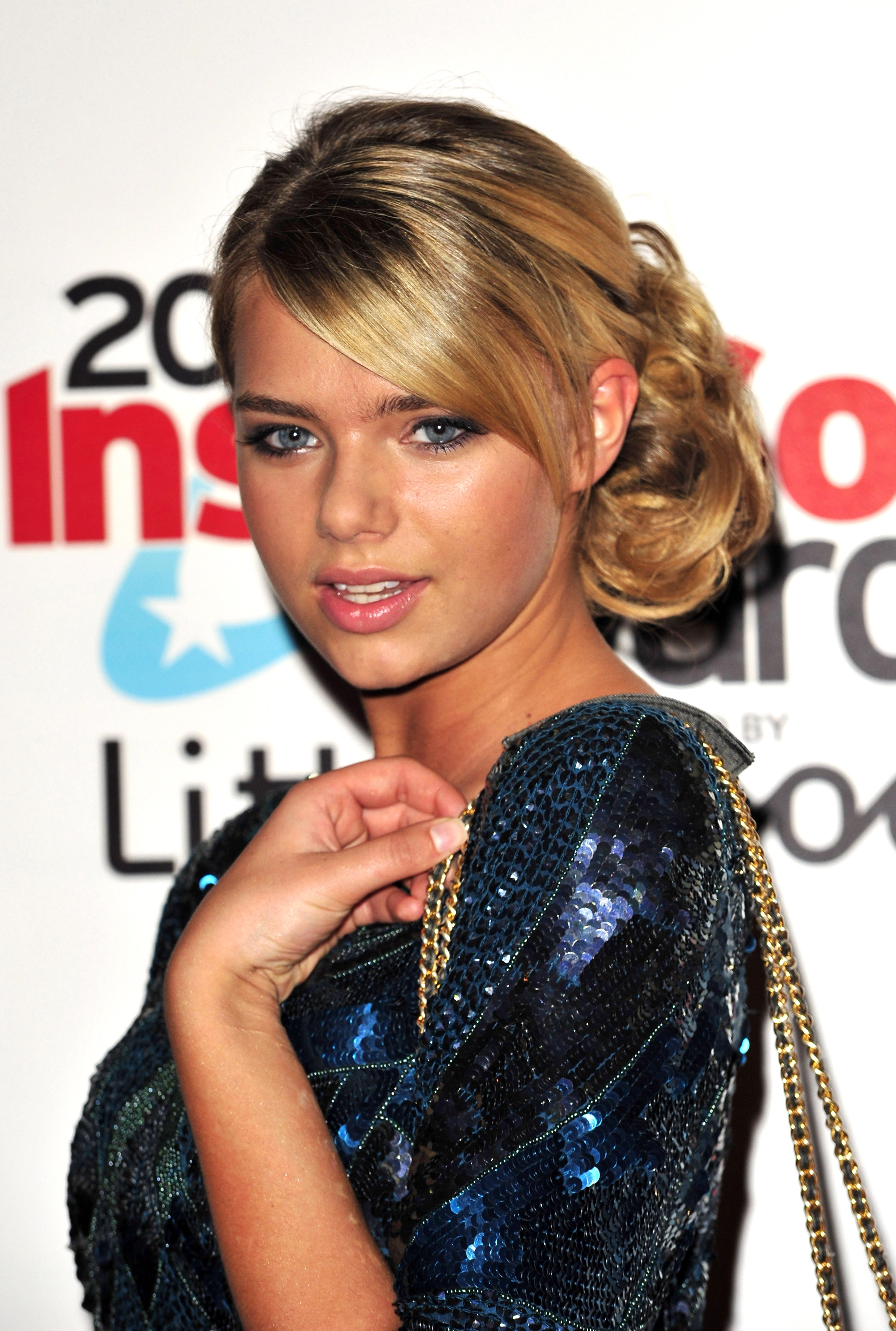 Both Indiana Evans and Brenton Thwaites are set to appear in the remake of The Blue Lagoon, to be aired on cable channel Lifetime.
The show is based on the 1908 story by Henry De Vere Stacpoole, which follows a boy and a girl who are marooned on an island and eventually fall in love.
The story has been made for the screen four times: in 1923, 1949, 1980 (starring Brooke Shields), and a sequel in 1991 which helped launch the career of Milla Jovovich.
Indiana and Brenton share a Home and Away connection, though they never actually appeared on the show together.
Indiana was a regular on Home and Away from 2004 to 2008 while Brenton has been on the show since 2011 -- a common training ground for up-and-coming stars.
For her part, Indiana starred last year as a young lawyer in Crownies, and played a mermaid in H20: Just Add Water from 2009 to 2010.
Meanwhile, Brenton was in the teen series SLiDE in 2011.
Image courtesy of WENN.com
AUstralian Showbiz
A few Australian...ish movies to look out for
Guy Pearce misses out, Alec Baldwin jokes around
Keith Urban's eventful start to 2012