Naomi Not The First To Look The Historical Part
It has been announced that Naomi Watts is to play Princess Diana in an upcoming film.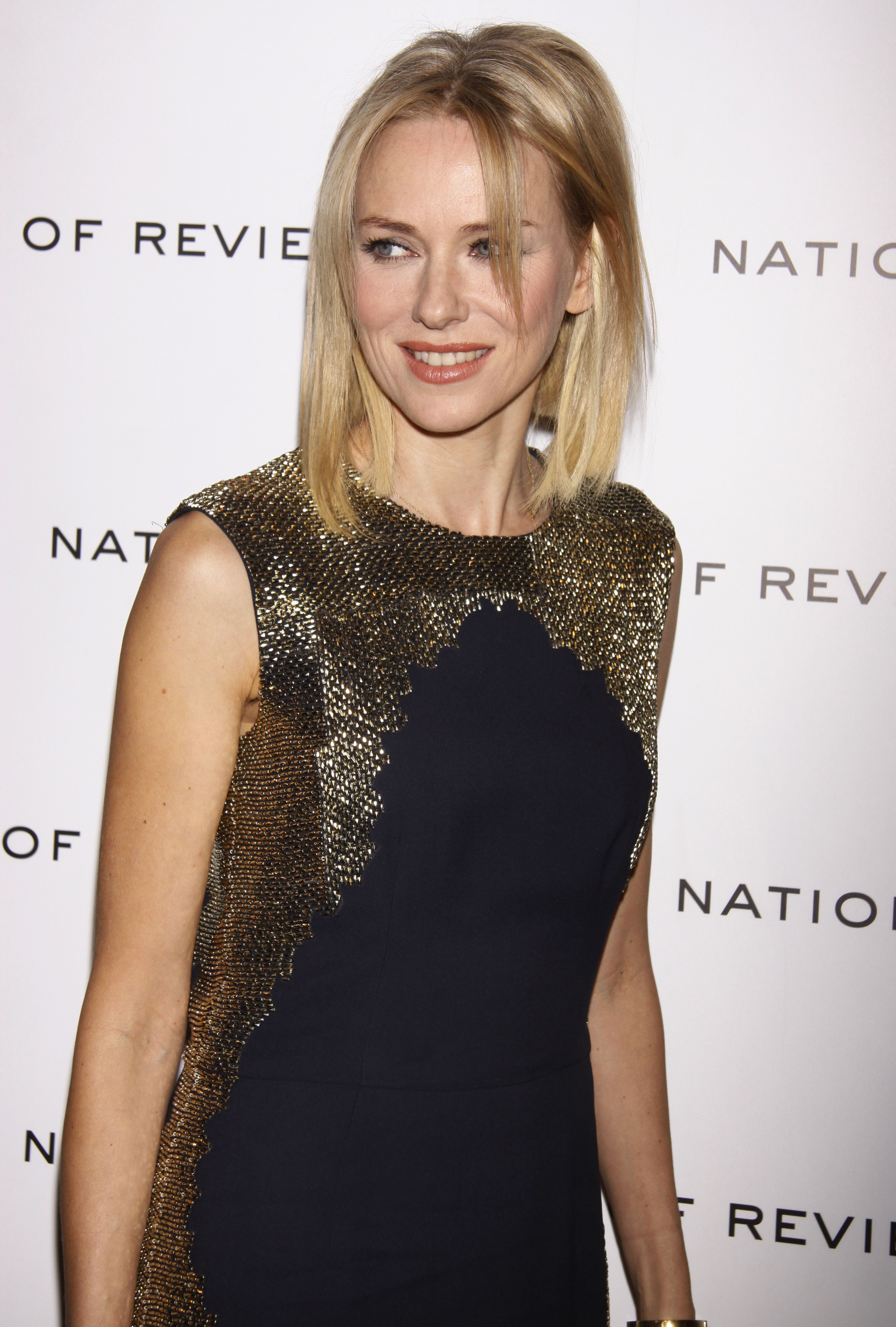 The movie is called Caught in Flight and will feature Naomi Watts as Princess Diana. It is set to cover the last two years of her life including her humanitarian work.
Naomi is clearly looking forward to the role.
"It is such an honour to be able to play this iconic role - Princess Diana was loved across the world, and I look forward to rising to the challenge of playing her on screen," she said.
The movie is expected to go into production later this year in the U.K.
Naomi is currently in Australia filming The Grandmothers. You might even be able to catch a glimpse of her on the north coast of New South Wales or in Sydney.
The film is simply continuing the current trend in Hollywood for biopics.
Meryl Streep has been walking away with awards aplenty for her performance as Margaret Thatcher in The Iron Lady.
Leonardo DiCaprio, who was recently in Sydney doing reshoots for The Great Gatsby, has enjoyed critical acclaim (though without the statues) for his take on the infamous FBI chief, J. Edgar Hoover.
Meanwhile, Michelle Williams has been taking on the role of Marilyn Monroe.
It might work out well for Naomi as both Charlize Theron and Helen Mirren have enjoyed Oscar success for appearing in biopics.
Charlize portrayed the serial killer Aileen Wuornos, while Helen was the none other than Queen Elizabeth II.
Image courtesy of Joseph Marzullo/WENN.com
More naomi
Celebrity Sightings: Naomi Watts returns to NYC after the holidays
Who's the next Julia Roberts?
Fair Game movie review: Valerie Plame Wilson's war