Celebrity Sightings!
Miranda Kerr, Delta Goodrem and Keith Urban have all been spotted recently in Australia. It's all for a Valentine's Day promotion and a bit of judging.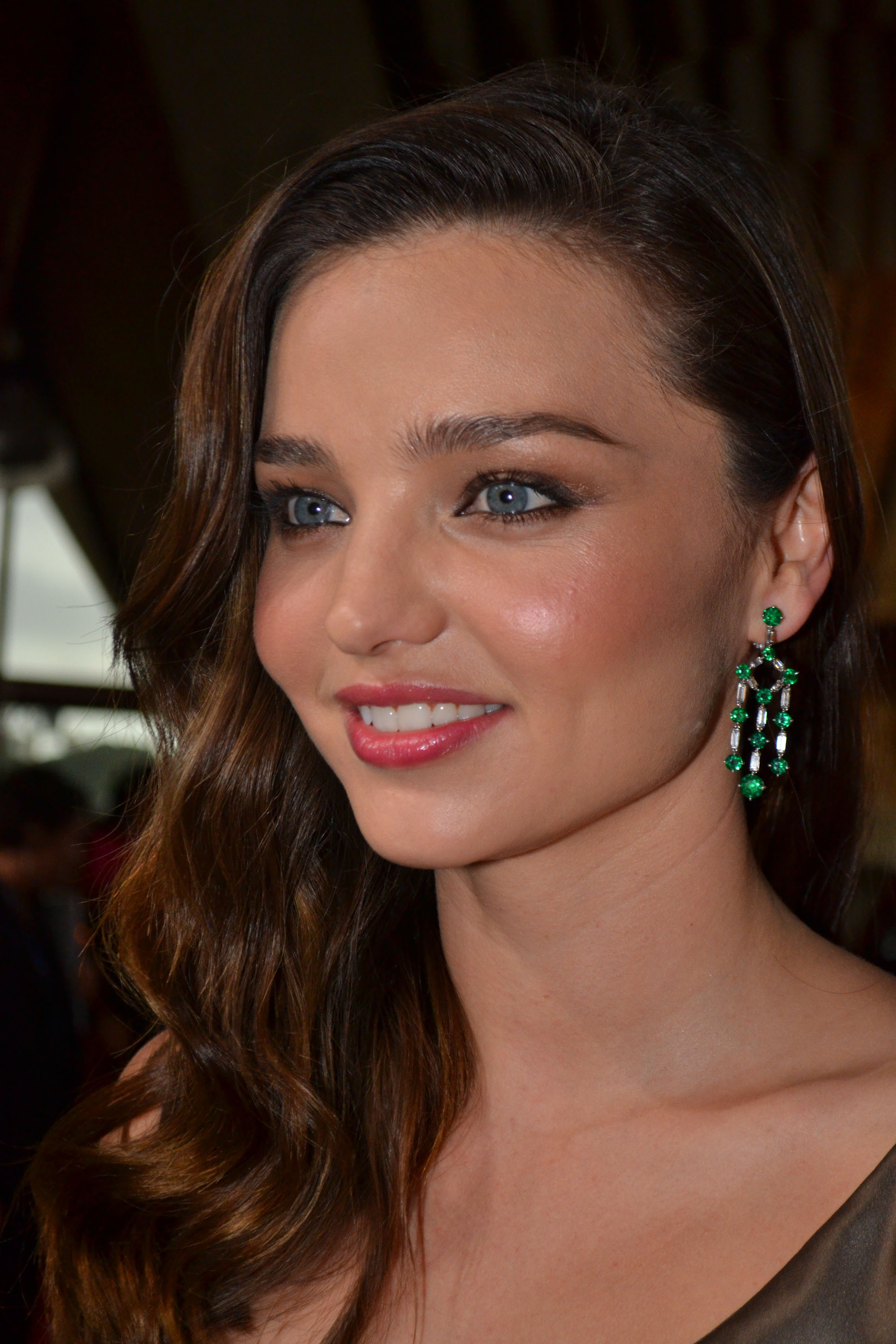 While some may have been enjoying a romantic dinner and others going to a rebellious single's party, there were definitely a few who attended Miranda Kerr's Valentine's Day card signing.
The model appeared at a David Jones store in Sydney as part of a publicity drive for her organic skincare range, Kora Organics.
There was a catch though. To get a signed card from Miranda, you had to first purchase at least two Kora items.
It seems Valentine's Day love doesn't come cheap.
Meanwhile, Delta Goodrem and Keith Urban were both spotted coming into Australia.
Delta, who arrived without her boyfriend Nick Jonas, tweeted: "AUSTRALIA so happy to be home xoxo."
For his part, Keith flew in with his Oscar-winning wife, Nicole Kidman and his children.
Delta and Keith will be appearing as judges in the music talent show, The Voice, which begins filming next week. Their fellow judges include Seal, who had to recently postpone a series of musical performances to make time for The Voice, and Joel Madden of Good Charlotte fame.
Image courtesy of Robert Wallace/ WENN.com
More on these stars
Miranda Kerr bares all for Australia Day
McFadden and Goodrem: Calm over engagement
Heidi Klum and Seal: Everyone has an opinion