"I Am Absolutely Not Straight"
The hilarious Magda Szubanski used last night's episode of The Project to come out.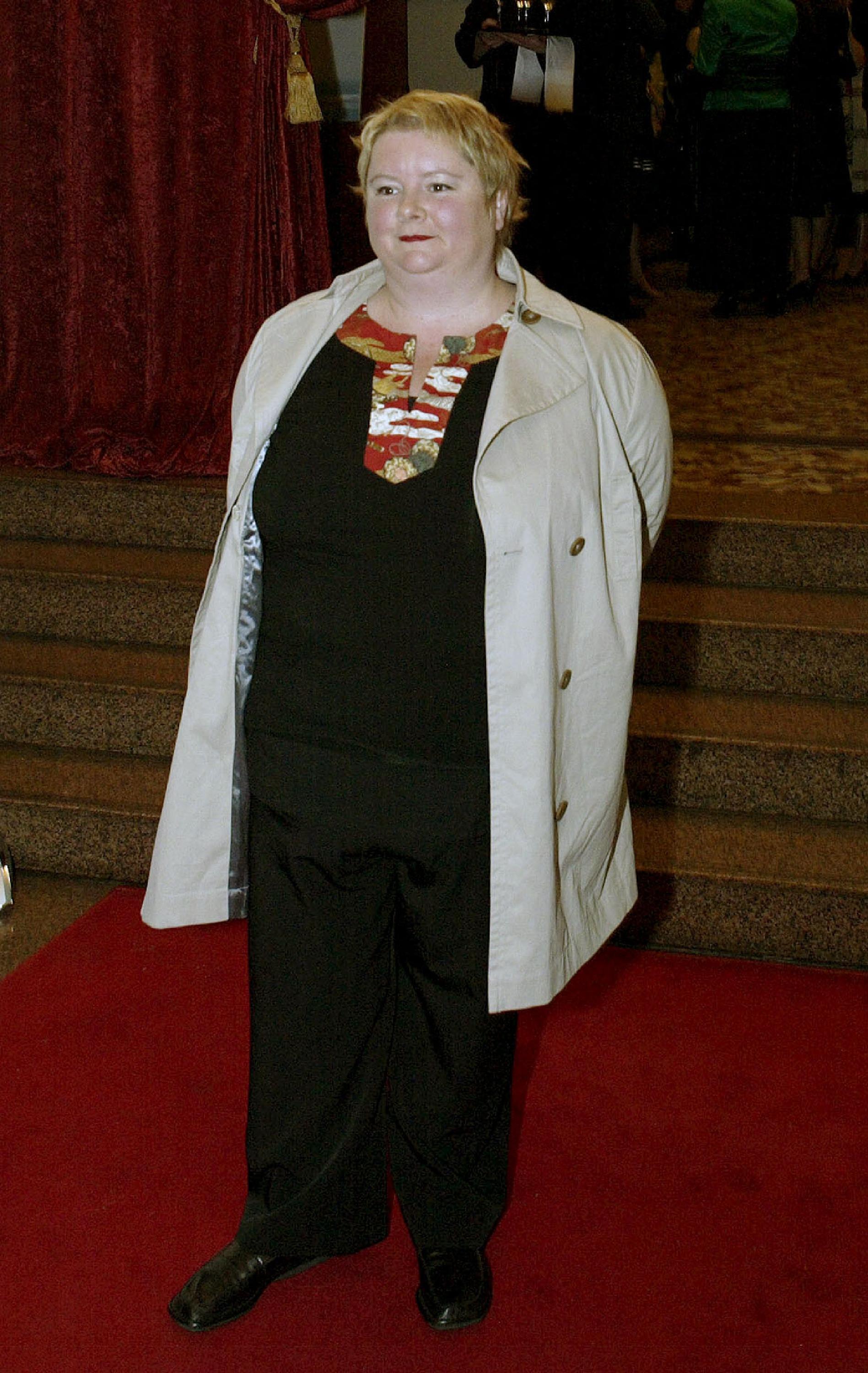 Magda Szubanski brought out her wit, humour and charm last night as she openly stated her sexuality on The Project.
The comedian and TV star was in equal measure irreverent and thoughtful as she made clear where she stood.
"I am absolutely not straight," she said.
"I wouldn't define myself as bisexual either. I would say I am gay-gay-gay-gay-gay-gay-a little bit not gay-gay-gay-gay."
"Unfortunately there's not actually a word to describe me so I have to express myself through the medium of the dance."
Magda said that coming out publicly was not an easy thing for her to do, though her friends and family have known for a long time.
"There's a difference between living your life openly and living your life absolutely publicly, and that thing of 20 million people knowing your business is stressful."
She added: "The bottom line is there's nothing wrong with being gay. I tell you, if there was a tablet you could take to cure it, I wouldn't take it."
She said society should "....look at the genetic predisposition for prejudice and intolerance, find a pill that will cure that, put it in the water, problem solved."
Magda highlighted past intolerance.
"In my lifetime, in my adult lifetime [homosexuality] was illegal. Doors would be bashed down and they would be taken and prosecuted," she said.
She then went on to say that things are still far from perfect.
"There's a kind of velvet oppression going on. Younger people are killing themselves. It's not fine. This is a serious issue."
Image courtesy of Robert Wallace/ WENN
Recent Australian celeb news
Celebrity spotting: Miranda and Delta in town
Naomi Watts continues the biopic trend
Brooke Satchwell is making a come-back