"It Takes A Lot To Drag Me Out Of Home"
Nicole Kidman and Ada Nicodemou have been chatty about their children. Nicole said she is more a devoted mother than an actress at the moment, and Ada recently announced she is pregnant.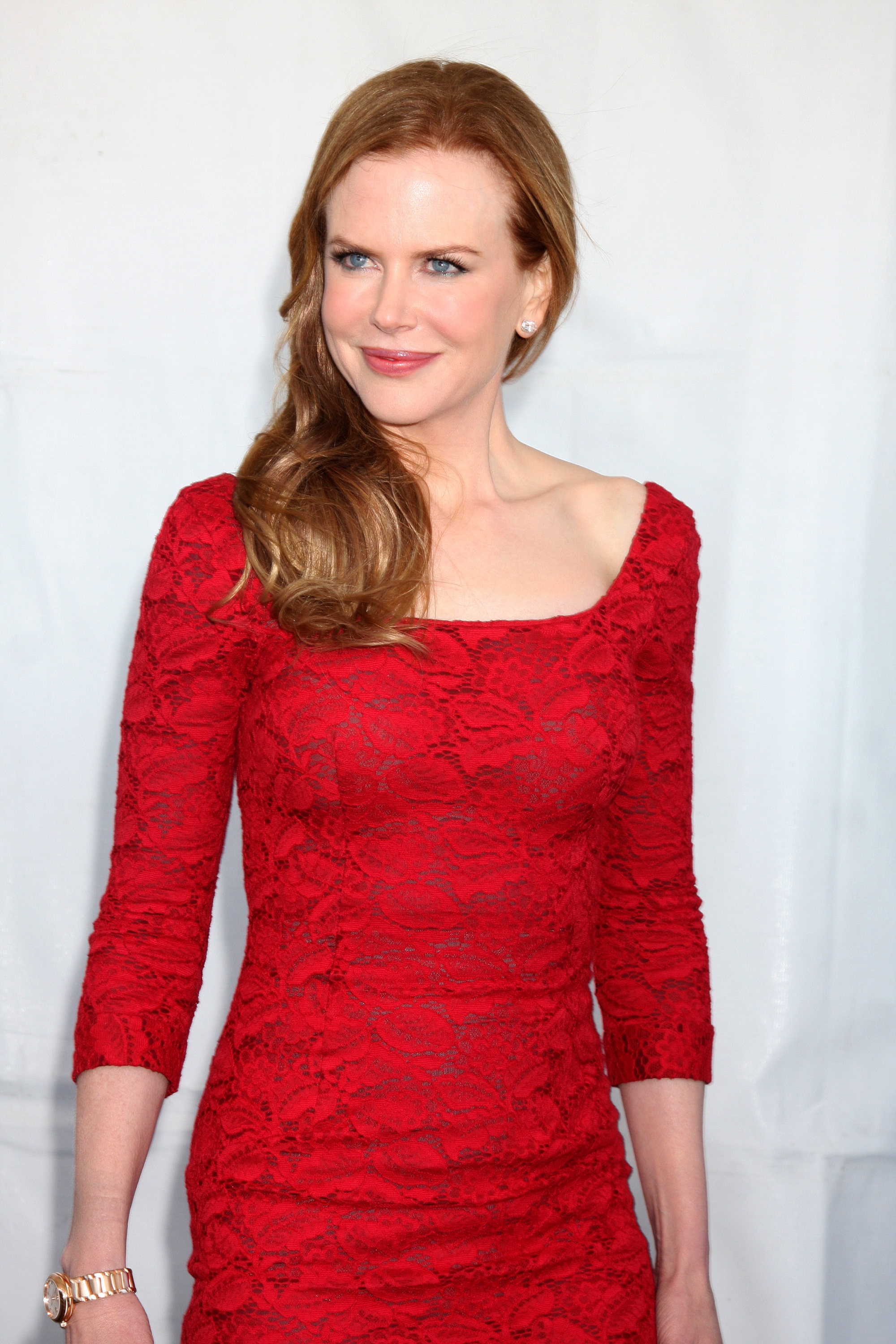 Nicole Kidman, who appeared at the 20th Tropfest last night, has recently opened up about the challenge of juggling her working career and motherhood.
The Daily Telegraph is reporting that the Oscar-winning star recently said: "It takes a lot now for me to want to act."
"I have a one-year-old and a three-year-old. It takes a lot to drag me out of home."
Nicole was recently snapped returning to Australian shores with her hubby, Keith Urban.
While Nicole has been talking work and family, Ada Nicodemou recently announced she is pregnant.
Speaking to New Idea, the star of Home and Away said she and her husband, Chrys Xipolitas, are expecting a child through IVF.
"We are very blessed," she said. "A baby is something we always wanted from the beginning."
"In the end IVF was seriously the best thing we did."
"It doesn't usually happen on the first go and we didn't want to get our hopes up too much, but we were very lucky."
"I'm really looking forward to it - I just wish we didn't have to wait another 27 weeks."
Image courtesy of Nikki Nelson/WENN.com
More Nicole and Keith
Nicole Kidman and Keith Urban - Celebrity Weddings
Keith Urban's eventful start to 2012
Nicole Kidman and Keith Urban - Red Carpet Celebrity Photos