Julia Surprised By Remakes Of Her Films
Julia Roberts recently opened up about the passing of time, commenting that she is surprised by the emergence of remakes of her early films.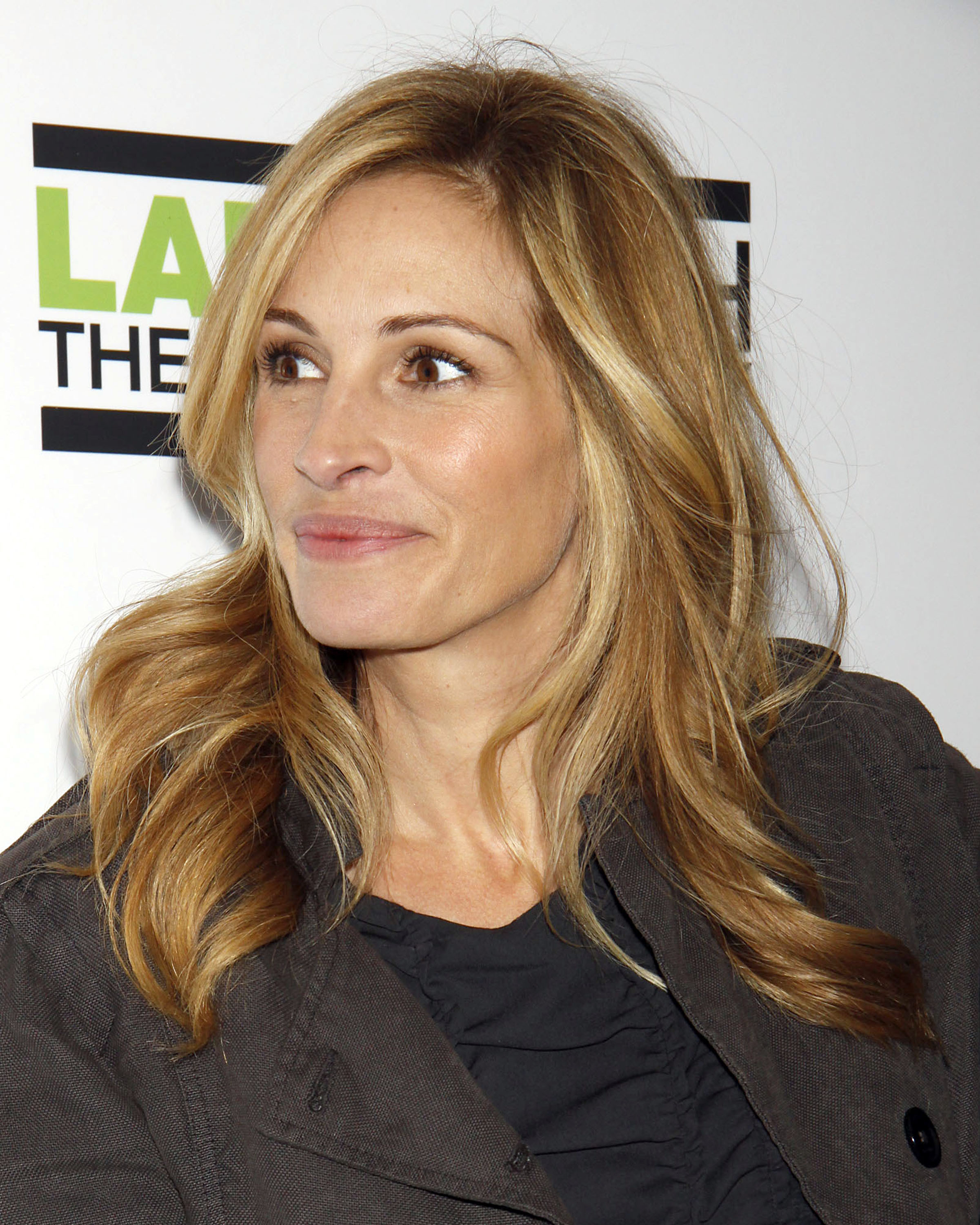 There is talk that the 1990s thriller Flatliners, which had a cosmos of stars including Julia Roberts, Kiefer Sutherland, William Baldwin, Kevin Bacon and Oliver Platt, is to be remade.
For her part, Julia is shocked. Not with the idea of remaking the movie, but rather that the time has passed so quickly.
"I heard there is going to be a remake of Flatliners. I was shocked. Already?" the star of Erin Brockovich is reported to have said.
"It seems really quick! Didn't we just make that movie? That does seem quick.
"The passage of time is something that is just so mysterious," she said. "It just goes faster and faster, I just wish it would all slow down so I can take it all in, it's all going so fast."
Columbia Pictures announced they were remaking the movie half-way through last year. Laurence Mark is set to reprise his role as the film's producer, while Ben Ripley will be doing the writing.
The film followed a set of medical students who conducted near-death experiments which eventually led them to re-live traumatic childhood memories.
Robert Redford hopefully is not suffering any such feelings with the impending release of Baz Luhrmann's remake of The Great Gatsby. Robert played the title role of Jay Gatsby in the 1974 classic.
Brooke Shields and Christopher Atkins may also be shocked by news that The Blue Lagoon will be remade, again. This time it will feature two former Home and Away stars, Indiana Evans and Brenton Thwaites. Brooke and Christopher were themselves appearing in a remake when they shot the film in 1980.
Image courtesy of WENN.com
More movie news
Toni Collette to direct new film alongside Russell Crowe, Anthony LaPaglia
Naomi Watts' new flick
Tropfest: A star-struck, rain-sodden 20th birthday