Banderas To Become
The Famous Painter
It has recently been announced that Antonio Banderas will play the famed painter Picasso in an upcoming film about his life.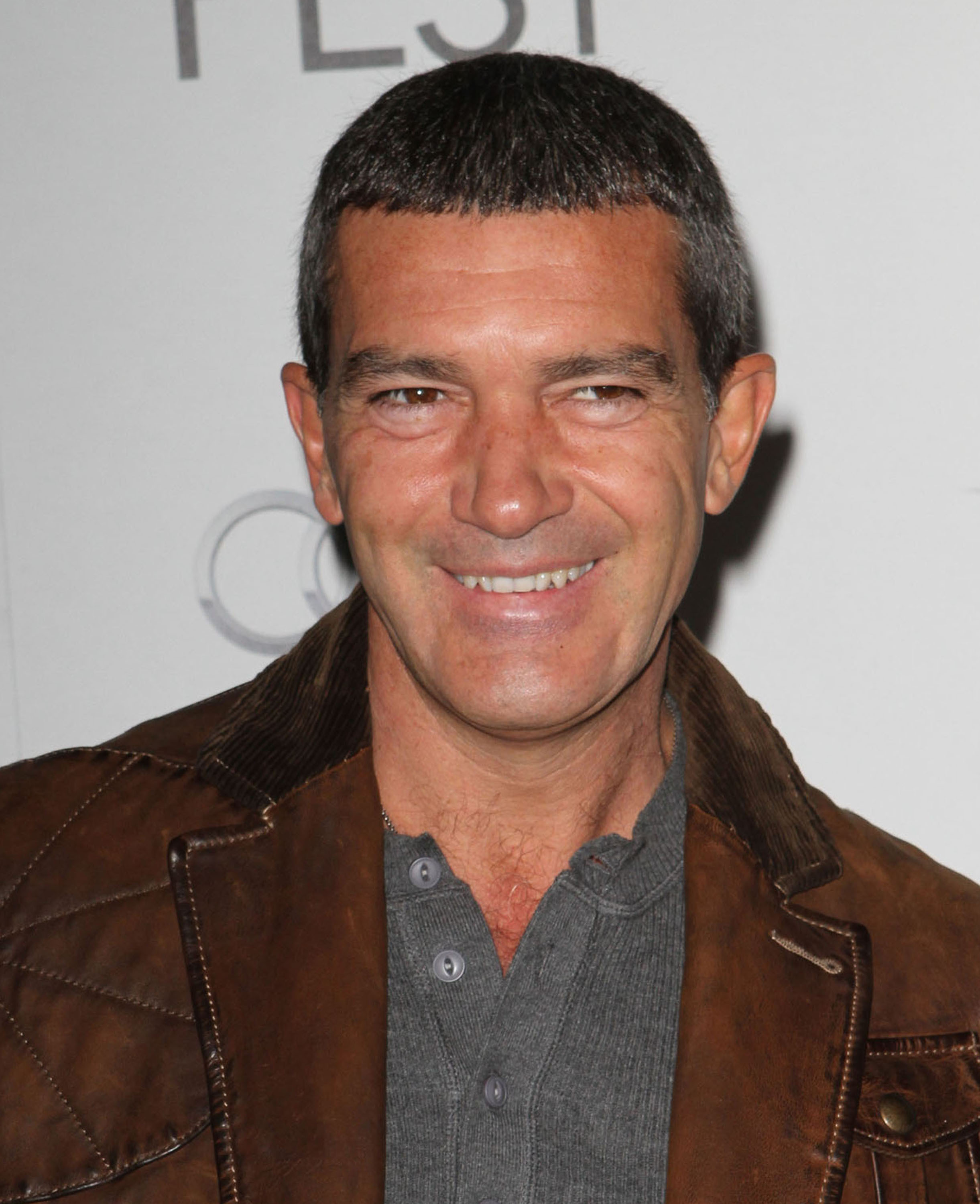 Antonio Banderas is perhaps more famous for his roles as a swashbuckling figure, be it Zorro or the timeless Puss-in-Boots. His latest part, however, will see him swapping a sword for a paint-brush as the Spanish star portrays Picasso for the film 33 Días (33 Days).
Speaking to El Pais, Antonio revealed a shared background with the painter.
"[Picasso is] a character that has pursued me for a long time and I always rejected," said Antonio, who recently appeared as a plastic surgeon in the haunting thriller The Skin I Live In.
"He deserves a lot of respect because I am from Málaga, and I was born four blocks from where he was born."
The movie is to be directed by Carlos Sauna and will cover the period during which Picasso painted his famous "Guernica" mural. The image, a riot of disconnected forms and pained expressions, depicts the bombing of the Basque town of Guernica during the 1937 Spanish Civil War.
Antonio joins the growing list of stars getting involved in biopics.
Meryl Streep has been walking away with awards aplenty for her performance as Margaret Thatcher in The Iron Lady, and is a favourite for Oscar glory.
Leonardo DiCaprio has enjoyed acclaim, without awards season success, for his interpretation of the infamous FBI chief, J. Edgar Hoover.
Meanwhile, Michelle Williams has been lauded for her take of Marilyn Monroe.
For her part, Naomi Watts recently announced she will be playing Princess Diana in the film Caught in Flight, which tracks Diana's last two years, including her humanitarian work.
Image courtesy of FayesVision/WENN.com
More movies!
Movie Review: The Iron Lady
6 Strong single Hollywood mums
Movie Review: Puss in Boots