Flying Ash And Photo Boycotts
It's always an event, but it seems the 2012 Oscars has had its fair share of red carpet drama.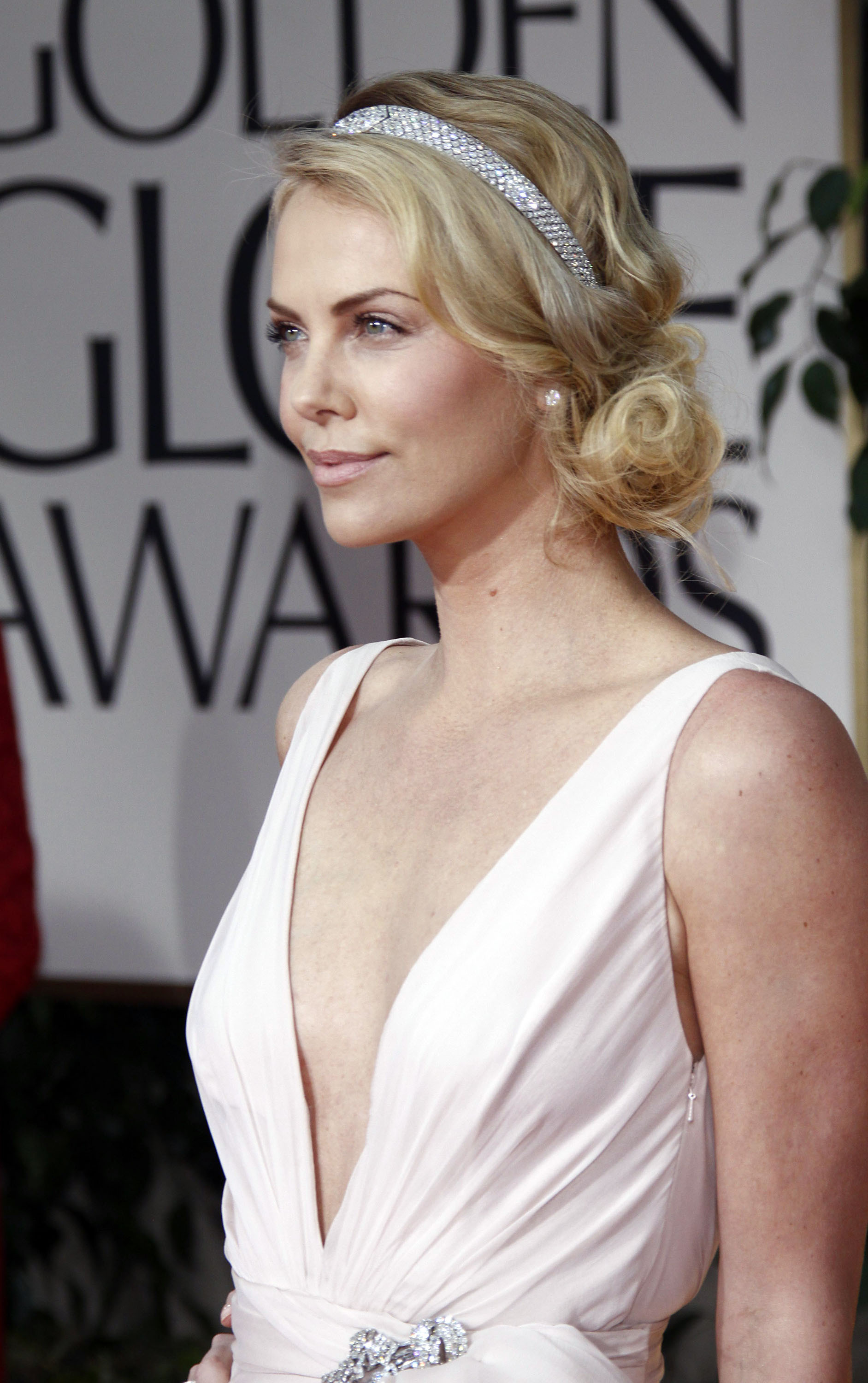 Ryan Seacrest may be wishing he had not gone to work today. In his own words, he has become a "victim of comedy." It starts with Sacha Baron Cohen.
Sacha arrived at the Oscars as the tyrannical character from his upcoming movie The Dictator. He was carrying an urn which he said carried the ashes of recently deceased North Korean dictator, Kim Jong-Il.
Ryan began interviewing Sacha. They chatted about clothing, the urn and Sacha's socks. A little way into their chat, Sacha pretended to lose grip of the urn and spilled the ashes all across Ryan Seacrest's clothes.
Sacha was then pulled away by security guards.
At another point, Sacha was caught pouring the ashes on the carpet.
While Sacha was getting in trouble for being a clumsy dictator, photographers were threatening to not take photos of Charlize Theron.
Speaking to Fox News before the ceremony, several photographers said they were tired of Charlize's lack of enthusiasm on the red carpet saying they will simply not take photos of her.
"She doesn't like to stop for us or even smile," veteran Hollywood photographer James Smeal said.
"I even said congratulations when she was nominated for a Golden Globe, and she totally ignores you. That's the worst."
Other photographers were a bit less annoyed.
"Ask [Theron] nicely and calmly, and I have never had a problem. She just doesn't like rudeness," said a New York-based photographer.
Whether they actually went through with the boycott remains to be confirmed.
Meanwhile, this just in: the Oscar for best director has gone to Michel Hazanavicius, who directed The Artist.
Image courtesy of Ian Wilson/WENN.com
More movie news
George Clooney enjoys a makeover
Risque is fun for Jennifer Aniston
Australian stars are heading to America