"I Have Never Felt So Much Responsibility"
Angelina Jolie recently sat down to discuss her latest film -- one she considers a great and painful responsibility.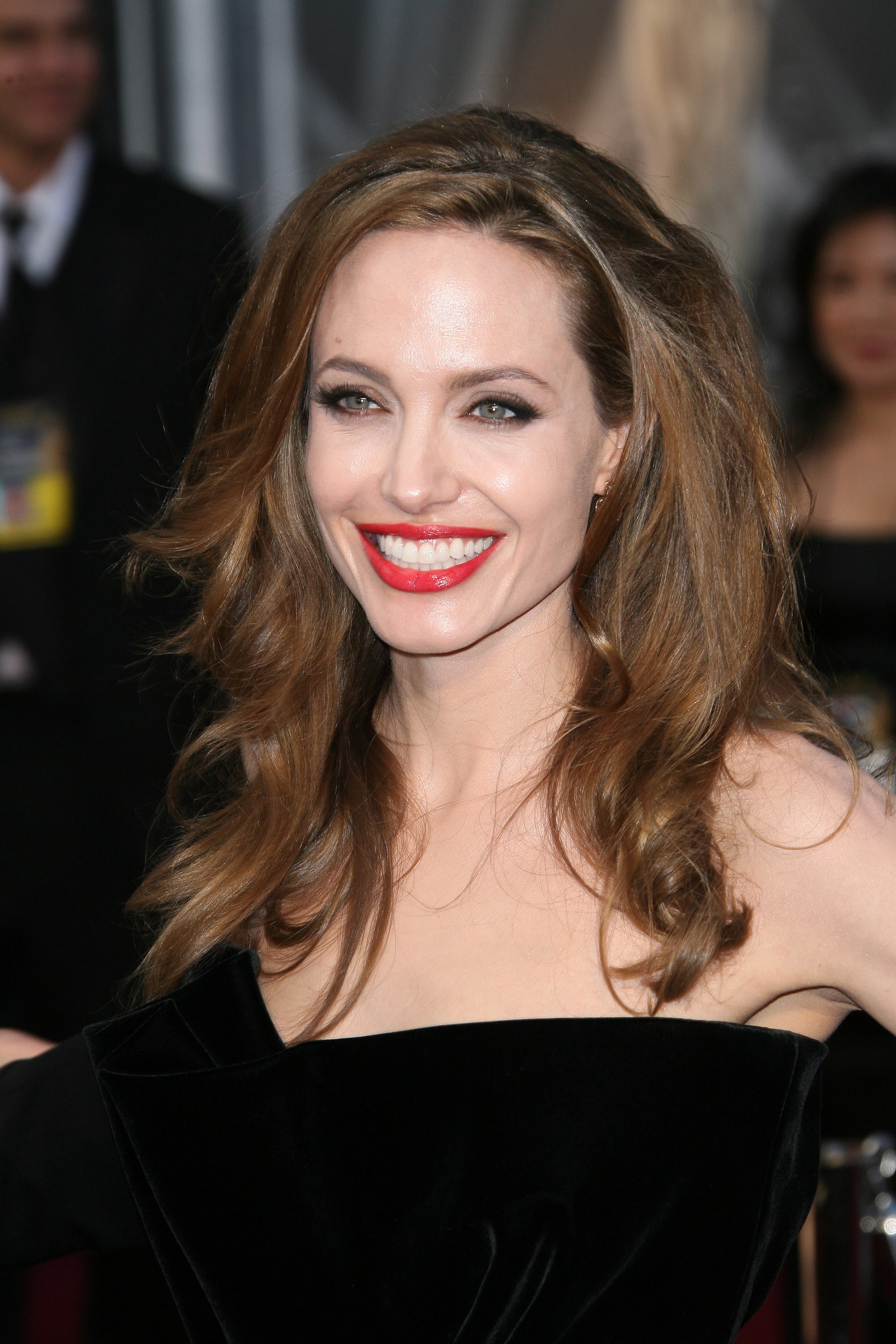 Given the film's subject matter, it should come as little surprise that Angelina Jolie considered her directorial debut a huge responsibility.
The film is In the Land of Blood and Honey, which covers the Yugoslav War in the early 1990s when the Balkans dissolved into a vicious civil war.
Speaking to Today, Angelina, who wrote and directed the movie, said: "I have never felt so much responsibility for something."
"The more I read and researched about the former Yugoslavia, the more I was emotionally affected and ashamed of how little I knew," she said.
Through her work as a Goodwill Ambassador for the United Nations High Commissioner for Refugees, Angelina often travelled to the region, coming face to face with the tragic human stories.
In one instance, she met a woman who had been raped during the conflict.
"You could see that it would never leave her mind and she would never be the same again. I was really affected by her and it's what really compelled me to write this."
Discussing one of the film's tougher scenes in which a mother comes home to find her child has been killed, Angelina admitted she had difficulty writing it.
"I didn't even want to put it on the page because somehow that puts it closer to you."
"It is without doubt my greatest fear but it's what happened to people during this time. I wanted to show this for the people who lost their children, to acknowledge their pain."
It might be surprising then to note that the filming, which included two versions of every scene – one in English, one in the local tongue – had its cheery moments.
"Everyone came together to relive this terrible time in their history, but in doing so it brought about so much love, so much kindness, and so much friendship between them. In between, whenever we had a chance to lighten things up, we would."
Image courtesy of Adriana M. Ba
More movie news
Australian joy at the Oscars
Adam Sandler: King of the infamous award
Joel Edgerton and co. hate bade movies