"They Are Totally Together"
TV presenter James Tobin has a new squeeze in the form of ex-Pussycat Dolls singer, Jessica Sutta.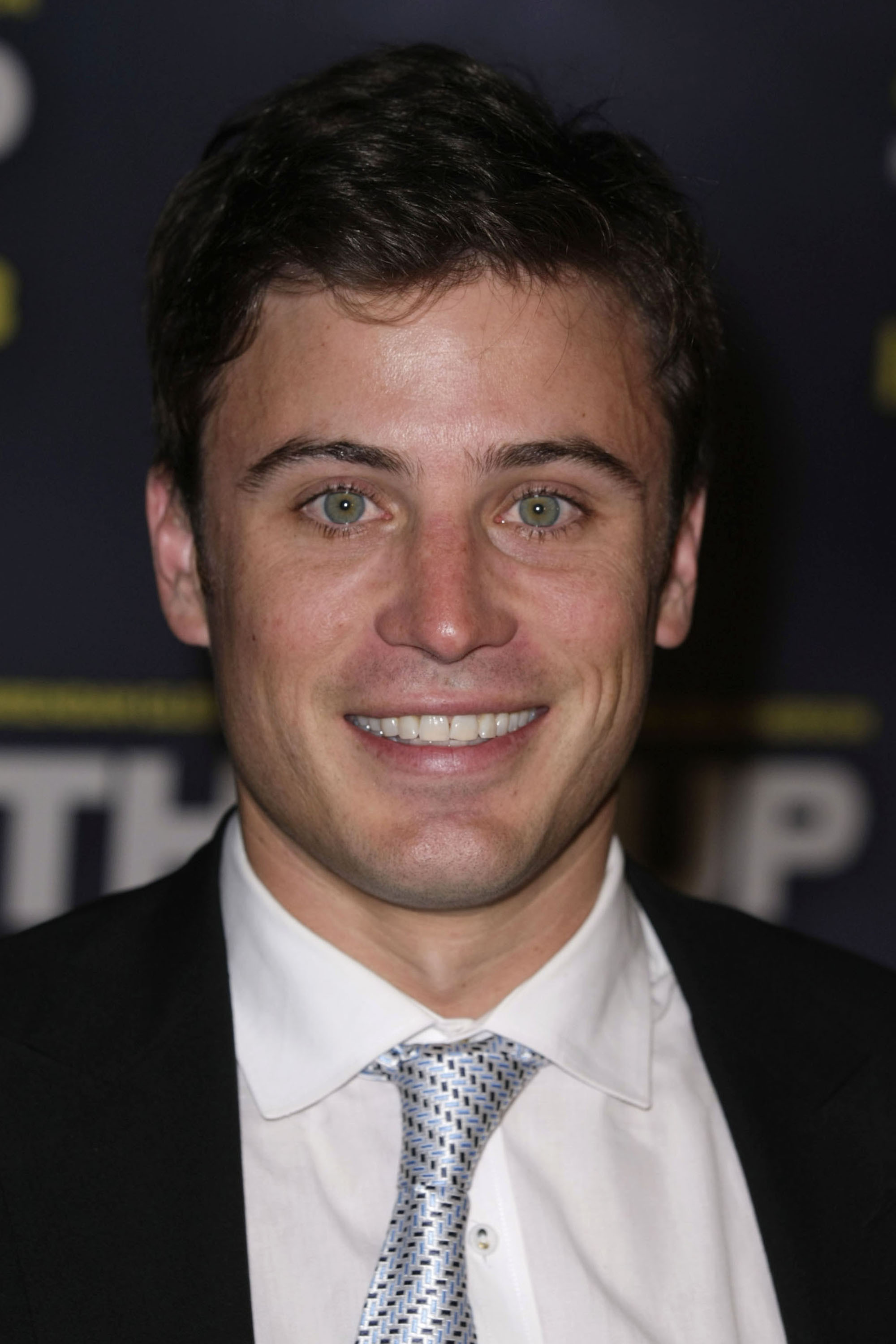 A source recently spoke with Confidential saying that James Tobin and Jessica Sutta "are totally together."
Jessica, who shot to fame with the Pussycat Dolls, recently arrived in Australia, reportedly to spend time with James.
The source pointed out that James, known for his role as an entertainment reporter and weatherman with Channel Seven, had previously been to the U.S. to see Jessica.
"At the moment she's here," the source added.
The two, who met at the end of last year during the opening of the Darling Harbour Hard Rock Café, were spotted walking through Sydney's eastern suburbs holding hands.
Jessica is currently working on her new solo album, Sutta Pop, which is set for release in May. She is also set to make a guest appearance on the upcoming season of America's Next Top Model.
Jessica left the Dolls in 2010 after troubles within the group, including her claim she wasn't provided accommodation by the group after injuring herself on tour in 2009. She said she was forced to sleep on a friend's couch when she returned to Los Angeles. She added she was tired of living in the shadow of the band's lead singer, Nicole Scherzinger.
For his part, James may be put in the awkward position of having to report his own romance.
Image courtesy of Robert Wallace/ WENN.com
More relationship fun
Marriage news for Aniston, Biel and Timberlake
Old fashion love tips from your Grandma
Dating in Oz