Taylor Arrives On Australian Shores
Pop singer Taylor Swift has been busy. Not only has she just arrived in Australia for her tour, she's also been speaking out about her upcoming movie.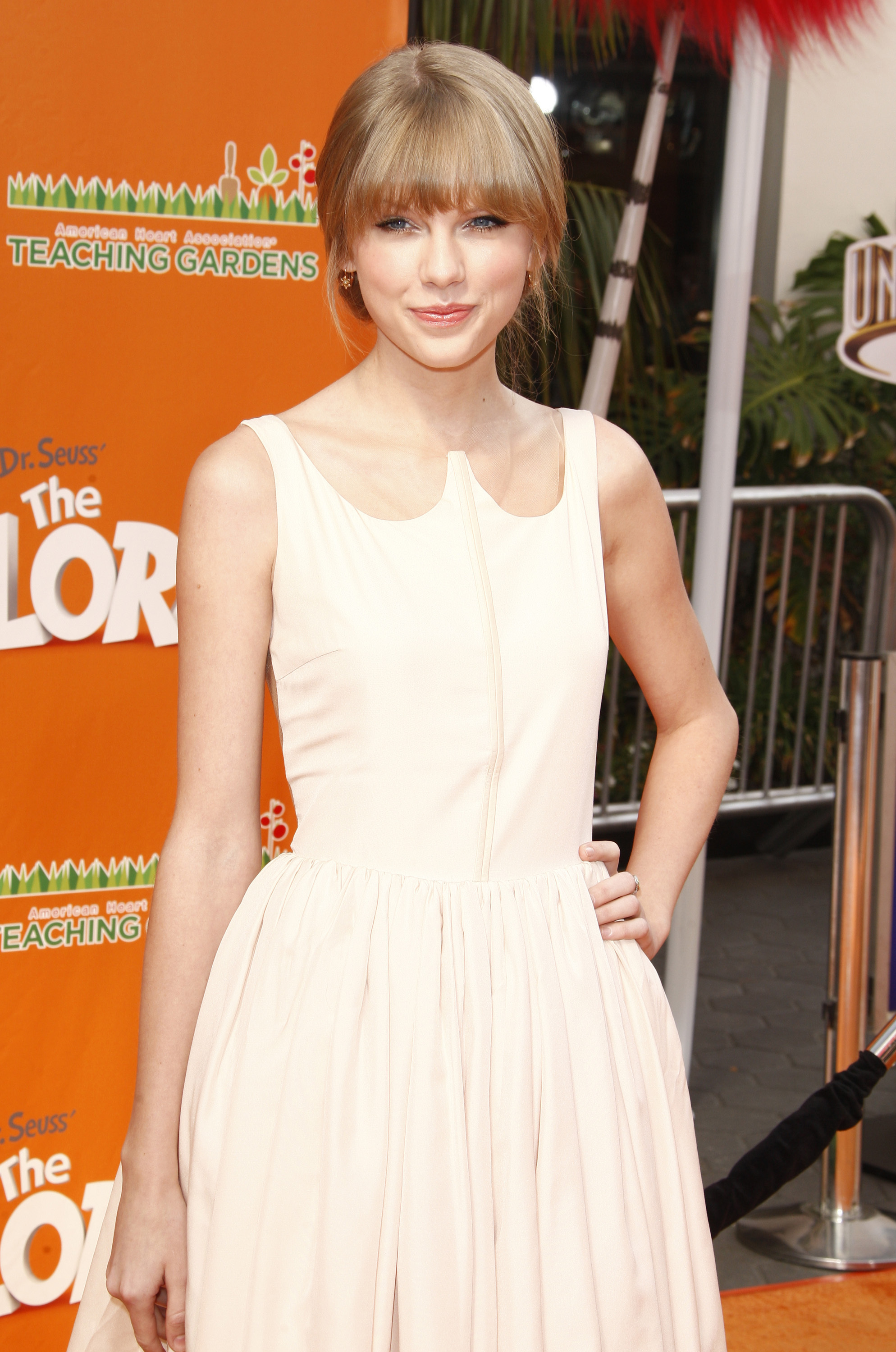 Taylor Swift has landed in Australia! The Grammy Award-winning pop/country singer arrived yesterday as part of her Speak Now tour.
She arrived looking relaxed and casual and ready for her gigs in Perth, Adelaide, Sydney, Melbourne and Brisbane, before jetting off to New Zealand in mid-March.
Meanwhile, Taylor has also been piping up about her new animated film, Dr. Seuss' The Lorax.
Swift plays the character "Audrey" as part of the movie-retelling of the 1971 children's fable about industry and environmental damage.
Taylor admitted that recording for movies is a whole different exercise from music.
"It's a completely different space that you go to in your head. It's very different from when you're singing songs that you wrote. With this, you're sitting there in a booth by yourself having conversations with no one," she told MTV.
Taylor also recently dissolved any suggestions she and co-star Zac Efron had fallen for each other.
Appearing on the Ellen Degeneres' talk show, Taylor and Zac used song to destroy the rumours.
"You hear people get together when they're shooting movies, co-stars. But not like animated co-stars," Taylor said.
"You know what I'm saying. Like, oh my god, as we were recording our voiceovers on separate coasts we really connected."
We'll see if her Australia tour brings her face-to-face with any romantic sparks.
Image courtesy of Starbux/WENN.com
More taylor swift
Friday's Fashion Obsessions: Taylor Swift and Snooki
Taylor Swift "Safe and Sound" video premieres
Taylor Swift loses Les Misérables role to Hollywood newcomer