Burlesque In The Café City
The sultry, glamour queen is set to appear in Melbourne next week for a week-long tour of fashion, burlesque and lingerie.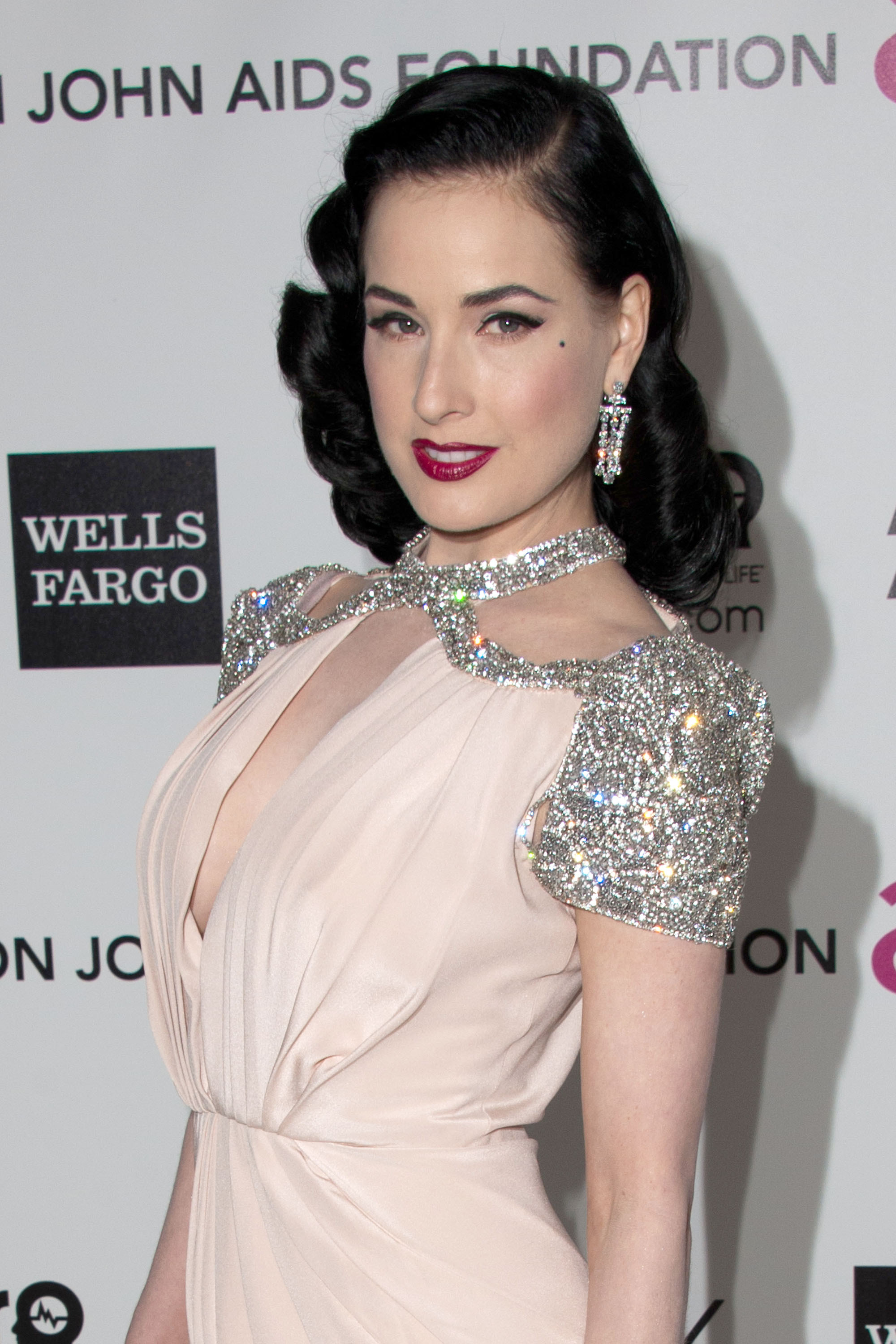 The world renowned burlesque performer Dita Von Teese's visit to Melbourne will not be a lazy one.
She is in town to advertise her new range of lingerie, Von Follies at Target, as well as a couple of catwalk appearances with the L'Oreal Melbourne Fashion Festival. She will also be making time to see a burlesque performance at Melbourne's famous Spiegeltent.
Right now, though, Dita is enjoying the sights and sounds of France, tweeting very recently: "Bonjour, Paris!"
Dita is an enigmatic figure, known for her glamour and her enchanting, confident manner.
"Like most women, I have plenty of insecurities about the way I look. But I'm not going to point out my flaws, because then they'll be more noticeable," Dita told The Daily Telegraph last month.
"The world would be a better place if women kept their insecurities to themselves. I say, accept them, live with them. And if you don't want to accept them, change them - that's fine, too."
"Anyone can be sexy and beautiful, regardless of their shape - that's one reason I love the idea of glamour."
There are no reports that Dita will be travelling elsewhere in Australia. We'll see though. We might all be surprised.
Image courtesy of Daniel Tanner/WENN.com
Risqué Business
Should you do a boudoir photo shoot?
Risqué is fun for Jennifer Aniston
Sophie Monk on photo-shoots: "A lot like acting"