Mardi Gras And
Bond Villians
Kylie Minogue has kicked off her Mardi Gras performance with an intimate gig. Meanwhile, Cate Blanchett has made it clear she'd like to play a Bond villain.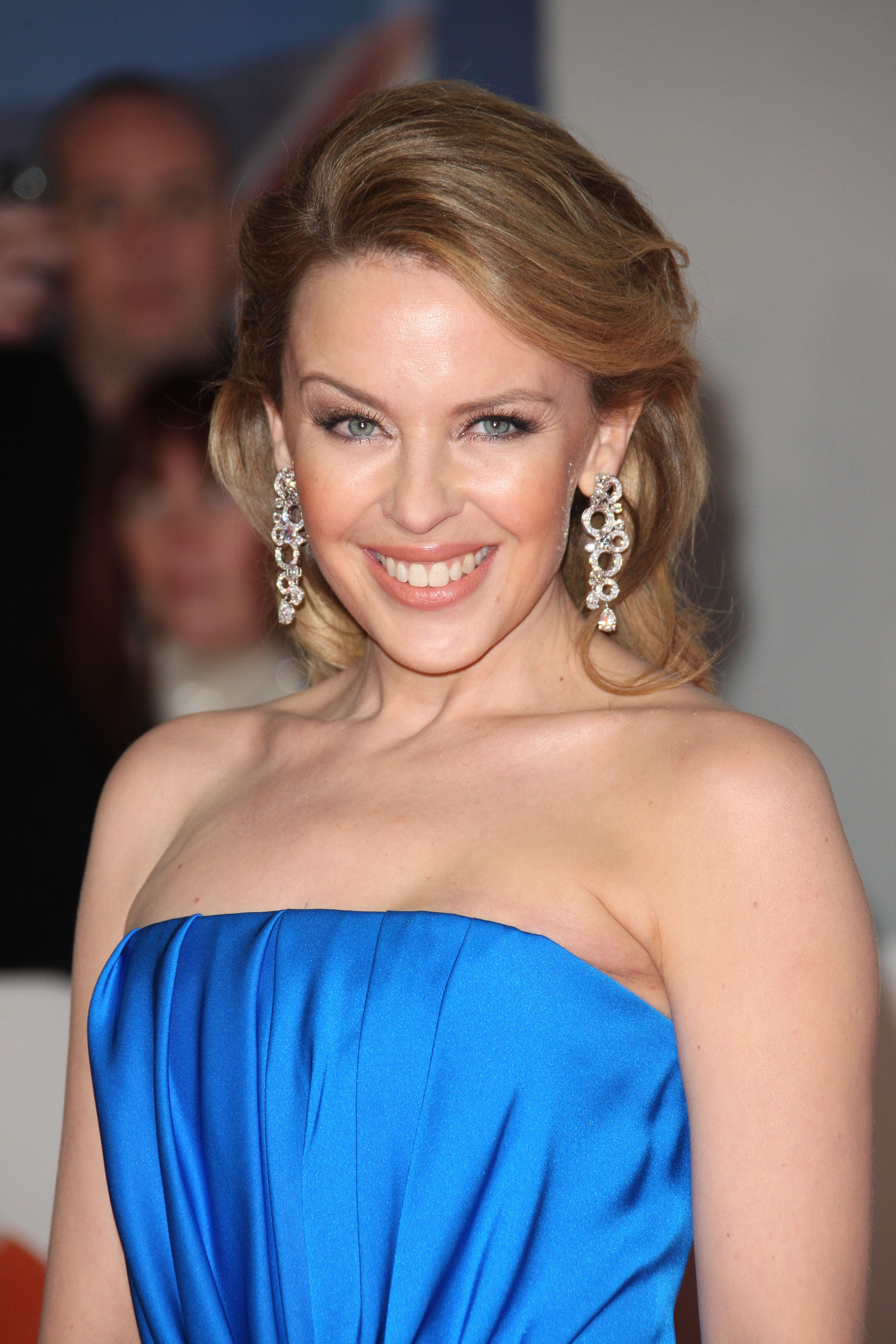 Kylie Minogue has begun the party. The singer recently performed an intimate evening at the Sheraton on the Park as a warm-up to her parade shenanigans scheduled for Saturday's 2012 Gay and Lesbian Mardi Gras.
Sam Sparro, who will be performing alongside Kylie at the parade after-party, was in attendance.
Kylie also opened up to The Star Observer this week, talking about the after-party spectacle at which she will be singing.
"It's going to go by in a flash, because the show will be a pretty fast-paced 20 minutes of goodness," Kylie said.
"I'm sure there's going to be some people saying 'why didn't she do this' or 'why didn't she do that?'"
"But it's a celebration; I could go there and sing everyone's name in the hall, and we'd still have a good time."
Meanwhile, Cate Blanchett recently made it clear she wants to be a baddie, preferably a Bond villain.
Speaking to Harper's Bazaar, Cate talked of her favourite baddie: Rosa Klebb, played by Lotte Lenya in the James Bond flick From Russia With Love.
"I love Lotta Lenya. She had a club foot and a limp. I'm not a purist in that way."
Cate has played the villain before, notably as the Soviet agent, Irina Spalk, in Indiana Jones and the Kingdom of the Crystal Skull.
Image courtesy of Lia Toby/WENN.com
More Cate and Kylie
Cate Blanchett has no patience for directing
Kylie Minogue: Tweet for my music!
Who wore it best? Pippa Middleton vs. Kylie Minogue