A Waxy Guy Reprises
His Flamboyance
Guy Pearce has now joined the growing army of Australian stars who are being given the waxy treatment.
Madame Tussauds, who is in the business of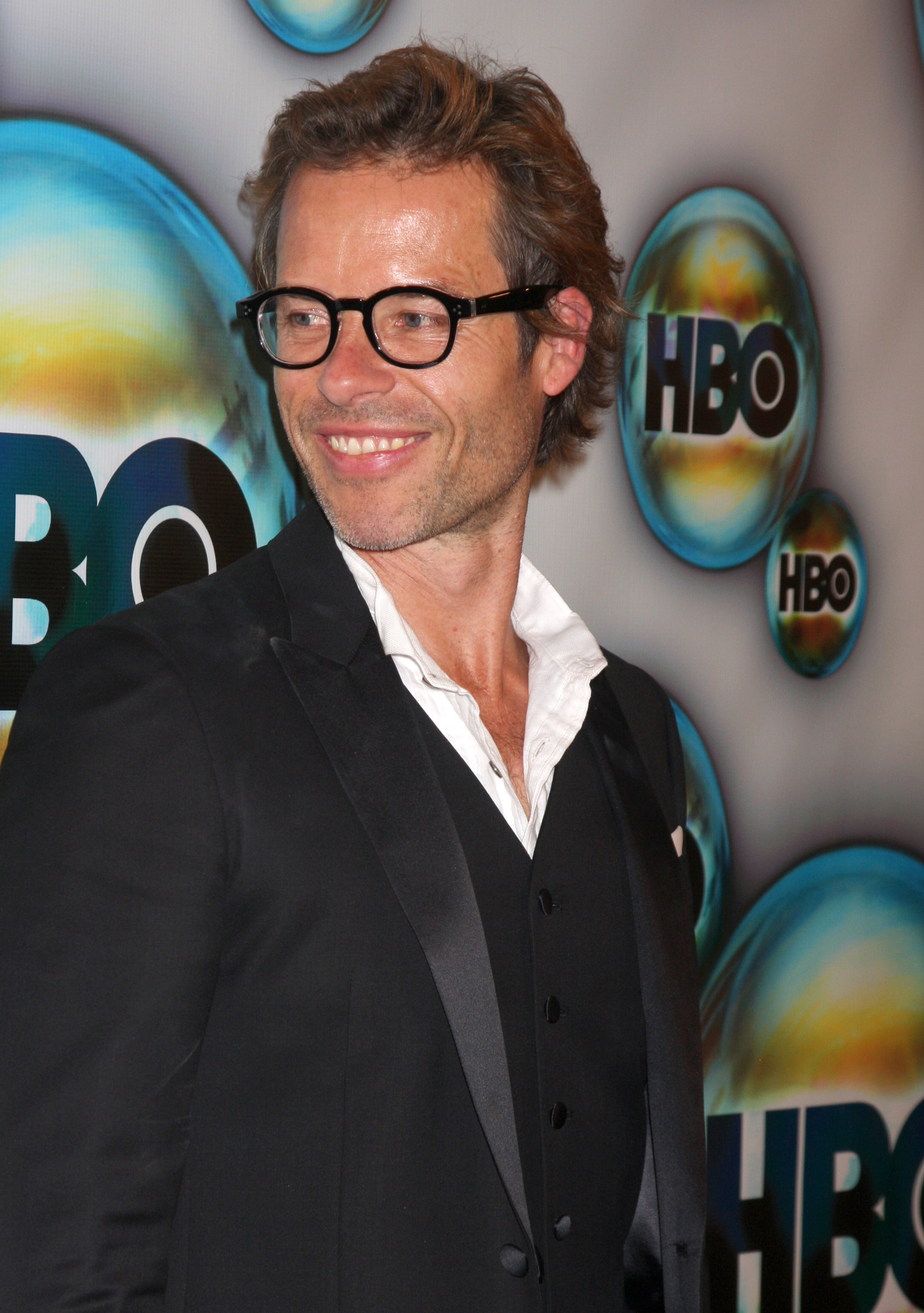 making life-like wax figures of celebrities, has showcased its latest addition to the Australian troupe of waxy imitations.
It's Guy Pearce!
Madame Tussauds doesn't generally dress wax figures in a suit and tie. Even George Clooney's wax imitation (who used to enjoy such attire) was recently redressed in Hawaii-inspired floral T-shirts. Hugh Jackman is shown as Wolverine.
So it should come as little surprise that Guy Pearce's wax figure is derived from his flamboyant, feathery drag-queen, Felicia Jollygoodfellow, made famous in the movie, The Adventures of Priscilla, Queen of the Desert.
"You know they always said it's painful being waxed... well, they're right. Trying to hold a 'Priscilla' pose in my 40′s was far more difficult than in my 20′s," Pearce said.
"I'm thrilled of course to be included in this new exhibition. As a kid I visited Madame Tussauds in London many times and to now be part of the international collection, particularly in such a masculine way, is truly an honour."
The figure, which was revealed standing in the outback section of WILD LIFE Sydney, will soon be on show at Madame Tussauds Sydney. The $14 million dollar project will open in Darling Harbour in May.
A waxy version of Dannii Minogue will also be there, dressed in a striped black and white dress. It is the very same attire she was wearing when she and her partner, Kris Smith, announced her pregnancy at the National Television Awards in the U.K. in 2010.
Image courtesy of Nikki Nelson/WENN.com
More guy Pearce
Guy Pearce misses out, Alec Baldwin jokes around
6 Man movies you will likely get dragged to this Spring
From soap stars to superstars