Molly Is Back Home
Molly Meldrum has finally returned home after partially recuperating from a near-fatal fall at the end of 2011.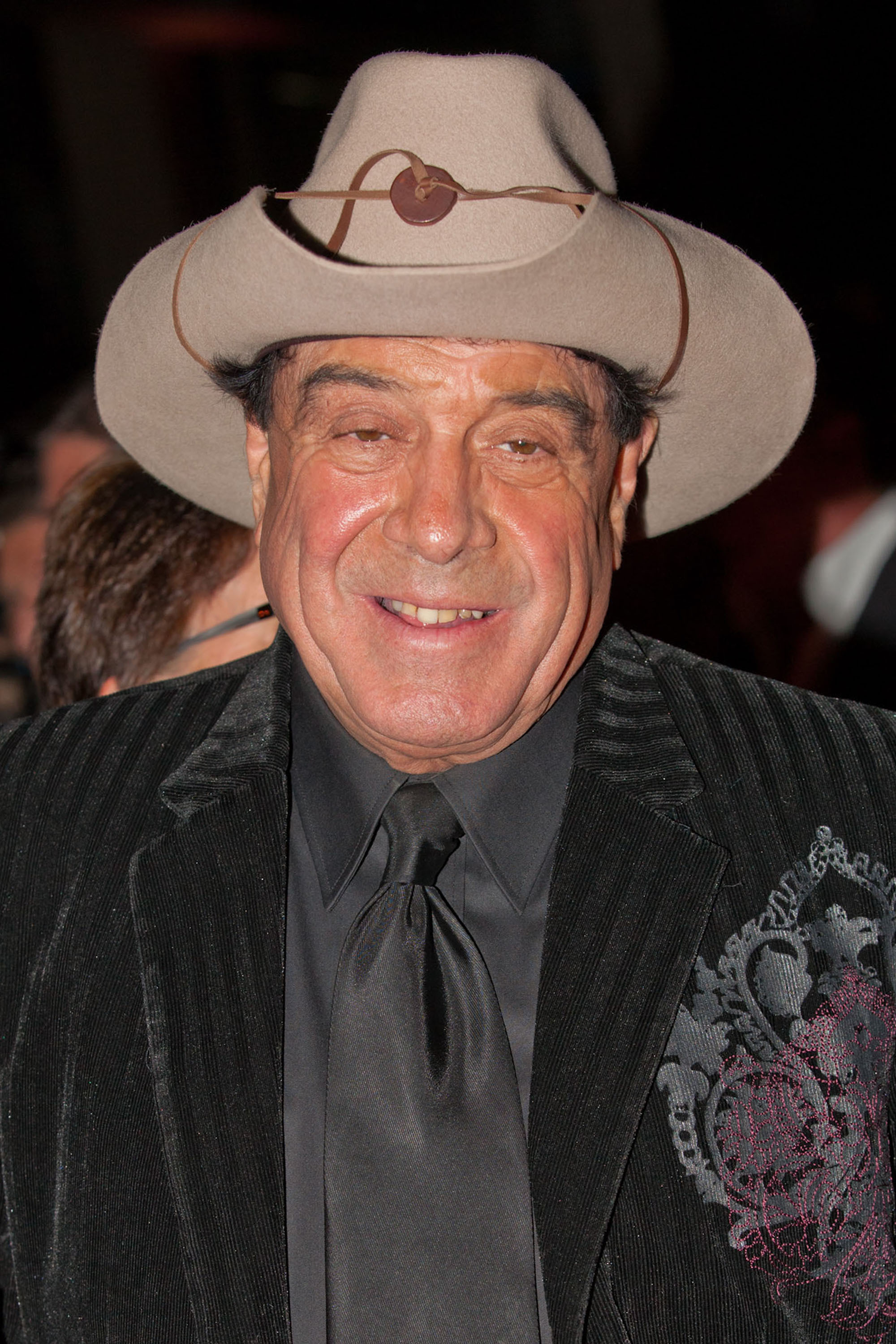 Molly Meldrum has returned home and is probably very happy to be re-united with Ziggy, his dog.
Last week he released a statement saying "I can't wait to go home to look after Ziggy."
He also said he looked forward to seeing his friends and wants to "properly thank them, my family and the hundreds of people who sent their best wishes and love to me."
The music presenter was seriously injured on Dec. 15, 2011 after he fell three metres from a ladder while putting up Christmas decorations at his Melbourne home.
He spent four weeks in intensive care at Alfred Hospital before being moved to the Epworth's Post Traumatic Amnesia Unit, where he had been recuperating until his recent return home. As a result of his accident, Molly suffered broken bones and head injuries, as well as post-traumatic amnesia.
Throughout these trials, Molly has received a wave of support.
In December, Madonna, Michael Buble, and Cher all sent flowers, with Buble saying he was "devastated to hear about Molly's accident."
At the same time, Kylie Minogue, Pink, Shannon Noll and Natalie Imbruglia all sent tweets of support to the former host of Countdown and an undeniable icon of Australian music.
The Twittersphere in general also sent their love.
Then, at the end of January, Kylie and Delta Goodrem wished Molly happy birthday and a speedy recovery.
Kylie, speaking on Seven's Weekend Sunrise program, said: "Baby, baby steps, hang in there and we hope to see you back on your feet real soon."
Delta, on the same show, spoke of growing up with Meldrum in her life.
"You have been such a special person in my life, since I was 14 years old," she said. "We all love you so much. I really have grown up with you."
"Miss you and love you, happy birthday," she finished.
Hopefully, they will all soon be able to catch up with Molly and express their care and concern face-to-face.
Image courtesy of Robert Wallace/ WENN.com
More music news
Sam Sparro: Not happy with the current music scene
Gotye opens up as he storms the UK and U.S.
Now it's Lady Gaga and Bruce Springsteen