The Naked Chef Arrives
Jamie Oliver has arrived on our shores, spruiking his Ministry of Food while also sneakily grabbing a spot on MasterChef.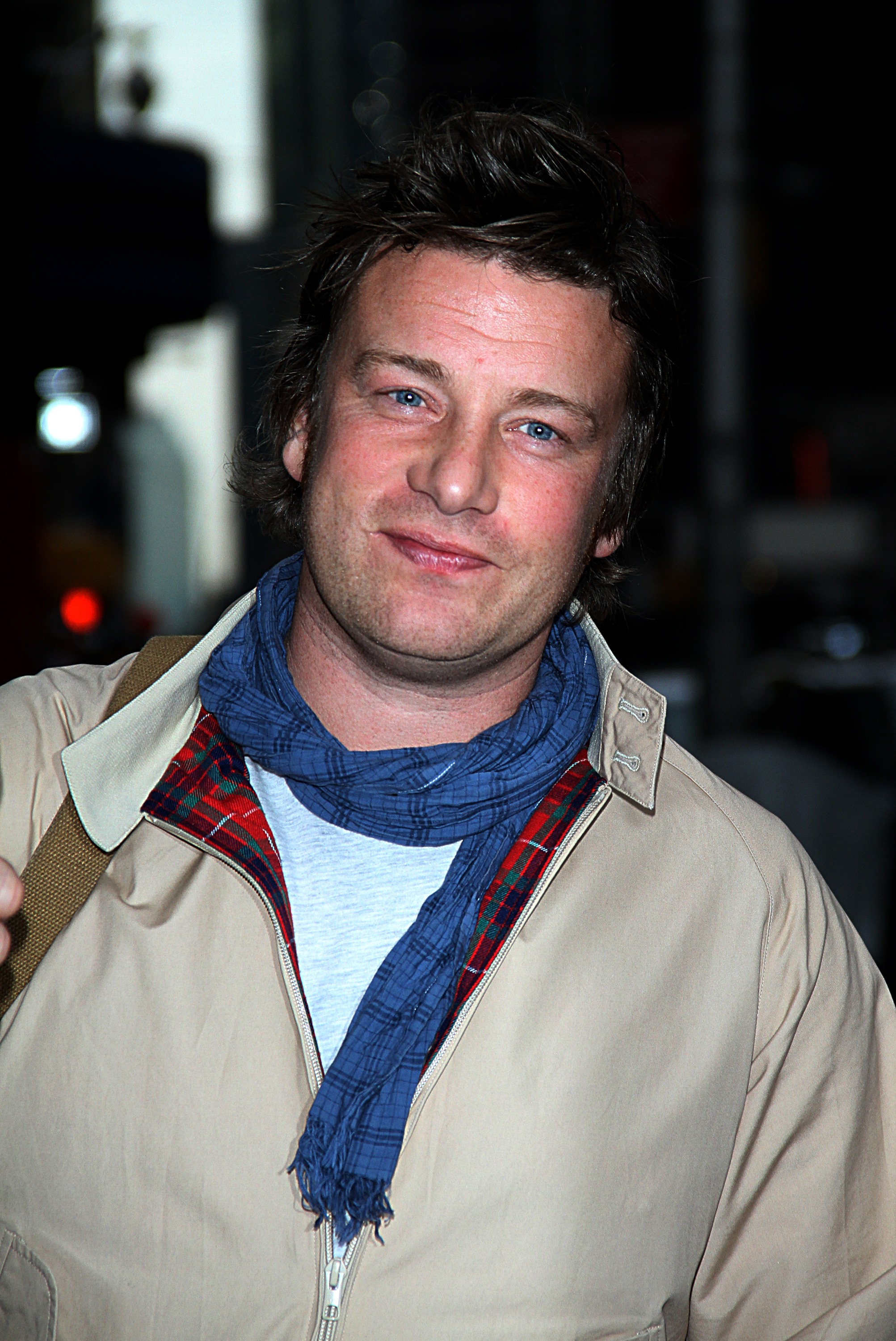 Celebrity chef, Jamie Oliver is currently jumping around Australia promoting his Ministry of Food centres.
He recently appeared in Ipswich, Queensland, visiting the Ipswich Ministry and putting on a live cooking show.
It was no small event. The Observer reports that roads were closed and viewing areas established. Hundreds of people arrived to see the chef in person.
"I've just spent 23 hours on a plane and there's not a beer on the table. I thought this was Australia," he joked as he began the show.
Jamie's message was clear: good food and good cooking is good health.
"Behind me is the Ministry of Food, and the idea really, guys, is, in towns with really bad health statistics around the world... it's really about having choice," he said. "Now that can be having a choice of food or of knowing how to cook.
"I know it's just food and we love food, Aussies love food, but keeping food skills alive in schools and in the community absolutely is paramount to you, your culture and your family," he said.
The Ministry of Food centres were established to advocate healthy eating habits at grassroots.
Jamie will not only be appearing at the local level, but is also set to grace our screens with reports he is to appear on the cooking reality show, MasterChef.
The Sunday Telegraph is reporting that Jamie will be shooting segments for the show today, including a cooking challenge.
Image courtesy of HRC/WENN.com
Celebrities on our shore
Taylor Swift is here!
Dita Von Teese in Melbourne
Jamie Oliver interviewed by his daughters