Liam Chews The Fat
Liam Hemsworth recently sat down with GQ Australia to chat about missing home, family and sibling rivalry.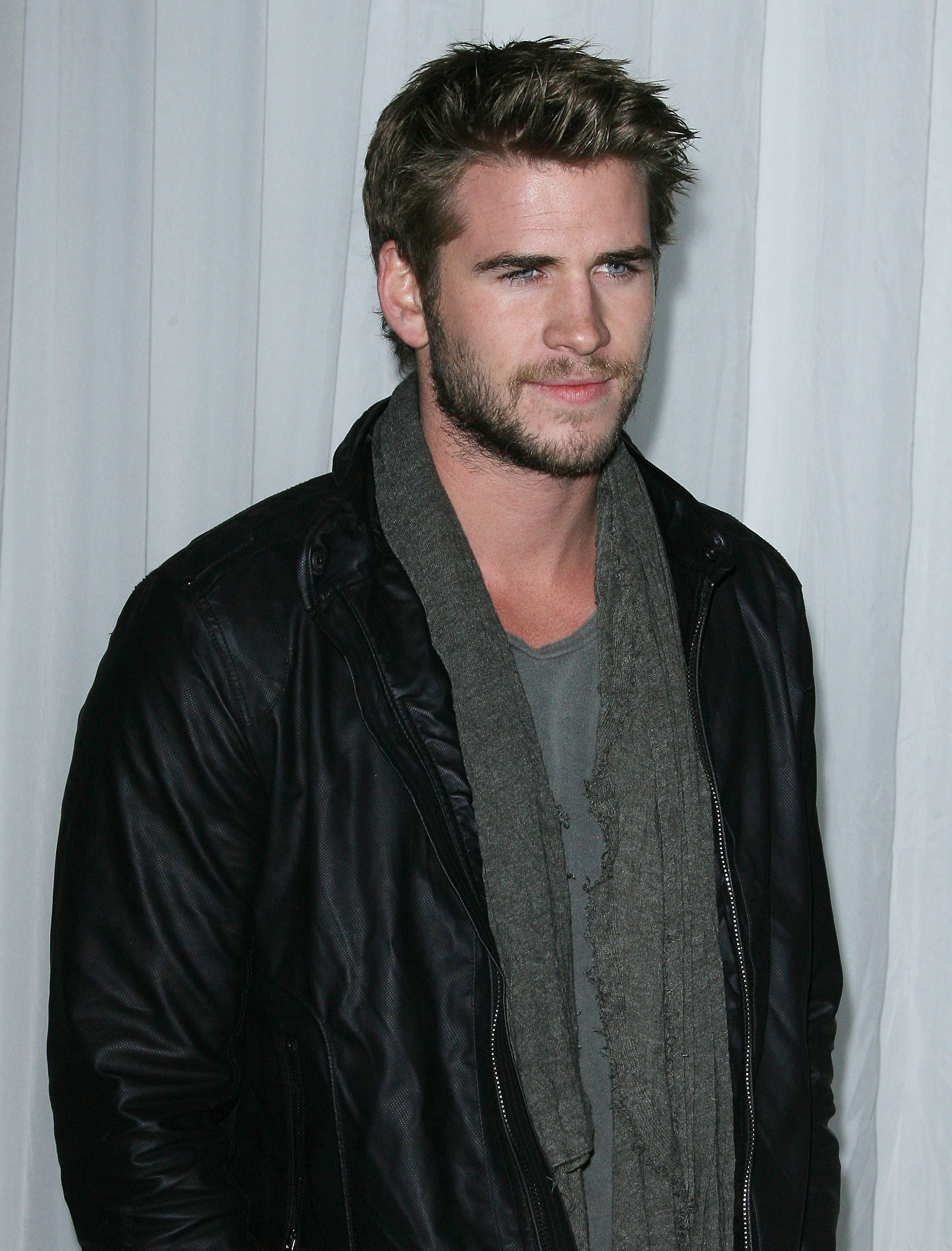 Liam Hemsworth is just one in a growing crowd of young Australian actors bursting into Hollywood.
Liam, who stars in the upcoming flick The Hunger Games, recently chatted with GQ Australia, making it clear he still misses home.
"My family and friends back in Australia have missed this part of my life; and it's been a big part. That's tough," he said.
"I'm growing up without them. My parents don't Skype. It's tough with the time difference. I miss Australia a lot."
The actor clearly admires his parents, saying that they are "good people who do good things for others."
He added, "It can be a challenging example to live up to."
Liam is one amongst a family of actors, with his two older brothers, Chris and Luke, pursuing the acting pathway.
When chatting about Chris, who landed the starring role in Thor, it was clear that any sibling rivalry has cooled.
"Look, Chris is six-and-a-half years older than me so there's this thing where if I'd got Thor, that would have been weird," he said.
"The way I look at this is, better Chris than someone else."
"Believe me, Chris and I spent most of our lives beating each other up. At this point, we're just happy not to be fist-fighting over who gets to sit in the front seat."
Image courtesy of Adriana M. Barraza/ WENN.com
More Australian Movie Stars
Guy Pearce immortalised in wax
Rachael Taylor lays it bare
A few Australian...ish movies to look out for