Strange Names And LEDs
Coldplay has been chatting about the problem of their last album: its name. They have also, much to the pleasure of their Australian fans, confirmed their November tour to these shores.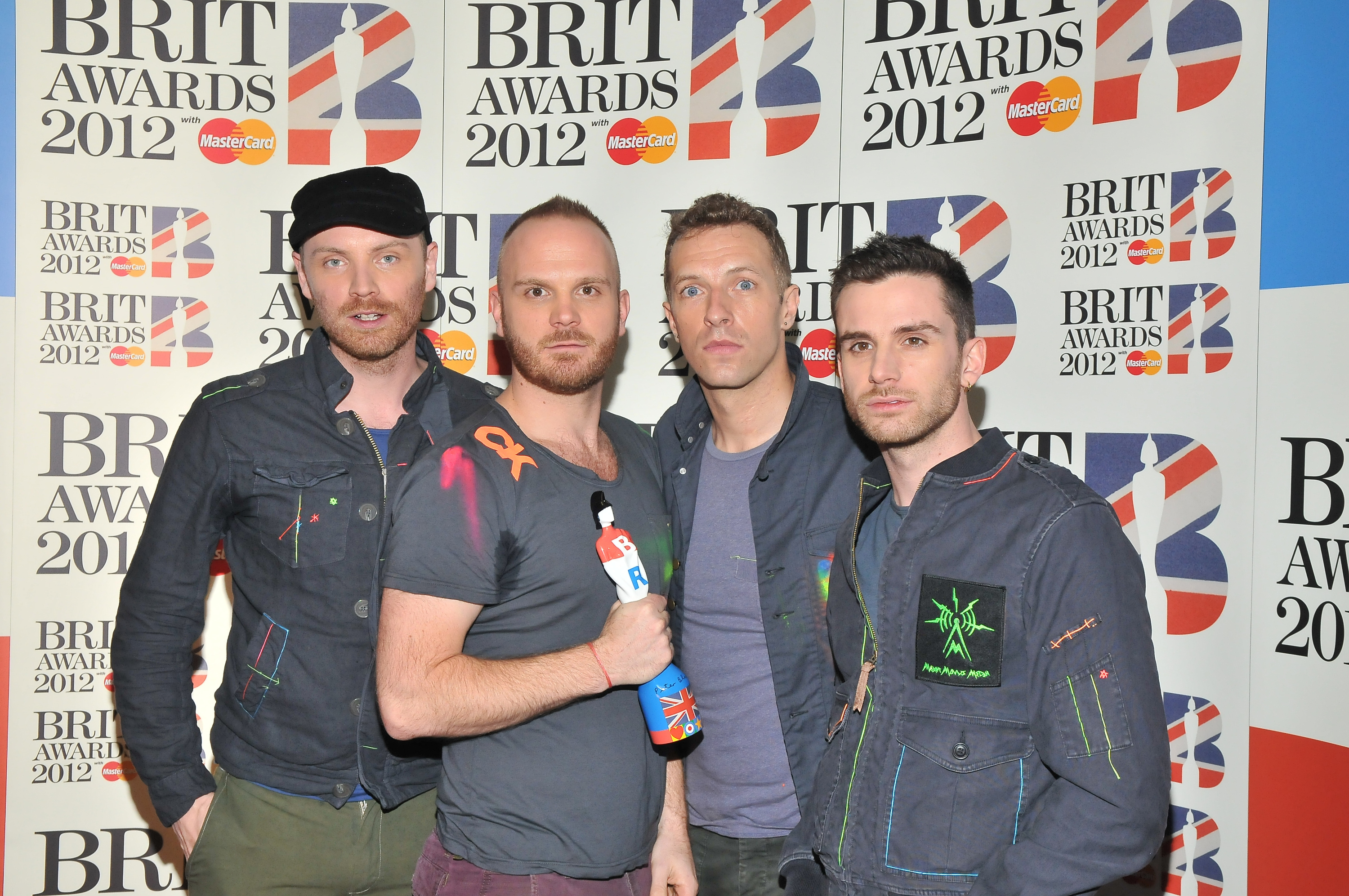 At the time, as is so often the case, it will have seemed like a good idea. It is 2011 and Coldplay are set to release their latest album. A name has to be chosen. Discussion bubbles away and, at the end of it, a title is found. It is, of course, Mylo Xyloto.
Now, in 2012, this decision has become one the band is starting to regret. Coldplay are a global band and no one quite knows how to pronounce it, or what it means for that matter.
Speaking to (the American) ABC last week, Coldplay's frontman, Chris Martin, said: "It's just something that we thought looked really good."
"But everywhere we go around the world people pronounce it in the most crazy ways and we're beginning to regret it now."
Chris said the title is "two words that you couldn't even Google."
The meaning? Well, The Atlantic reports that "Mylo" was a term Chris liked (though exactly why remains unclear), while "Xyloto" is a portmanteau mixing xylophone and toe. Meanwhile, a blog on The Guardian suggests it is "a vague reference to musical fingers and toes."
Meanwhile, the band has confirmed, to the joy and cheers of its Australian fans, that they are definitely headed this way.
They will be here in November, and will be expecting the audience to wear LED wristbands.
They said they will be handing out the wristbands, which have lights controlled by the band.
Image courtesy of George Chin/WENN.com
More music news
Good news for Molly Meldrum
Chris Martin says Gwyneth Paltrow his "beard"
Gotye opens up as he storms the UK and U.S.