Megan Has Been Chatty
Model Megan Gale has been opening up about healthy habits and wine, an affordable fashion industry, and Sarah Murdoch.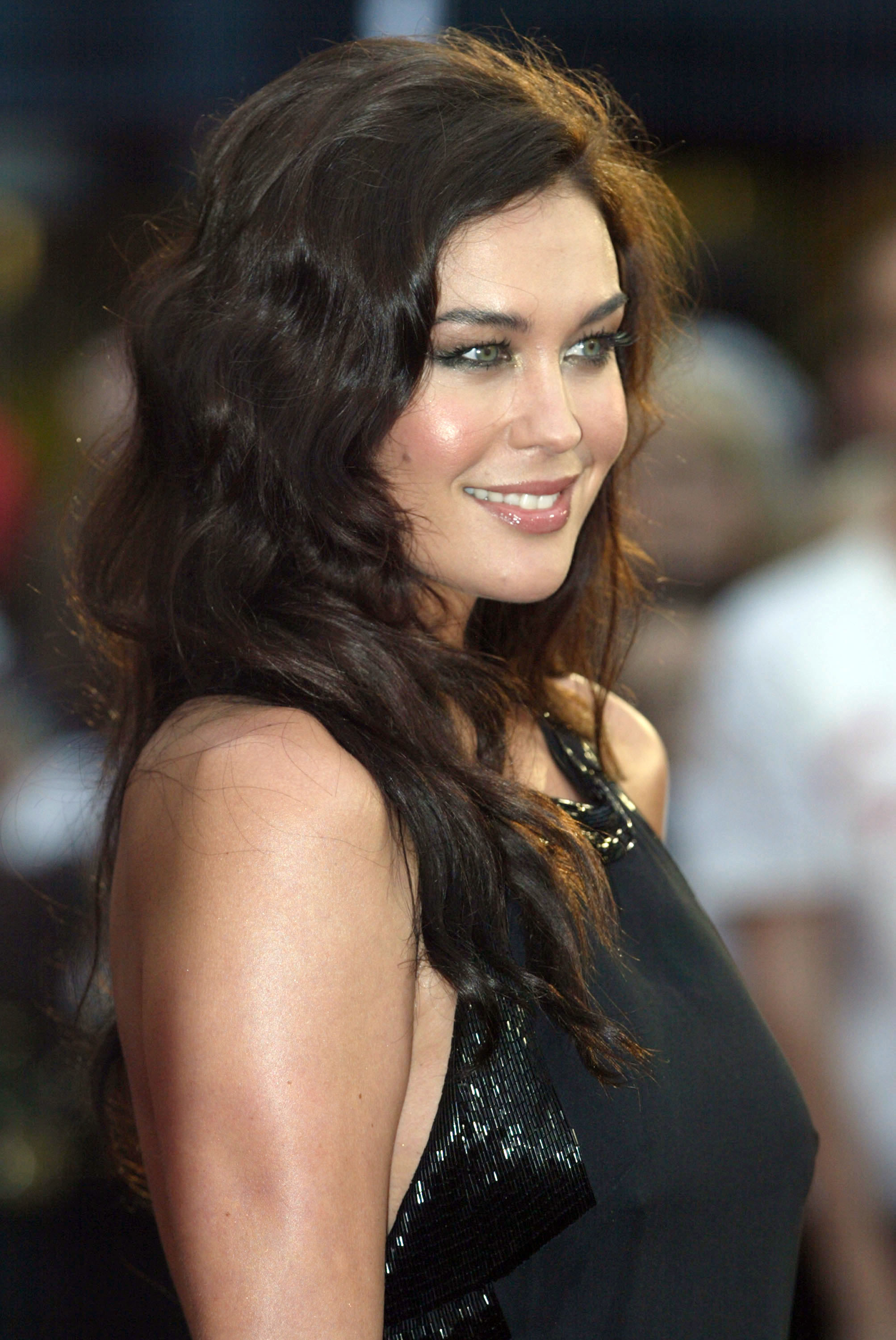 Megan Gale has been a busy bee speaking about all manner of topics over the last few days.
She recently gave insights into her healthy habits. The trick is to avoid wine.
"I haven't had a drink since New Year – it feels fantastic," she recently said at the David Jones autumn racing carnival fashion launch.
It would be nice to be that simple, but the model revealed a few other important tips.
"I cook a lot. And I just bought a road bike so I've been cycling all around the place."
Talking wine, food and bicycles is not all she has been chatting about. Sarah Murdoch also emerged.
Megan, who is set to continue hosting Project Runway, recently talked about the difficulty of replacing Sarah as the former host of Australia's Next Top Model. A pretty and famous face will not be enough, she suggested.
"I don't think it is a case of who's a famous face, let's get another model in there," she told the Herald Sun.
"Sarah Murdoch did an extraordinary job, not just as a host but as a producer. There are long days, and there's a lot of dialogue to memorise." She added that the dynamic between judges can be difficult to handle.
If you thought Megan was done, you're wrong. She also had a few things to say about the fashion industry.
The Daily Telegraph reported that Megan feels the big European fashion shows could learn from their Australian equivalents, notably the L'Oreal Melbourne Fashion Festival as well as recent Sydney shows.
"The shows in Paris and Milan are held in high esteem," she said.
"It's a shame that people don't have that much focus on Melbourne or Sydney fashion weeks. Festivals such as the L'Oreal Melbourne Fashion Festival are far more accessible, wearable and affordable."
"In the current climate it makes much more sense to hold a festival for the consumers. People come away with a realistic expectation of being able to purchase real pieces."
Image courtesy of Robert Wallace/ WENN
More fashion news
Dita Von Teese: No spray-on tans
Jessica Alba on fashion and paparazzi
How to become an Aussie eco-fashion designer