Foster'S Planning Snags, Enrique Is Against It
Zoe Foster has admitted that her wedding plans with Hamish Blake are not coming together all that well, while Enrique Iglesias has said he is not interested in marrying Anna Kournikova.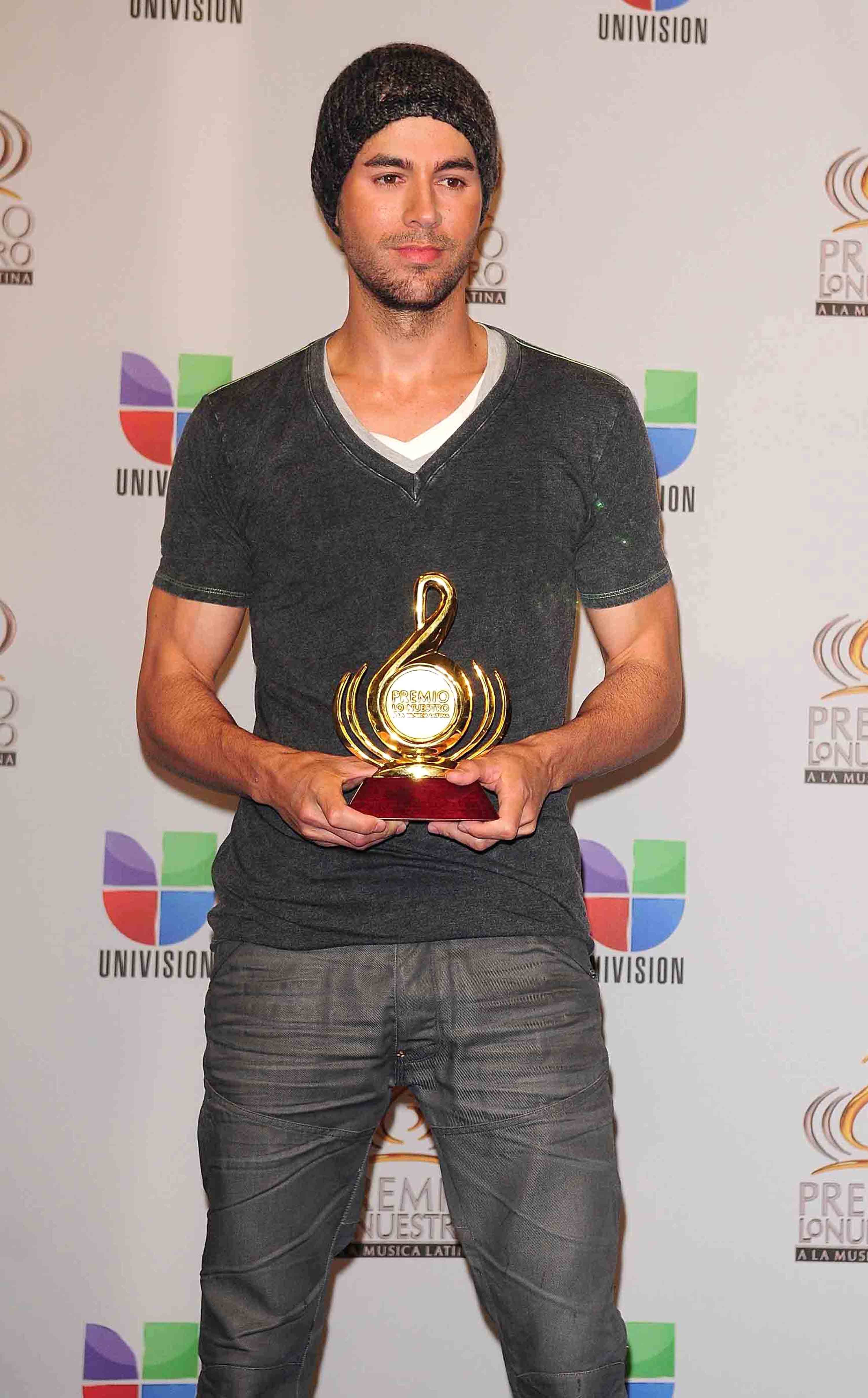 Zoe Foster wants to marry Hamish Blake at some point next summer, they are just not all that good at planning it.
Speaking to the Herald Sun, the author said: "We had a weekend where we consciously said 'let's work on this guest list' and then failed."
"I think once we decide big or small, it will be better. We've got a big trip to London coming up first and we leave soon, so I've kind of got my head in that space first. A summer wedding would be good."
She jokingly suggested a solution to the problem. "Maybe we'll run away and elope.
"But we're such traditionalists. We want all our people around."
Meanwhile, Enrique Iglesias (pictured) seems to have found a way to avoid all the worries of wedding plans. Simply don't get married.
The singer and long-term squeeze of former tennis player Anna Kournikova has recently admitted he is not all that into the idea of marriage.
"I've never really thought marriage would make a difference. Maybe it's because I come from divorced parents, but I don't think you love someone more because of a piece of paper," he told Parade.
During a concert in Russia midway through last year, Enrique referred to Anna as his wife.
The Spaniard explained it away saying: "It was just meant to be sweet. I thought it'd be easier for the audience to understand than if I said 'my girl.'"
For her part, Anna has said in the past she is perfectly fine not marrying.
Image courtesy of JLN Photography/WENN.com
Relationships
Love Happy: Keeping relationships fun
7 Habits that ruin relationships
Long Distance Relationships: Expert tips