"You've Got To Practise What You Preach''
Celebrity chef Curtis Stone recently chatted away about the Jamie Oliver weight debate.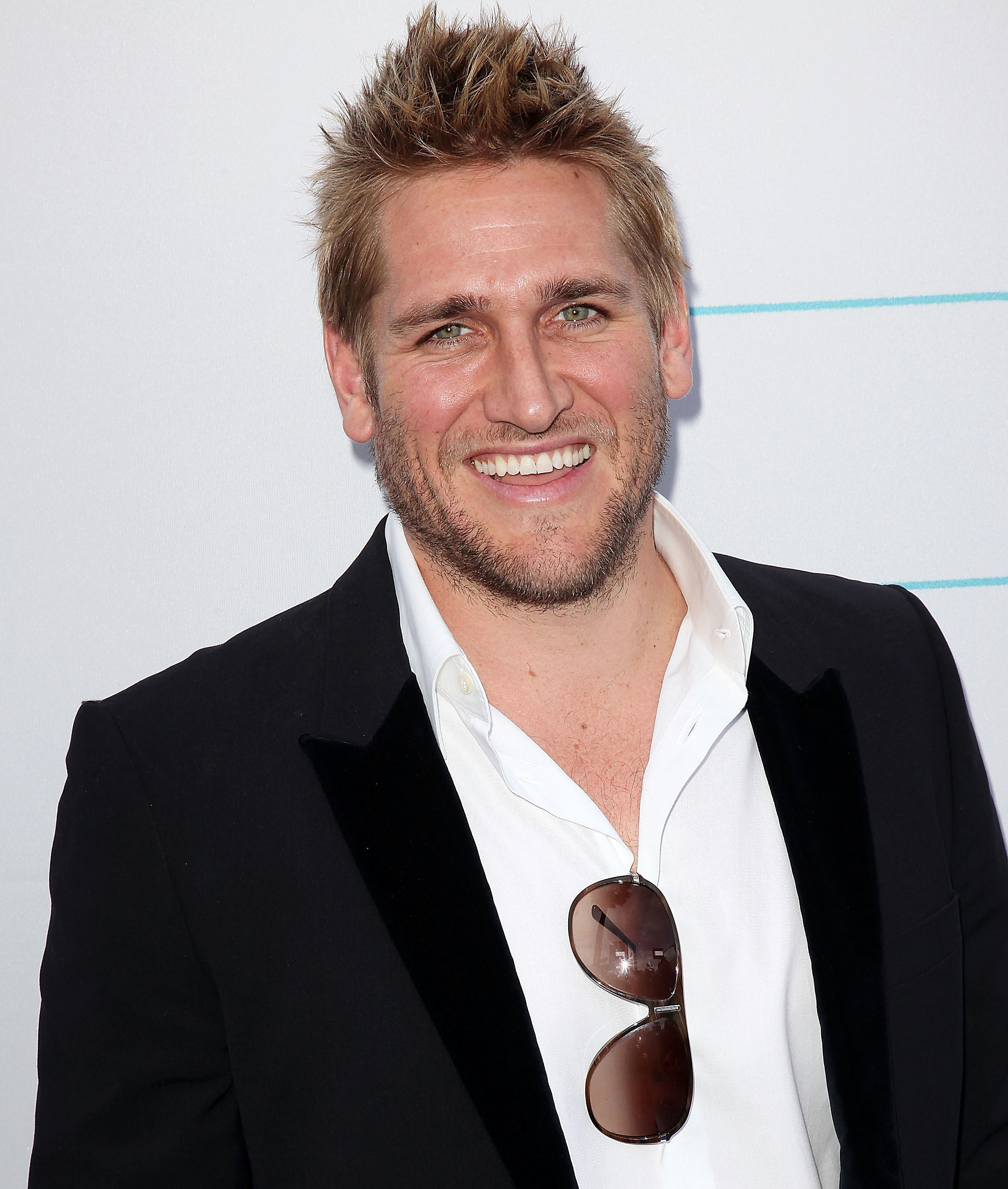 Curtis Stone was on the American show, The Talk, when he suggested Jamie Oliver, who was recently in Australia promoting healthy eating through his Ministry of Food program, should do as he says.
"The interesting part of this for me is that Jamie is a big voice and he preaches, you know his show is called The Food Revolution," Stone said.
"So, he's there talking about healthy food and you've got to practise what you preach."
"I love Jamie. I think he's a great guy. I think what he stands for is really important. We've all had different relationships with food - some great, some not so great.
"But when you've got a place in the TV world of responsibility, you've got to follow through."
Jamie, who recently left Australia after a whirlwind tour through Queensland and Victoria, has received some criticism for calling a journalist a "bitch" during his trip. The ABC news reporter had asked Jamie about his weight.
At the time, Jamie responded by saying: "I eat fresh. I train twice a week. I could definitely do better, but I am trying to do my best like most people when they hit 30." Jamie later blamed his response on a hangover.
Others have also joined in the discussion, with the New York Daily writing: "Jamie Oliver wants to call attention to the world's battle of the bulge. Just not his own."
Image courtesy of WENN.co
Celebrity Chef
Jamie Oliver interviewed by his daughters
SheKnows grills Curtis Stone on Father's Day meal ideas
Man Candy Mondays: Curtis Stone