An Engagement And
A Break-Up
Olivier Martinez has confirmed reports he is engaged to Halle Berry. Meanwhile, Bernard Tomic and Donay Meijer have gone their separate ways.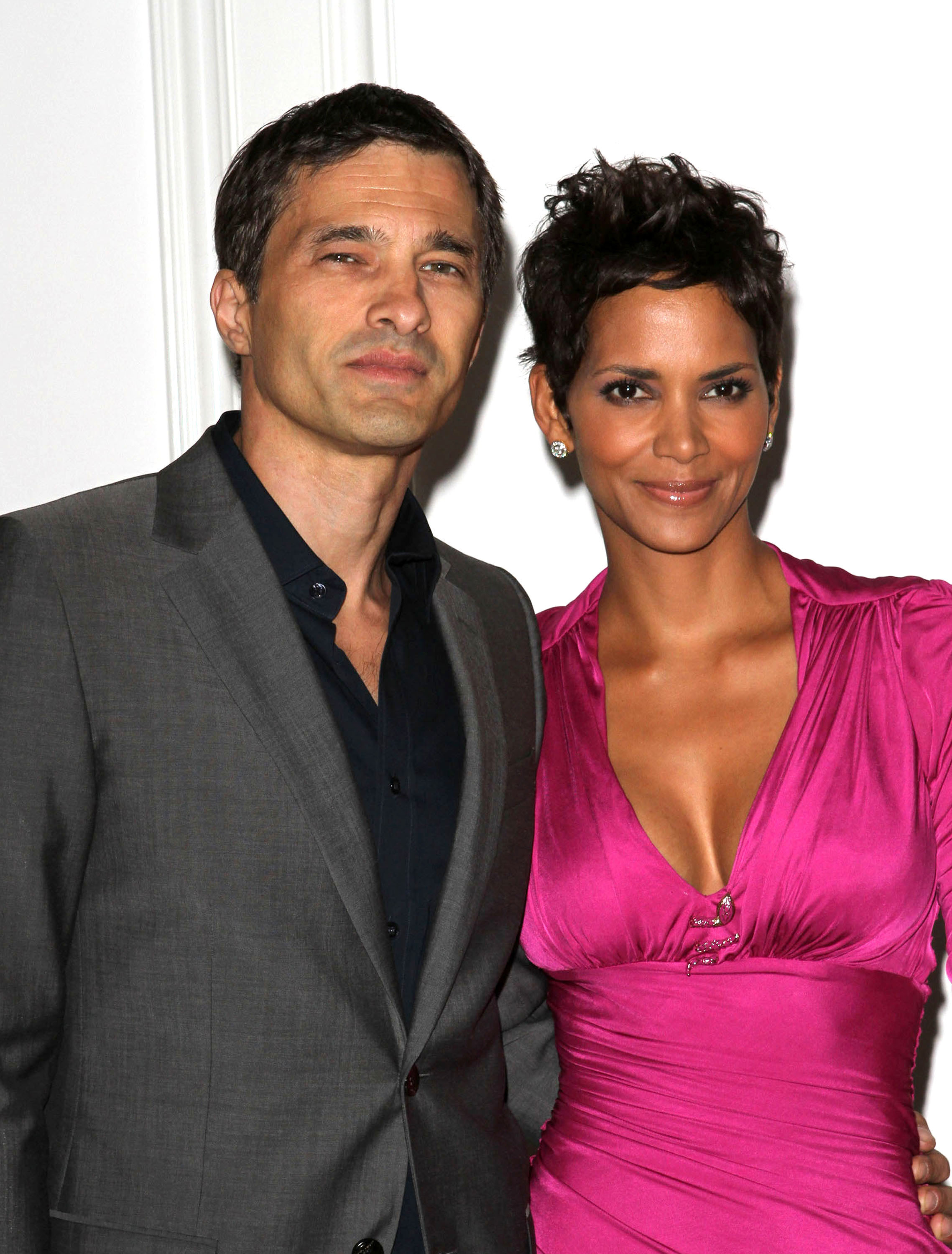 For a while now, the news of their engagement has not been confirmed. This week, however, Olivier Martinez confirmed that he and Halle Berry are engaged.
"Yes, of course it's true," the French actor told The Miami Herald.
Olivier said the engagement ring was designed by Paris-based jeweller Robert Mazlo, saying it has made jewellery for "kings and queens for many centuries."
A source told US Weekly that Olivier went to considerable effort to give Halle a superb ring.
"[Olivier] said he wanted to produce the most beautiful ring ever made," the source said.
"Money was no object and he only wanted the finest materials involved."
Not everything, however, is rosy in the world of celebrity relationships.
Australian tennis star Bernard Tomic and his model girlfriend Donay Meijer have gone their separate ways.
Speaking to the Herald Sun, Donay said: "It has all been a bit crazy but all I have to say in regards to it is we have gone our separate ways and I wish him all the best."
The pharmacology student who shot to fame while watching Bernard play from the side line at the recent Australian Open has been venturing into the world of modeling.
"I hope people will respect my privacy," she added.
Speaking to the Gold Coast Bulletin, Bernard confirmed the news.
"I'm focusing on my tennis and I wish her the best," he said.
"We are no longer together. She has her plans and a career in modelling to worry about and I have to focus on my tennis."
Image coutesy of FayesVision/WENN.co
More Halle and Olivier
Halle Berry jumps the shark in Dark Tide
Top 10 pregnant celebrity mums over 40
Bonjour! Halle Berry moving to France?