"With Every Good Show There'S A Villain"
Thomas and Carla were recently booted from My Kitchen Rules and have used their new-found free time to chat about their villain image, internet haters and the person on the street.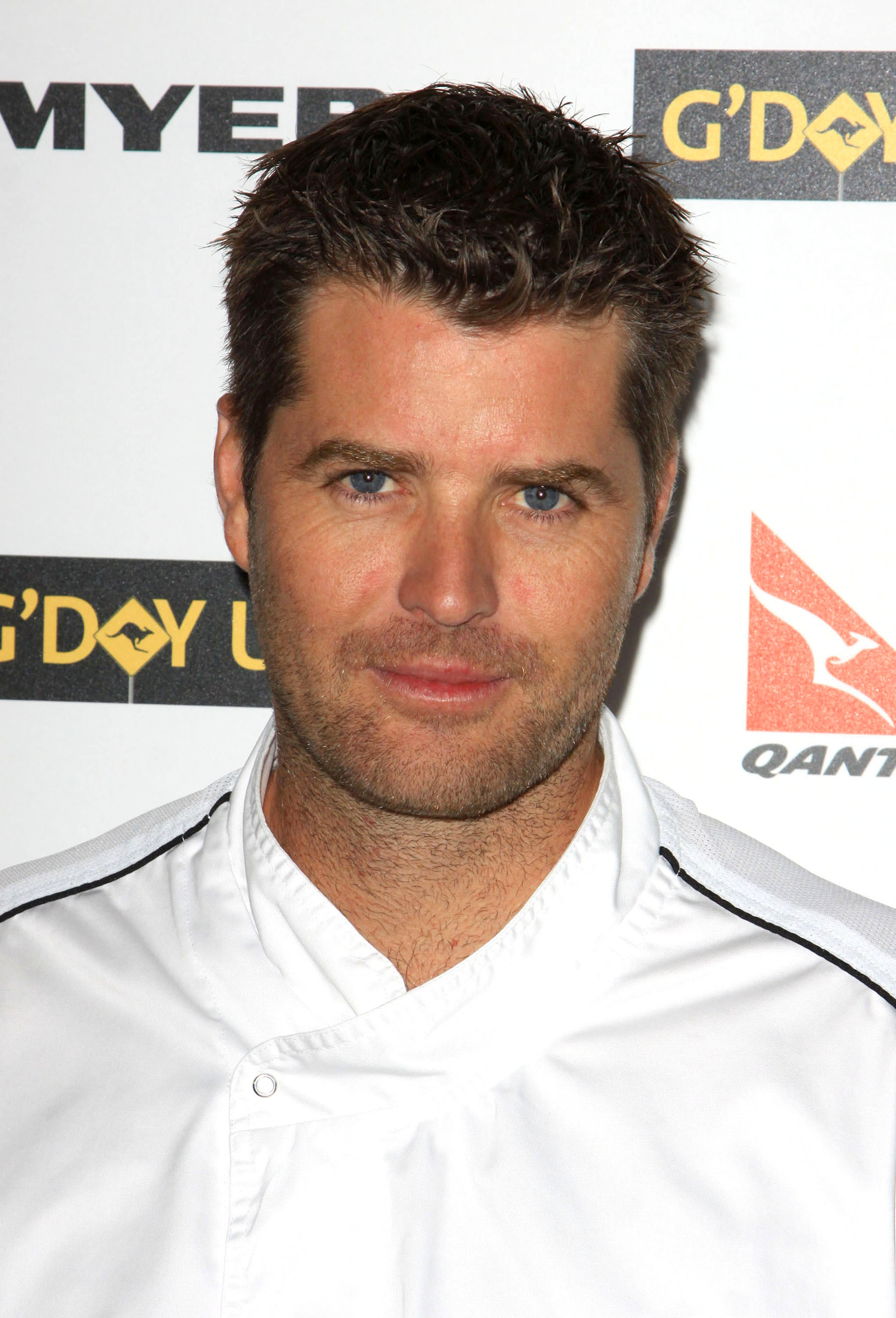 Melbourne's My Kitchen Rules couple is no longer in the kitchen. Thomas and Carla failed to impress judges Manu Feildel and Pete Evans (pictured), losing in a sudden death cook-off.
Chatting to PopSugar Australia, Thomas, who became a "villain" after some strategic voting earlier in the series, opened up about their image, editing and haters.
"The show is about developing key characters, and with every good show there's a villain, there's a hero, there's the neutrals, and the nice people," he said, sounding a lot like "Princess" Jennifer who herself pointed out that the show would be dull without villains.
"There has to be a character that people at home can relate to. Carla and I were chosen to play the roles of the villains," Thomas said.
"That's OK. That's fine. The reality is that you could paste together anybody's negative moments over a 40-hour period and make them a villain."
Thomas also had a few things to say about internet haters.
"Of course people say negative things about Carla and I online, but we don't go online [to read it]. You wouldn't inflict that upon yourself."
That is not to say everyone is rude.
"As far as the general public, we've had a good, positive response, and I don't know if that's because people may dislike us but they're not game enough to say it to our faces!
"People seem to be really friendly to us out in the street."
Thomas said a lot of people he meets in the street actually appreciated their baddie habits.
"They're like, 'Oh no, you provide good entertainment!'"
Image courtesy of FayesVision/WENN.com
More tv News
Logie Awards: Seal, Hamish and Andy
Claims Australian TV is racist
Australian stars are heading to America