Ita Is Not Slowing Down
Ita Buttrose can't seem to slow down, with the media personality recently taking on a new role.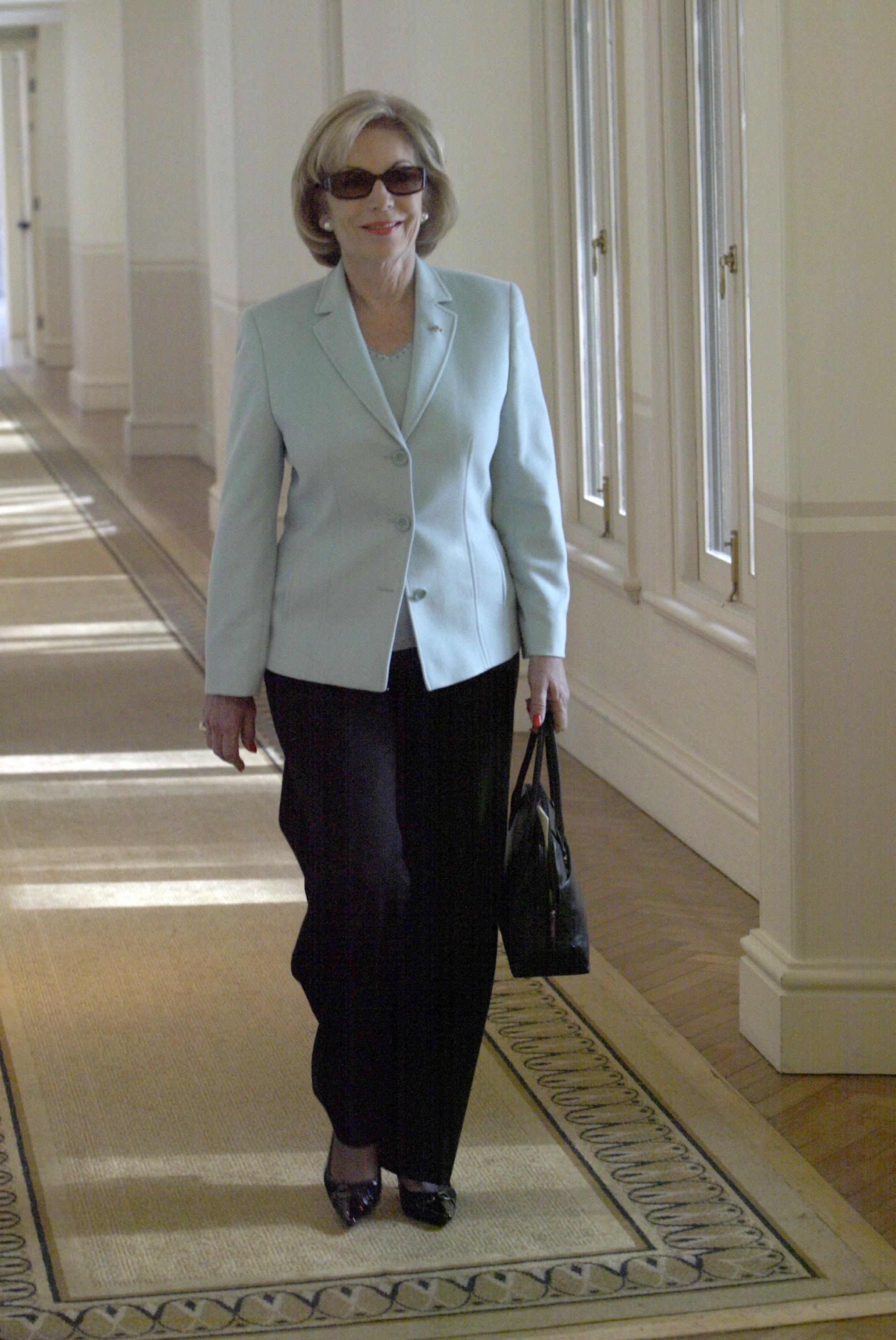 Ita Buttrose has announced she will be taking on a new job with the digital media start-up, Reddo Media.
The media stalwart, whose career has covered five decades, has been appointed chairperson of the company, which is determined to have an impact in the growing world of digital publishing. The focus will be on tablets, with no concern for ink-and-paper magazines.
"When you're a woman who is accustomed to climbing on to an aeroplane carrying six magazines, it just makes better sense to carry an iPad on which you have a few apps," said Ita, who was Cleo's founding editor and a former editor-in-chief of The Australian Women's Weekly.
"This kind of publishing is going to modernise the industry and bring it into the 21st century."
"For the magazine industry it's very exciting as it allows an editor to create a magazine in a new format which will attract a new audience. Tablet publishing is a far more cost-efficient way to produce a magazine."
Earlier in the month, Ita was again in the news. This time it concerned her ex-husband and the wildly successful ABC series, Paper Giants – which followed the birth of Cleo.
Alisdair "Mac" Macdonald is suing the ABC for his portrayal in the show, which he said makes him appear as a "pitiably weak man" who abandoned a pregnant Ita.
Image courtesy of Robert Wallace/ WENN
Australian's Making Waves
Megan Gale on wine, fashion and Sarah Murdoch
Liam Hemsworth: Home, family and sibling rivalry
Miranda Kerr's hectic 2012