Bear In Contract Wilderness
Bear Grylls has promised he will make a come-back after he was dumped by The Discovery Channel for breaching contractual obligations.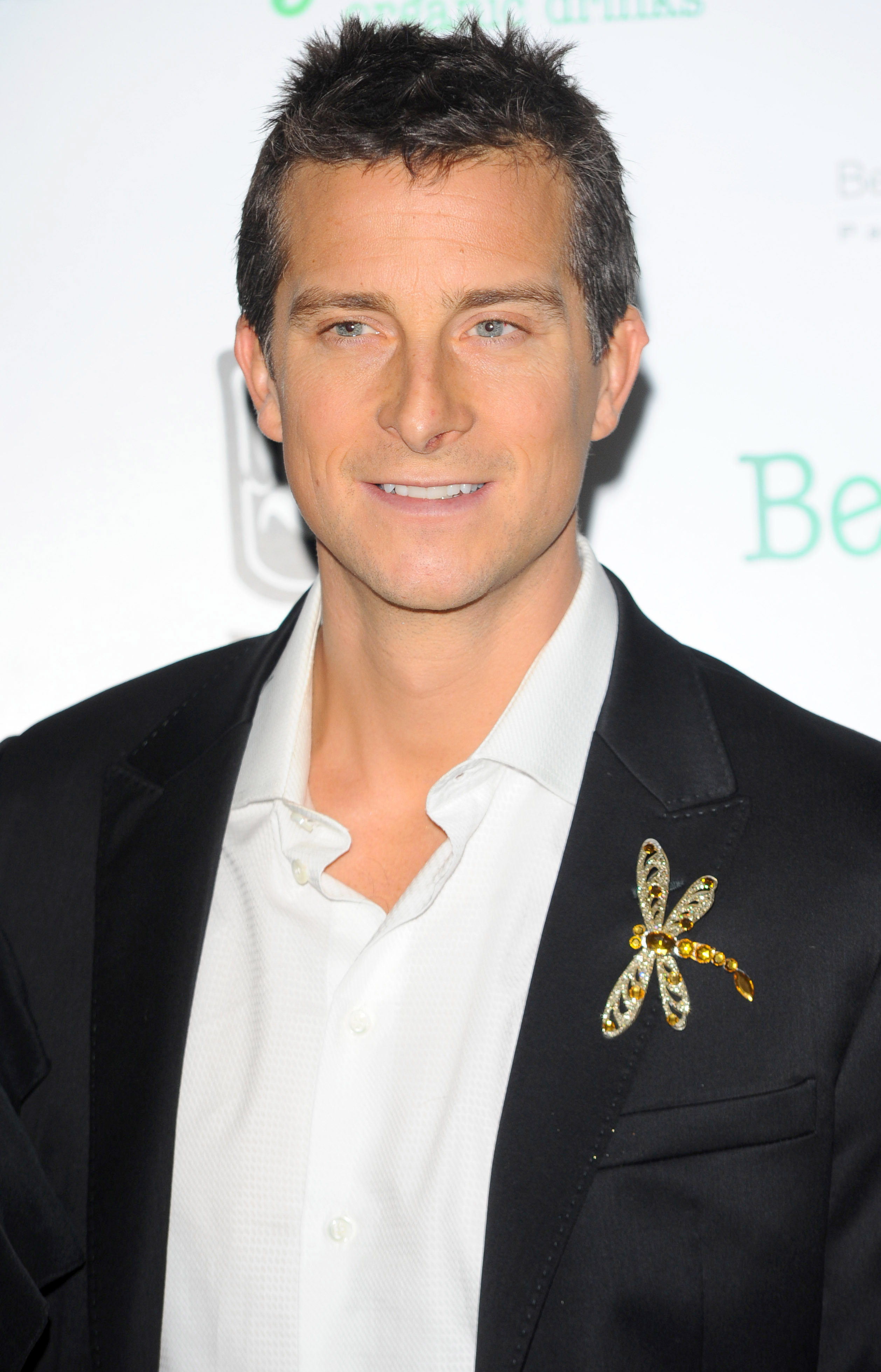 Bear Grylls is known for his rough and tumble. His show, Man vs. Wild, involved Bear trudging through frozen wastelands, remote woodlands or desert regions. The 37-year-old was forced to survive off the land and reach safety. In doing so, he showed the audience potentially life-saving tricks.
It seems, however, that Bear has not been able to survive his contractual obligations with The Discovery Channel, being dumped by the station.
Speaking to The Hollywood Reporter, Heather Krug, Bear's publicist, said: "Unfortunately, Bear and Discovery have not been able to come to mutual agreement on new programming, and he disagrees with Discovery's decision to terminate current productions."
Bear reportedly disagreed with the channel about two further projects.
The former solider, who broke his back in a training mishap, recently said he will make a come-back.
Using Twitter, he wrote to his fans saying: "don't worry...I'll be drinking my pee again soon!" He was referring to an episode in The Kimberley in Western Australia.
He earlier thanked his fan base for their support before saying: "I'll survive!"
Heather said Bear is set on producing more content.
"Bear has loved the Man vs Wild journey and looks forward to producing further cutting edge content again soon for his loyal audience."
Image courtesy of WENN.com
More entrants and departures
Ita Buttrose's new job
The My Kitchen Rules "villains" speak
TV Bites: Ricki-Lee on The Voice and a MasterChef's new show