One'S Caesar, The
Other'S A Journalist
Todd Lasance and Jessica McNamee have both made huge leaps in their acting careers. Todd is set to play Julius Caesar, while Jessica will be an ambitious journalist.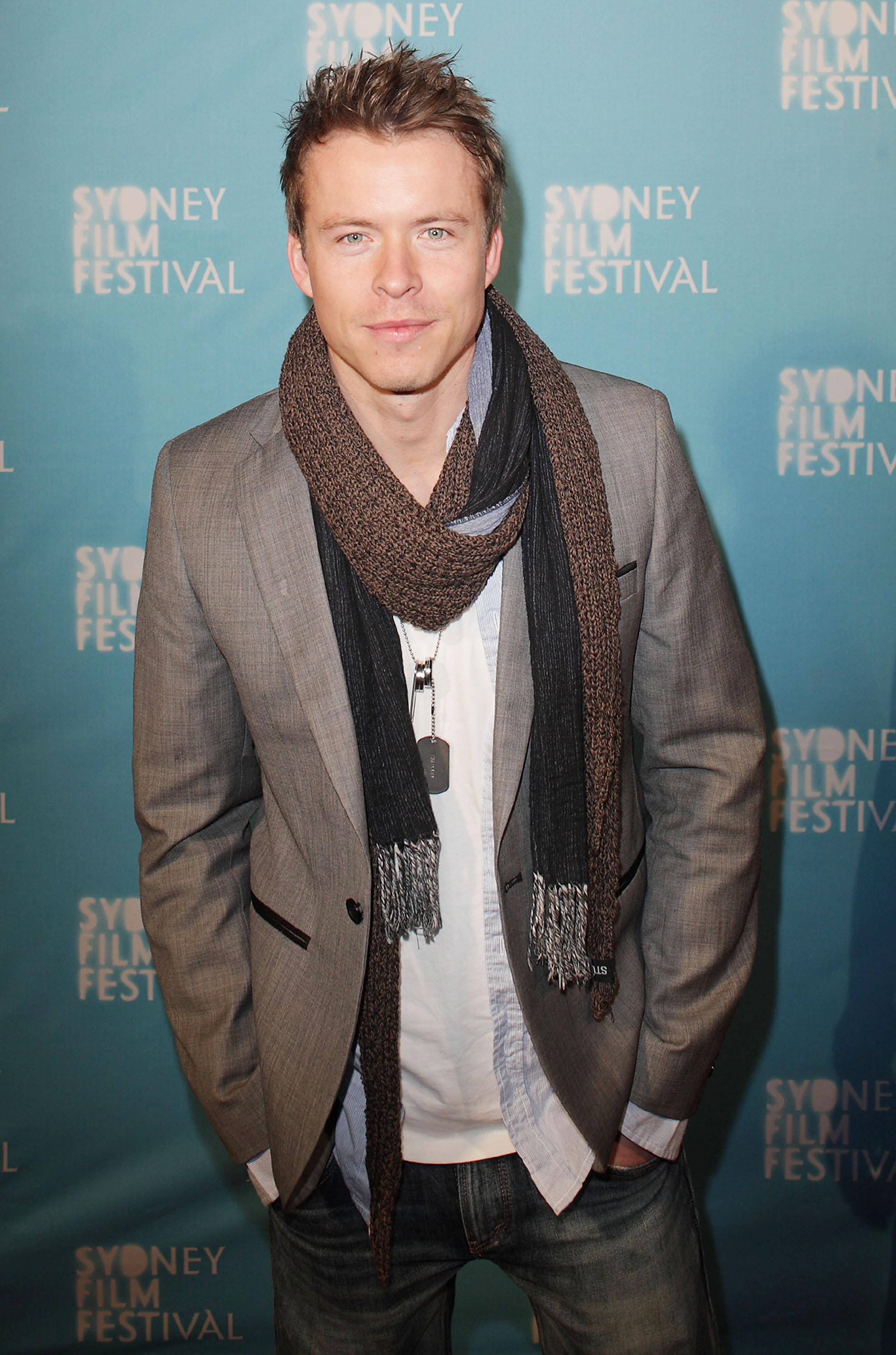 Todd Lasance is known for his role as a bad-boy-made-good in Home and Away, as a playboy lawyer in Crownies, and as one of the wrongly convicted Mickelberg brothers in The Great Mint Swindle.
Whether these performances have provided the Australian actor with sufficient experience for his upcoming role remains to be seen. It has recently been announced that Todd will play a young Julius Caesar in Spartacus, a show which can be summarised as swords, Roman sandals and sex.
Todd will be joined by another Australian actor, Liam McIntyre, who has had brief appearances in The Pacific, Neighbours and Rush.
Meanwhile, Jessica McNamee, of Packed to the Rafters fame, will play an ambitious journalist in the drama Scruples.
The (American) ABC show, which includes Natalie Portman as one of its backers, will follow the rich and powerful clothing designer Billy Winthrop (played by Claire Forlani) in a world of revenge, scandal and sex.
Todd and Jessica's departure from Australian TV is simply continuing the trend of stars from these shores.
Another Home and Away presence, Chris Egan, has been picked for a lead role in a pilot for the U.S. show Beauty and the Beasts. While Josh Lawson, has been playing a management consultant alongside Don Cheadle and Kristen Bell in the TV series, House of Lies.
Image courtesy of Robert Wallace/ WENN.com
More TV News
TV Bites: Ricki-Lee on The Voice and a MasterChef's new show
Logie Awards: Seal, Hamish and Andy
The My Kitchen Rules "villains" speak