Asher And Carrie Improve Their Chances
The Logie Awards has released its nominations and it seems Asher Keddie and Carrie Bickmore have found a way to improve their odds: get multiple nods.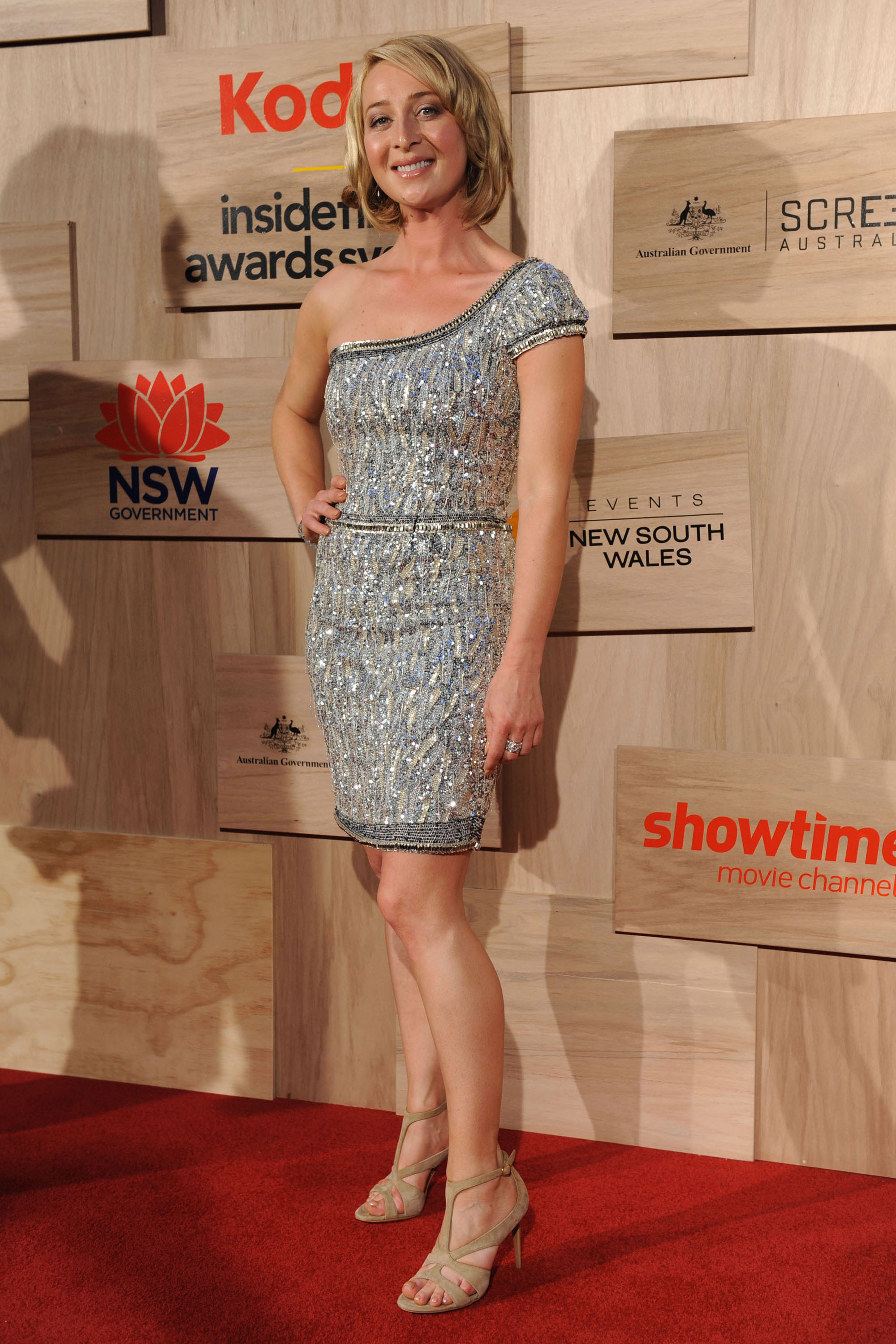 Asher Keddie (pictured) and Carrie Bickmore are two Australian actresses finding themselves in a strong Logie Awards position: They are both nominated for multiple awards, including the coveted Gold Logie.
Asher, who has become an important figure on Australian television in the last few years, was nominated for most popular actress for her performances in Offspring, as the unlucky-in-love yet talented doctor Nina Proudman, and as Ita Buttrose in Paper Giants: The Birth of Cleo. Meanwhile, she is also nominated for a most outstanding actress for Paper Giants.
With three nominations this year, Asher is simply adding to her growing list. From 2005 to 2008 she was nominated for most outstanding actress each year. She did not, however, come away with a statue. Then in 2010, she won most popular actress for Offspring.
This year is different for the 38-year-old star of stage and screen. This time she is also up for the Gold Logie.
Carrie Bickmore, co-host of The Project, has been on our screens for a little less time. That does not really matter though, as she has already made a Logie impact and threatens to make more. In 2010 she walked away with the Most Popular New Female Talent. Now, in 2012, she has the chance to win most popular presenter as well as the Gold Logie.
Meanwhile, Chris Lilley, the multi-talented, multi-character actor from Angry Boys, has been snubbed, receiving no nomination for "most outstanding" actor.
In December ABC, which aired the show, said they forgot to submit the show for voting consideration in the "most popular" category.
Image courtesy of Robert Wallace/ WENN.com
More TV News
Making TV movies: Todd Lasance and Jessica McNamee
Man vs. The Discovery Channel: Bear Grylls' come-back
Ita Buttrose's new job