A Flurry Of Words From The Stars
Jennifer Lawrence, Liam Hemsworth and, yes, rocker Lenny Kravitz have all had more than a few things to say recently, with the spotlight well and truly trained on them with the release of The Hunger Games.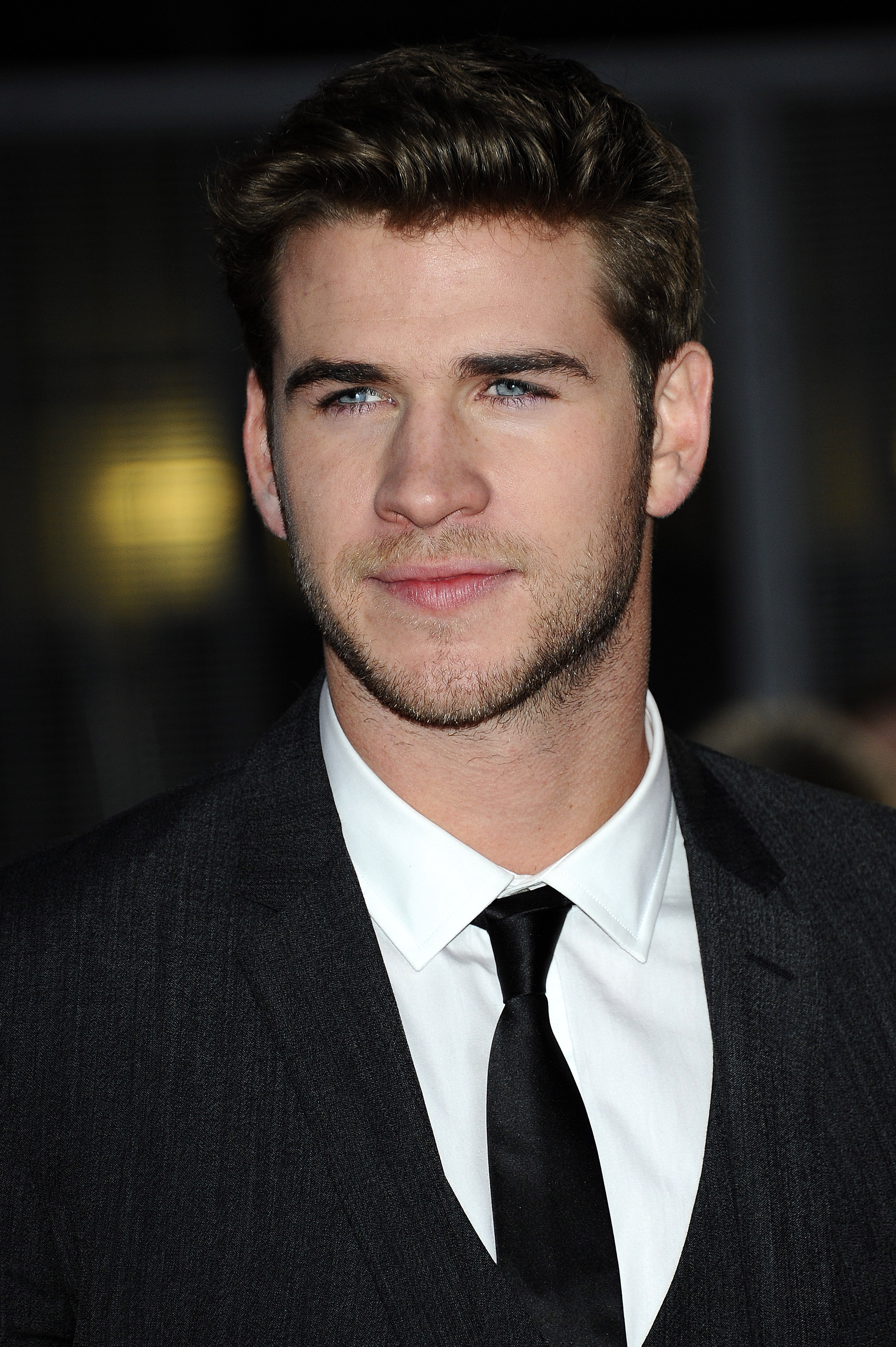 Jennifer Lawrence has enjoyed a meteoric rise with her starring role in The Hunger Games. Nothing proves that more so than the fact that tabloids are starting to make up stories about her.
For her part, she reckons she was made for her character, Katniss Everdeen, the tough, independent and ingenious main character in the movie.
Speaking to the Chicago Sun-Times, she said: "this role was just me. It was a little bit like Katniss and I were soulmates."
She also said she was initially wary of the project.
"My first thought was, 'Great. Here's another book that Hollywood will screw up.'"
She now reckons she was wrong.
"I couldn't have been more wrong about Hollywood screwing this one up because we didn't," she said.
"Everyone involved in this film was a fan of the books. We vowed not to make a watered-down version of a great story."
While Jennifer has chatting about Katniss, Liam Hemsworth has been opening up about his brother, Chris. Apparently they had a habit of beating each other up.
"We've always been pretty competitive, but in a good way," he said of his brother, who is six years the senior and stars in Thor.
Speaking to The Sydney Morning Herald he said: "Chris and I used to literally fight about everything to the point where my mum and dad went away to Europe for three months and [older brother] Luke and I stayed at my grandma's house but Chris stayed at my uncle's place because we were too much trouble for my grandma to take care of both of us at the same time!"
They were lucky at times.
"I was the naughtiest brat as a child; my grandpa gave my brother the kind of knife you can throw at a tree and it will stick," he said, "but I threw it at Chris's head one day and luckily only the handle hit him in the forehead!"
A bit more unexpected has been Lenny Kravitz' own comments on the movie, in which he plays Cinna: Katniss' stylist.
It turns out that Jennifer is a close friend of Lenny's daughter.
Speaking to Movieline, he said: "She used to come over, and I'd go to London and see them. This girl is family. She's so funny, such a joy to be around. She brings sunshine to any situation."
When he decided to do the movie, he asked who would play Katniss. The reply surprised him.
"I was like, 'Wow – she was just in my house cooking breakfast!'"
Image courtesy of WENN.com
More celebrity interviews
Guy Sebastian: His family and his tough decision
Lady Gag's sex and drugs interview with Howard Stern
Emily Blunt and Ewan McGregor Interview- Video