Lawrence To
Join The Crew?
Will Jennifer Lawrence's Katniss Everdeen join a growing list of tough, daring and ingenious female protagonists?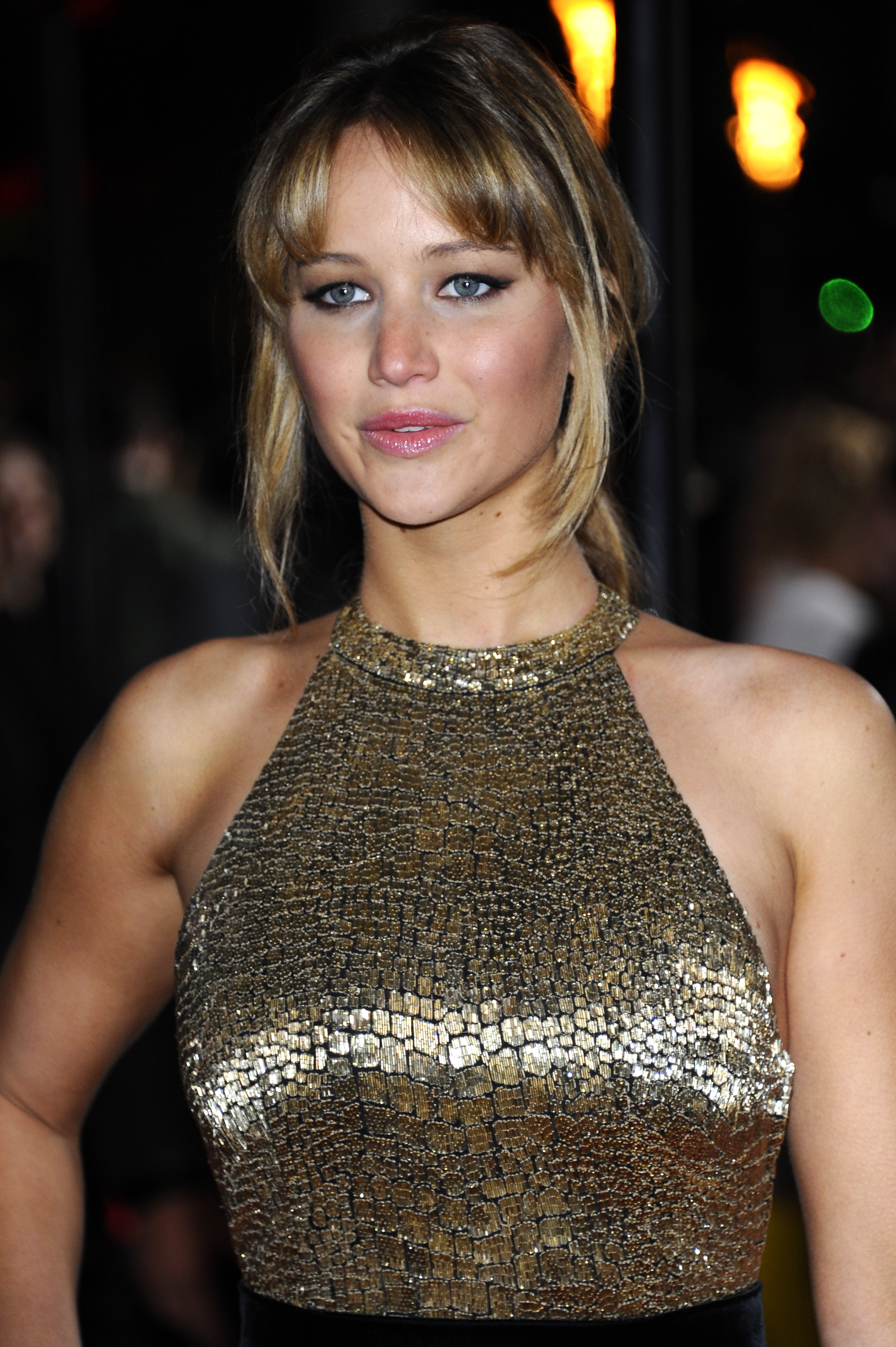 Jennifer Lawrence's Katniss Everdeen is no softie. Trapped in a game of life-and-death, the main character in The Hunger Games is forced to use ingenuity and cunning to survive. Such tough female leads are not new to Hollywood.
Take the protagonist of Erin Brockovich. Based on a real person and real story, Erin – played by Julia Roberts – defiantly and adeptly picks apart a big business' attempt to push in on a small town.
Though cutting one-liners abound, perhaps the stand out call comes from one of the film's many tough-talking moments. One of Erin's opponents is trying to settle the tension, saying: "OK look, I think we got off on the wrong foot here..."
Erin replies: "That's all you got, lady. Two wrong feet in f***ing ugly shoes."
Julia nails not only the line, but the whole movie. She walked away with an Academy Award for best actress, to say nothing for the Golden Globes and BAFTAs.
If Erin is your take-no-prisoners legal eagle, fighting the good fight, then Ellen Ripley is your gun-toting, Amazonian strong woman.
Sigourney Weaver's version of Ellen, from the four Alien movies, must go down as one of the most defiant and hard-hitting female leads in Hollywood history. In the first movie, her take-no-crap attitude is on show. It serves her well. In the second she battles a rampaging monster while saving a little girl's life (a busy day by any standard). She gets stuck in a prison of rough male detainees for the third movie. As usual, she shows them all up. In the fourth she is brought back from the dead, this time meaner, stronger and faster.
Maggie Fitzgerald, played by Hilary Swank, from Million Dollar Baby sits somewhere in between. True, she does not take on aliens, but she is a boxer. A hard-as-nails one who is determined to live, and die, as she pleases. Hilary's performance nabbed her an Academy Award.
There are countless others. Uma Thurman's angel of revenge in Kill Bill, Sarah Connor's (Linda Hamilton) desperate attempts to save her son for the future, Carrie Fischer's independence and guile as Princess Leia, or the unstable, violent genius of Lisbeth Salander in The Girl with the Dragon Tattoo.
Will Jennifer's version of Katniss make the grade? We'll see.
Image courtesy of WENN.com
More of The Hunger Games
Jennifer Lawrence and Kristen Stewart: Was there ever a feud?
Lawrence, Hemsworth and Kravitz on The Hunger Games
Get the look: Jennifer Lawrence's The Hunger Games premiere hair