Rumour, Hearsay, Confusion
Ricki Lee Coulter and Kate Hudson have both been in the news recently, with reports suggesting some marital developments. Both reports were wrong.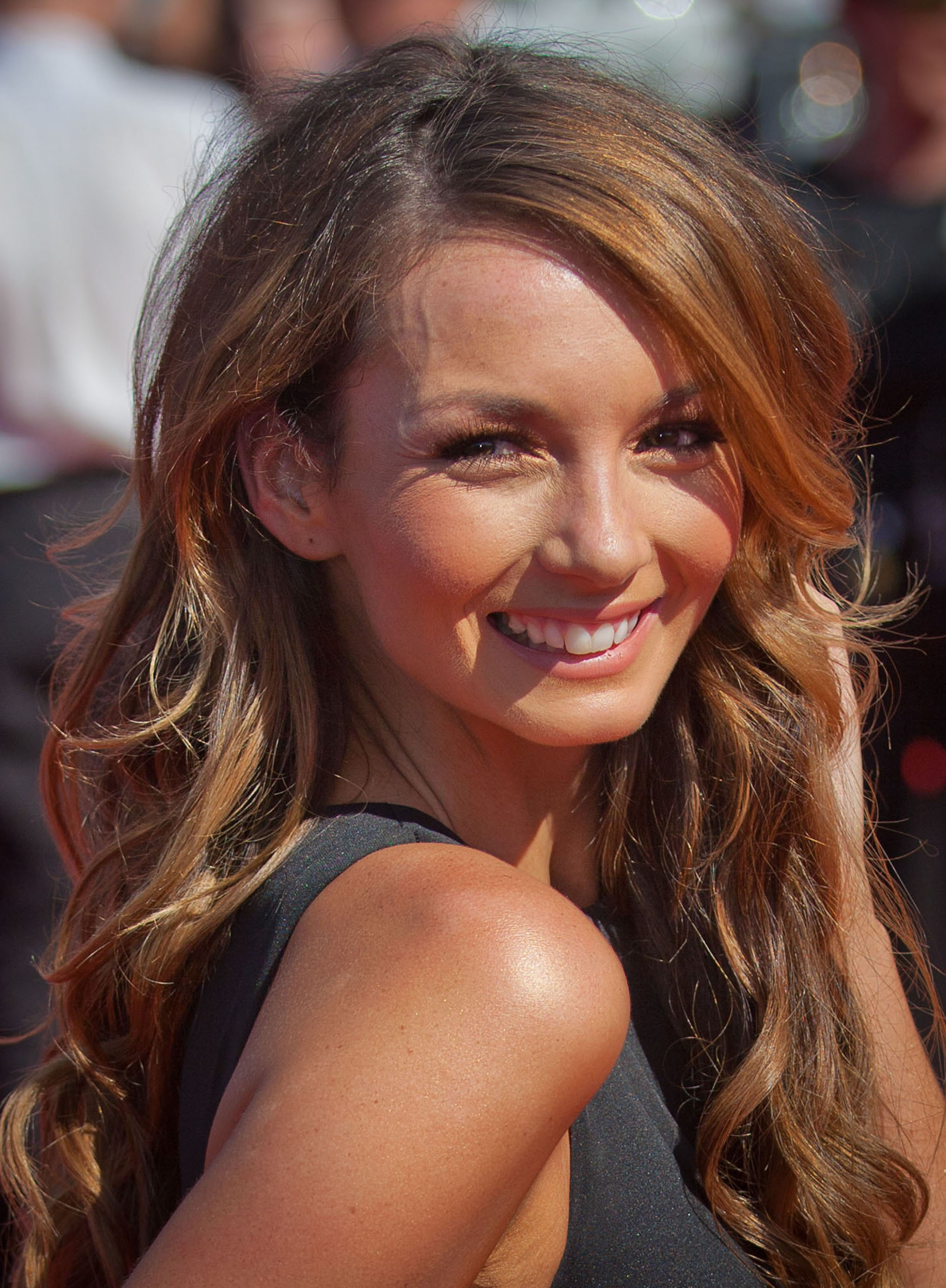 A couple of days ago it was suggested songstress Ricki Lee Coulter was engaged. Sources close to the singer said her squeeze, Richard Harrison, had popped the question. Those sources, it seems, were wrong.
Ricki Lee has since watered down these suggestions. "It's not true," she told Who magazine. "I would be wearing a big-ass ring on my finger."
She also had some kind words for Richard.
"He is an amazing, amazing, amazing part of my life and he's done so much for me. He's such an amazing support."
To be sure, when the first reports emerged she denied them, telling the Herald Sun: "...there are whispers like that all the time."
While Ricki Lee's love life has been misrepresented through rumour, Kate Hudson's was distorted when her mum, Goldie Hawn, was interviewed recently.
Speaking to the Evening Standard, Goldie fairly bluntly said her daughter had married Muse front-man Matt Bellamy.
"When my daughter Kate married an English rock star it didn't worry me. All that matters is that the relationship is a good one," she said.
However, a source close to Kate recently told Us Weekly that Kate and Matt had not secretly walked the aisle. The source suggested that Goldie uses the word "husband" loosely. The actress often refers to Kurt Russell, her long-term partner, as "husband" even though they have never married.
Image courtesy of Robert Wallace/ WENN.com
More Australian Stars
Joel Edgerton: A bomb threat and a friend's film
Asher Keddie and Carrie Bickmore: Double Logie nods
Megan Gale on wine, fashion and Sarah Murdoch