Big Screen Adaptations
Turning a film into a major motion picture can surely be a recipe for success. From The Hunger Games to Twilight to Harry Potter, recent years have brought about some very popular adaptations.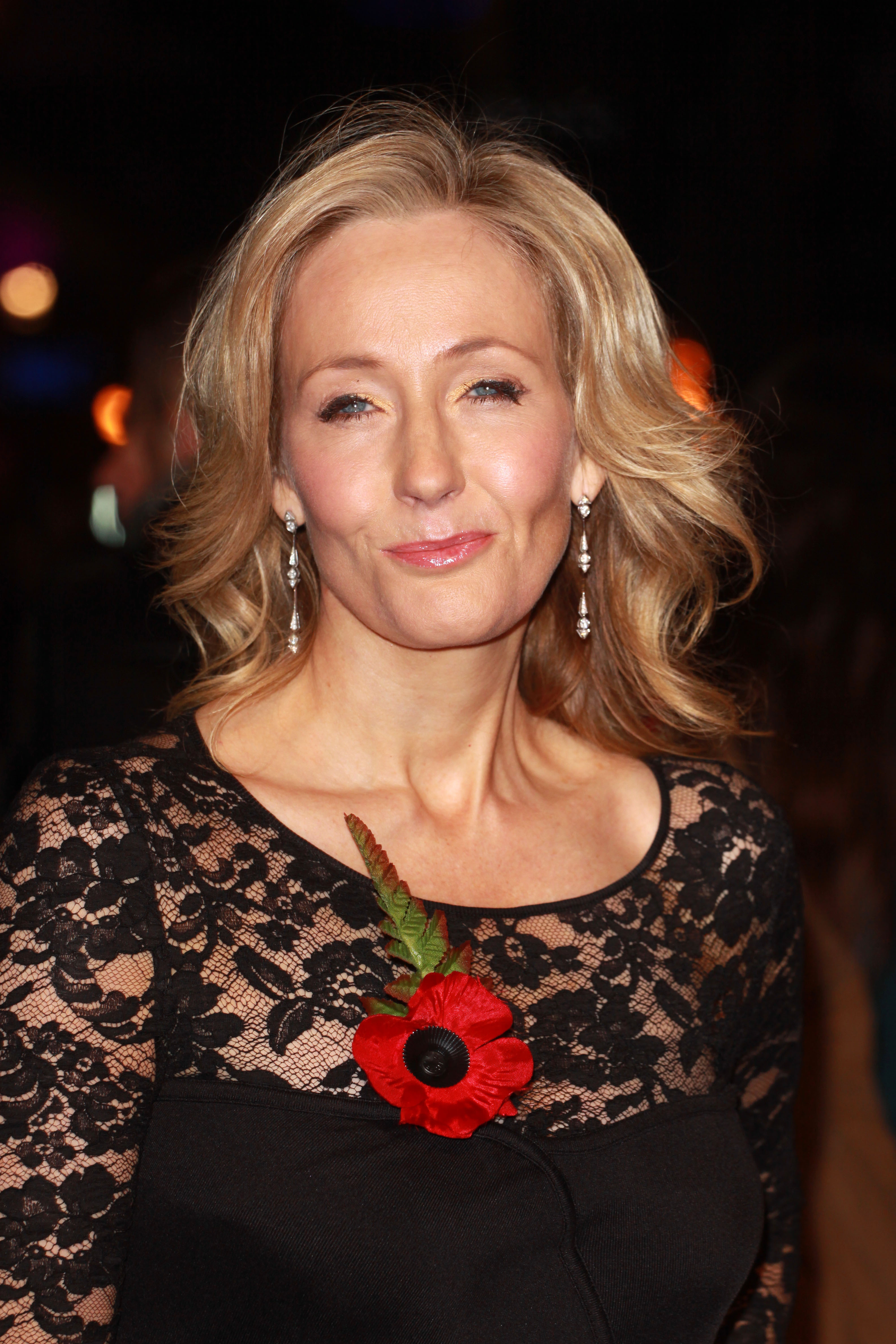 This year's release of The Hunger Games has continued a tried and true habit of Hollywood: Find a good book, find some actors and a director, then convert it to a movie.
Over about the last ten years or so, Hollywood has seemed to go into overdrive sourcing their scripts from books.
Take the Harry Potter series for example. The seven-book series by J.K. Rowling (pictured), which follows the adolescence of Harry Potter and his wizard friends, first arrived in 1997 with Harry Potter and the Philosopher's Stone. It was a huge hit, forcing parents to the bookstore and children to a cosy chair.
In 2001, no doubt aware of its success, Warner Brothers decided to try their luck at making it into a movie. So emerged the likes of Daniel Radcliffe (playing Harry Potter) and Emma Watson (playing Hermione Granger) on to the actors' circuit. The first movie enjoyed phenomenal box-office success, raking in nearly a billion dollars worldwide. Over the next decade, each of the books was then made into a movie – with the movie stars themselves travelling through adolescence in the process.
A huge success, no doubt, Harry Potter is far from the only recent book-to-movie enjoying attention. Try Stephanie Meyer's Twilight series about vampires and teen angst. Together the books and movies have raked in enough moolah to surely fund the purchasing of a small country. Unlike Harry Potter though, the story of Bella Swan (Kristen Stewart) and Edward Cullen (Robert Pattinson) has been fairly universally panned by critics. No matter, they still have a few more chances to go, with Breaking Dawn Pt. 2 to come out soon.
Then there was the Lord of the Rings series. Written in the 1930s and 1940s by J.R.R Tolkien, the books chart a fantasy world of good and evil. There had been several attempts to adapt the book, including a successful 1978 film as well as several radio versions. But it was Peter Jackson's triplet of movies, released in the early 2000s, which truly dominated. In fact, it is reported that it is the highest grossing movie trilogy of all time. That is what happens when you get a master director and a master story-teller and then throw in Orlando Bloom, Viggo Mortensen, Elijah Wood, Sean Bean and Ian McKellen for good measure.
These are just a few examples. Others include the amazing To Kill a Mockingbird, a 1962 classic which, via the inspiration of Atticus Finch (played by Gregory Peck), surely set more than a few people down the course of law. Or The English Patient, the 1990s adaptation of Michael Ondaatje's tragic, beautiful novel. Though the movie tore out far too much of the original story (always the problem with movie adaptations), its cleaner delivery of the narrative made up for it.
Let's also not forget The Girl with the Dragon Tattoo.
In reality, listing book-to-movie motion pictures is silly — there are far too many. A full list, even of only the good ones, could surely fill up well... a book.
Image courtesy of Lia Toby/WENN.com
More movie news
Lawrence, Hemsworth, and Kravitz on The Hunger Games
Jennifer Lawrence to join the great female fighters?
Liam Hemsworth: Home, family and sibling rivalry