New Shows, Maybe
The reality TV landscape is dynamic at the moment. The Jonas Brothers are set to appear in their own show, while The Shire has hit some rocks.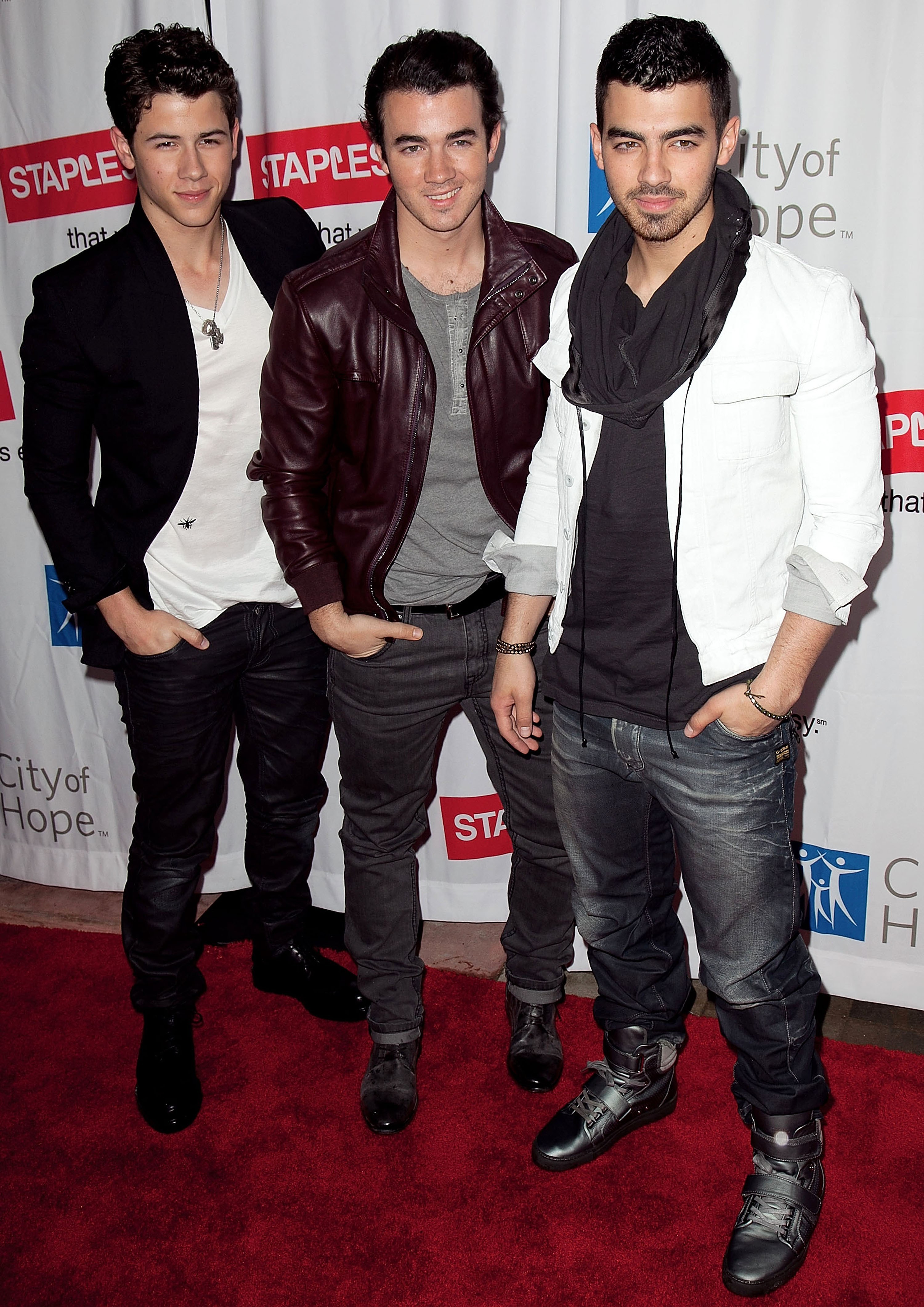 The Jonas Brothers are set to follow the path of the Kardashians and Jessica Simpson, as cameras enter their lives and chart their waking (and perhaps even sleeping) moments.
The show will focus on each of the brothers as they pursue different elements of their lives. It will look at Kevin – the oldest of the three brothers -- as he goes about day-to-day life with his wife, Danielle Deleasa.
It will follow Nick's work on the broadway show How to Succeed in Business Without Really Trying, while also having a peak at Joe's attempts to establish a solo career.
It is set to air in the U.S. later this year and, as with many of these shows, it seems reasonable to expect it to hit these shores shortly after.
The Jonas Brothers may be adding cameras to their lives, but it seems Sydney's south beaches may be pushing them away, at least if the Sutherland Mayor's comments are anything to go by.
Recently, Channel Ten announced its intention to film a dramality show, The Shire, in Sydney's south beaches. It would likely imitate the style of the American Jersey Shore and the British Geordie Shore.
The news has not been without its controversy.
After viewing a clip from the show which leaked online, the Sutherland Mayor, Carol Provan, voiced her opposition.
"I couldn't believe it. All I saw was people talking about getting drunk and being porn stars and falling down stairs. That's not what we want and it is not what the Shire is really about.
"Basically it was horrific and I've told them that if that is what the show will be about then I will do everything in my power to ensure they do not get over that bridge."
Ten's David Mott defended the show on The Kyle and Jackie O show.
"We're not looking for boring people, we want great people that viewers will engage."
He said the show will not be completely sanitised, but nor will it be exactly like Jersey Shore.
Image courtesy of WENN.com (left to right: Nick Jonas, Kevin Jonas, and Joe Jonas)
More tV news
Claims Australian TV is racist
Making TV Moves: Todd Lasance and Jessica McNamee
Logie Awards: Seal, Hamish and Andy