New Work And
New Insights
Cate Blanchett is set to try her hand at directing. Meanwhile, she has also been chatting away about work, family and childhood.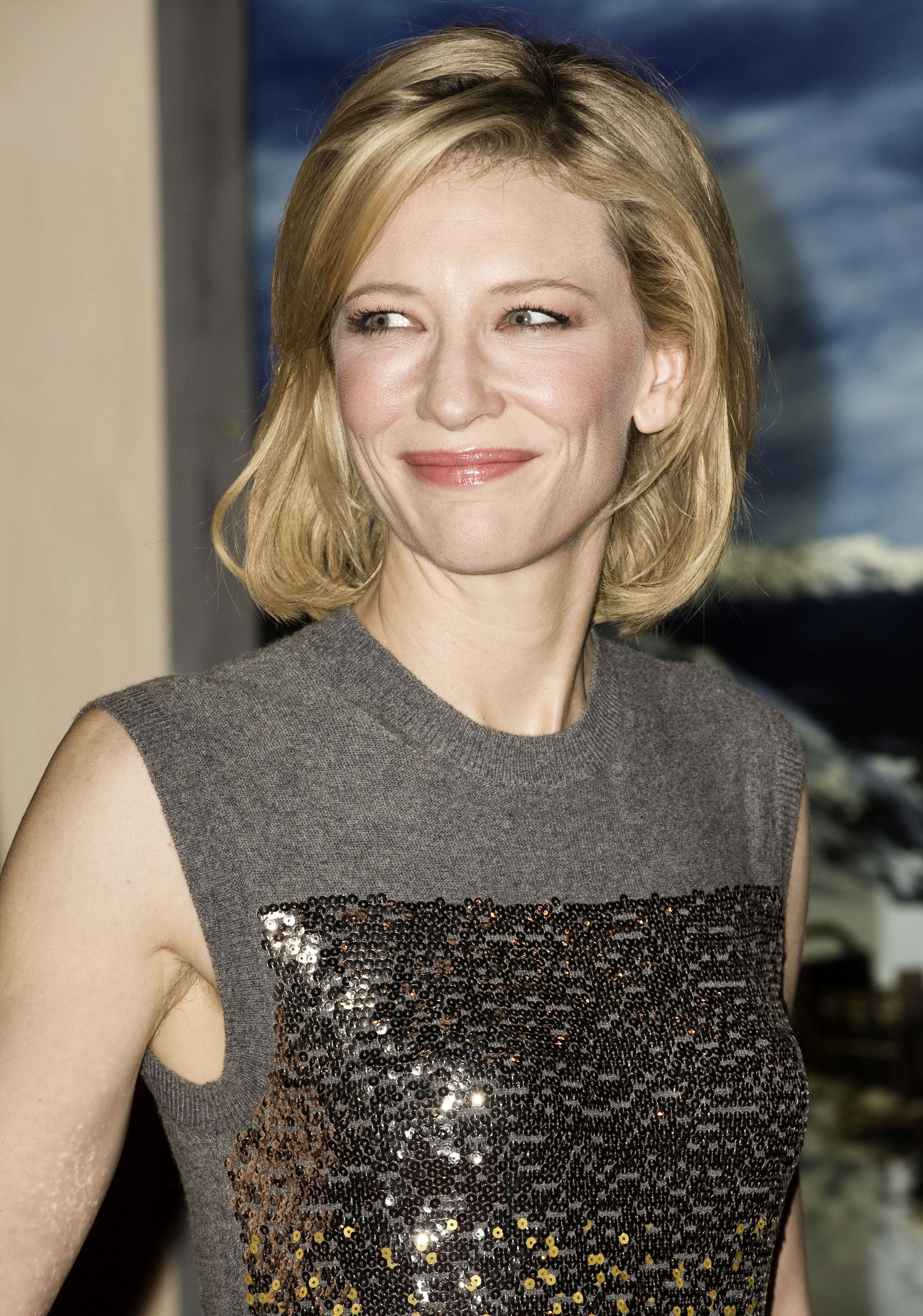 It has been announced that Cate Blanchett, the doyen of the Australian acting circuit, will get behind the camera as she tries out some directing.
Cate is one of 17 directors who will direct segments of an adaptation of Tim Winton's, The Turning. Mia Wasikowska and David Wenham will also join in for a directorial turn.
The star of Elizabeth has also recently been opening up about work, family and her childhood.
Speaking to Intelligent Life, Cate, who is currently the co-artistic director of the Sydney Theatre Company along with her husband Andrew Upton, was clear that working in Australia has its downside.
"Look, we love working here," she says. "But often what happens is that work isn't valued until it has an international pedigree."
She also spoke about her childhood, revealing a detective streak.
"My childhood was basically me trying to be Trixie Belden or Nancy Drew on my bike, dropping notes that I would then kid myself I hadn't dropped, treating them as clues."
Cate talked of the difficulties of her busy life.
"It's not a job that's ideally suited to a young family."
"I think the cost really has not, in the end, been the children, because they've always got one of us. It's that we don't see each other very often, unless we are in the green room."
Image courtesy of Agostino Fabio/WENN.com
More Australian Stars
Liam Hemsworth's meteoric rise
Engagement mistakes: Ricki Lee Coulter and Kate Hudson
Joel Edgerton: A bomb threat and a friend's film