From A Tiger'S Wife To The Goon Squad
Autumn is here: time to rug up with a warm tea and a good book. A Visit from the Goon Squad and The Tiger's Wife are two such books to wile away the leafy months.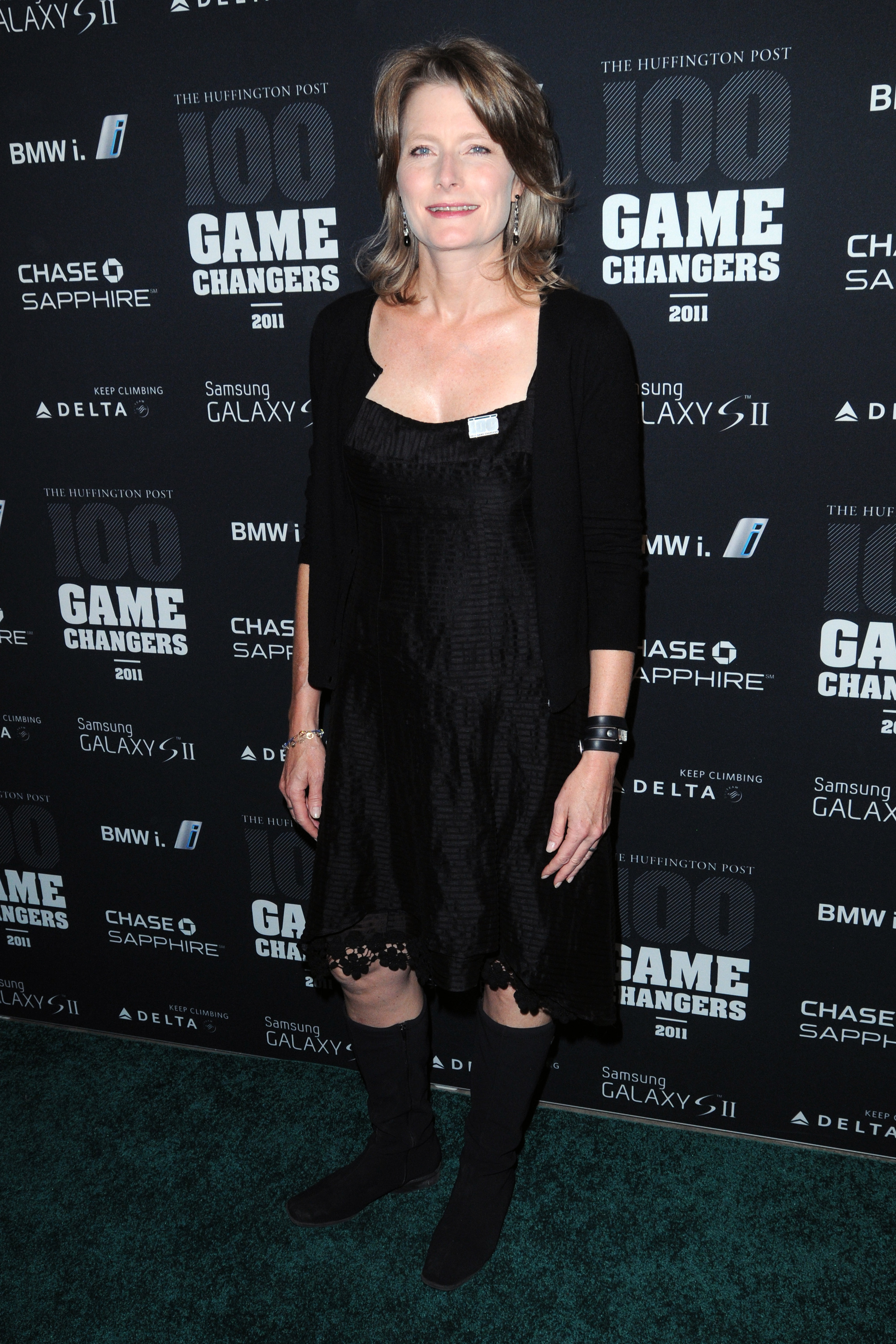 A Visit from the Goon Squad is an exercise in masterly story-telling. Written by Jennifer Egan, Goon Squad – which won a Pulitzer Prize – traces a string of characters over about a fifty-year period. There is Bennie Salazer, an ageing music mogul, who wonders where his passion and flair for music have gone. Then there is Sasha – a kleptomaniac who, at one point in the story, is Bennie's PA. Bennie and Sasha are only two of several characters which Jennifer explores.
Set mainly in New York, the story occasionally jaunts to Naples and Africa to name a few places. It explores the wasting pain and pleasure of relationships, the innocent fear of children, the beguiling power of youthful charm, the worries of a mother and all the little things we do which make life more complicated.
Across each chapter the reader is given the perspective of a new and colourful character. In hearing of their lives, relationships, futures and pasts, we learn more not just about them, but also about a character who was the main focus of a previous chapter. It is like being reacquainted with a long-lost friend, this time, though, you have heard about a hitherto hidden tragedy or romance which explains that earlier outrage.
Téa Obreht's book, The Tiger's Wife, is similarly loose with time, and is fairly care-free with reality. Set in the Balkans, this book – which won the 2011 Orange Prize for Fiction – jumps from the folk-stories of a tiger, an orphan and a village, to the strong-willed attempts of a young doctor, Natalia, to learn more about her beloved grandfather's recent passing.
The settings are rich and intoxicating, the folk-stories warm and exciting, and the relationship between the grandfather and granddaughter heartwarming. The characters travel through the region's tough and majestic history: from the time of the Ottomans, to World War Two, to the civil war of the 1990s.
Image courtesy of Ivan Nikolov/WENN.com
More reading rendez-Vous
From suburbia to the bush: Books to get lost in
Like Kerr and Franco: Jessica Alba's new book
Twilight to The Hunger Games: From words to pictures