A Familial Cameo
Kristen Stewart is set to appear, or at least be heard, in her mother's upcoming film.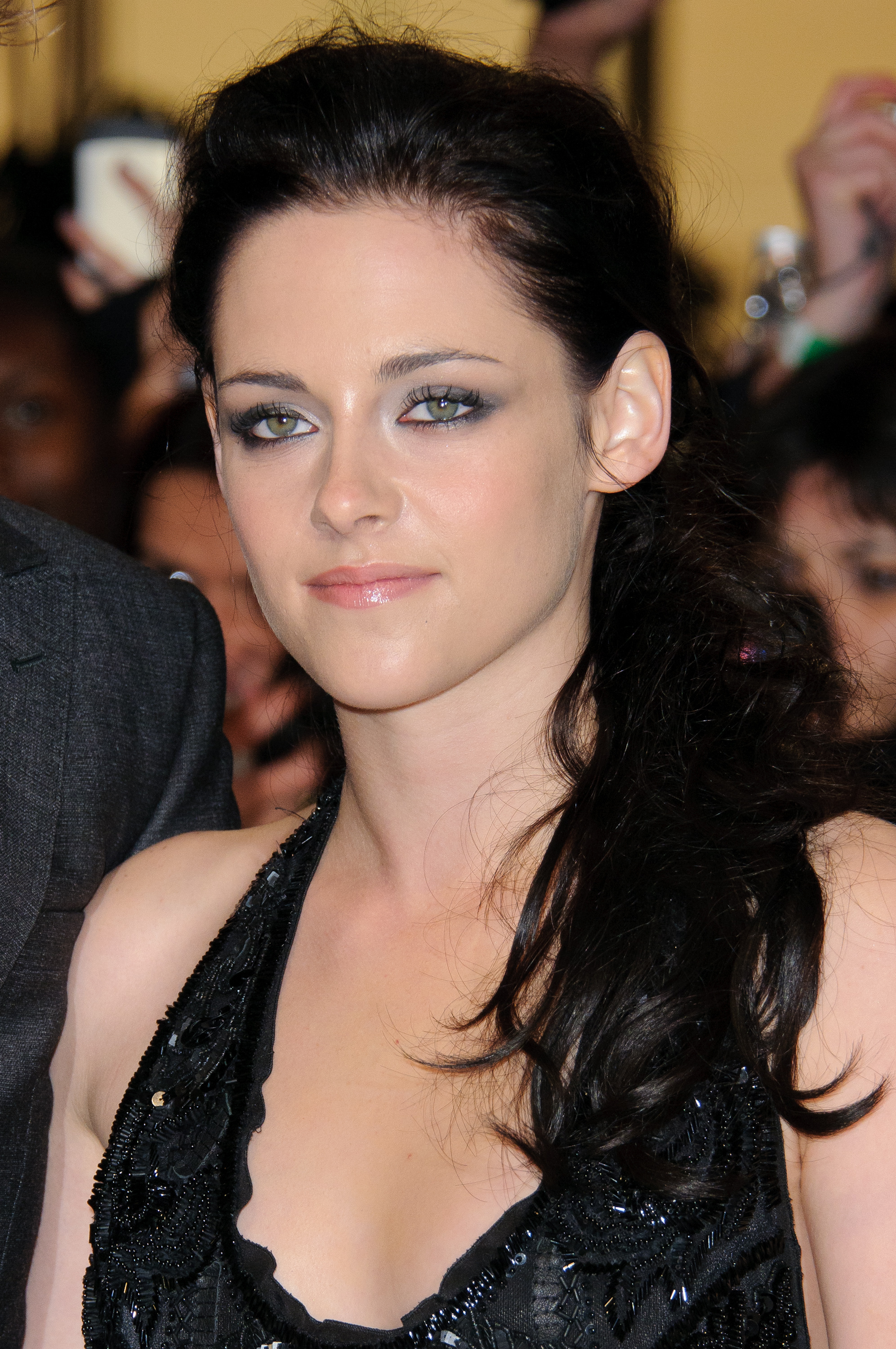 Kristen Stewart was originally going to appear in person in her mother's film, K-11. Then her busy schedule got in the way.
No matter, a solution was reached. Kristen taped a vocal recording as secretary, Karen, which will potentially be used as an audio cameo in the prison drama.
Kristen's mother, Australian Jules Mann-Stewart, said it will be a "micro-cameo."
"Kristen has always been supportive of K-11. But you'll have to look very hard to find her. It's a micro-cameo," she told E!.
"We'd already finished shooting the movie, but Kristen still wanted to be a part of it in some way."
K-11 is set to be quite the family affair. Kristen's brother, Cameron, will make his acting debut in the movie. He will be playing a jailed inmate named Sledgehammer.
Family ties are a common element of Hollywood.
The Edgerton brothers, Joel and Nash, are set to act together in the upcoming film by director Kathryn Bigelow, who won the Academy Award for best director for The Hurt Locker. The film traces the lead-up to the assassination of Osama bin-Laden by the U.S. military.
Then there are the Affleck brothers. Ben and Casey appeared together in the classic Good Will Hunting as well as Chasing Amy. Ben later directed the much lauded Gone Baby Gone with Casey starring in it.
Meanwhile, father Martin and son Charlie Sheen appeared in the 1987 mean money thriller, Wall Street, as... well... father and son.
Image courtesy of WENN.com
More movie stars!
Liam Hemsworth's meteoric rise
Josh Hutcherson: Young success
Cate Blanchett: A director and an interview!