A New Price And
Glee's Guest Stars
The Price is Right is set to make a come back, with Larry Emdur reprising his hosting duties. Meanwhile, Glee will adopt two guest stars: Lindsay Lohan and Whoopi Goldberg.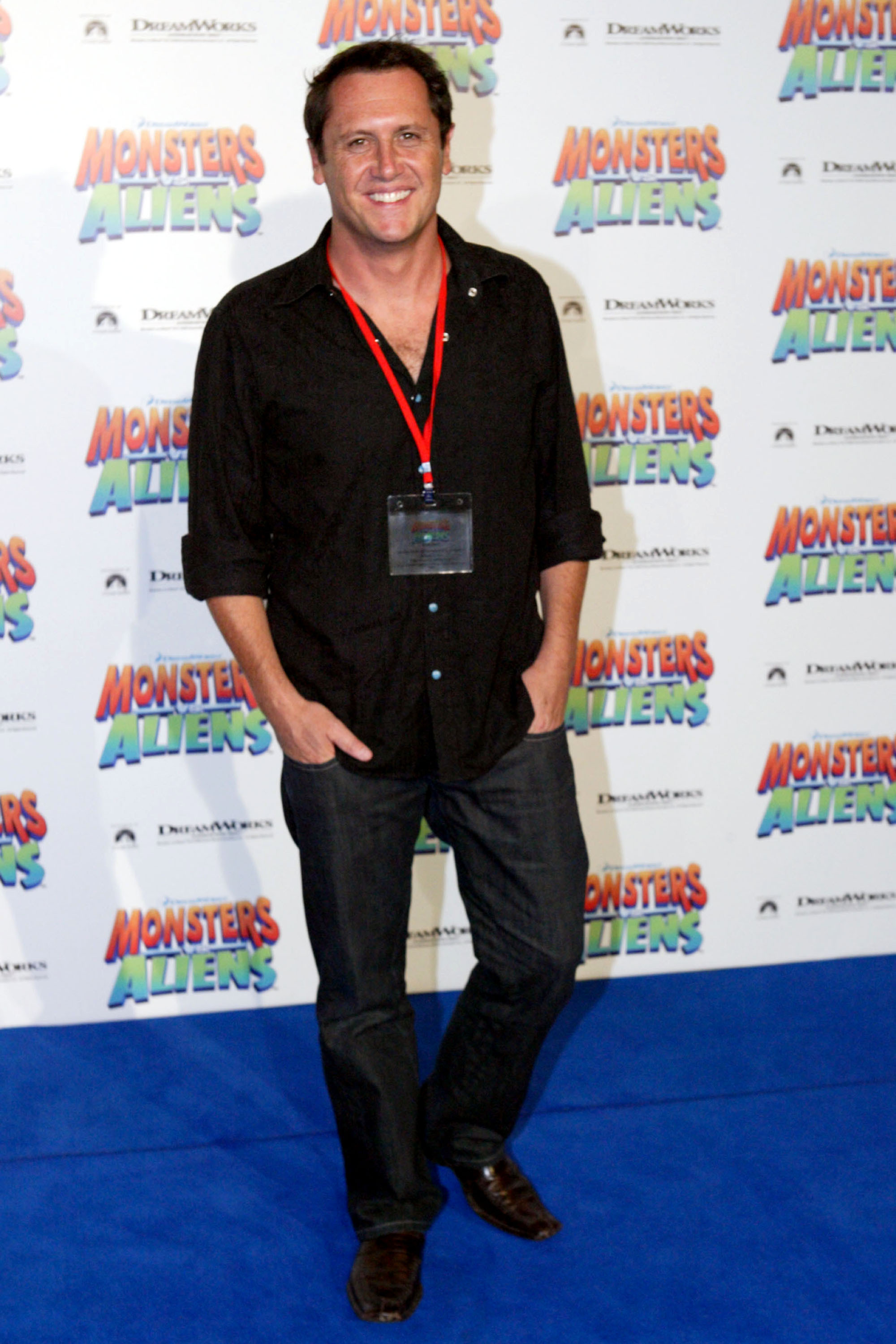 Larry Emdur (pictured) has a history with The Price is Right, a game-show where contestants guess the price of products. He spent much of the 1990s and the early 2000s asking contestants to "come on down!"
Now he is set to join the show as it makes a come-back on Seven.
"I've always been madly in love with this show. When I was asked if I wanted to be involved in this new version, I think I was as excited as 20 showcase winners in an inflatable spa bath," he said.
"I'll have to start practising - higher, lower, higher, lower."
Meanwhile, the musical drama Glee has plans to include Lindsay Lohan and Whoopi Goldberg as guest stars.
The two stars will appear in the second half of the show's third season. Lindsay is expected to appear for one episode as herself. She will be there as a judge for a national singing competition.
Whoopi will play Carmen Tibideaux, a New York Academy of the Dramatic Arts (NYADA) professor. Carmen, who will be included in several episodes, is on the show to supervise the NYADA auditions of two characters, Kurt and Rachel.
Image courtesy of Robert Wallace/ WENN.com
More tv News
Claims Australian TV is racist
Australian stars are heading to America
Making TV moves: Todd Lasance and Jessica McNamee