Ferrell And Tucci
The movie world set is ready to welcome two new entrants with a sequel to Anchorman announced as well as a collaboration between Stanley Tucci, Emma Watson and David Yates.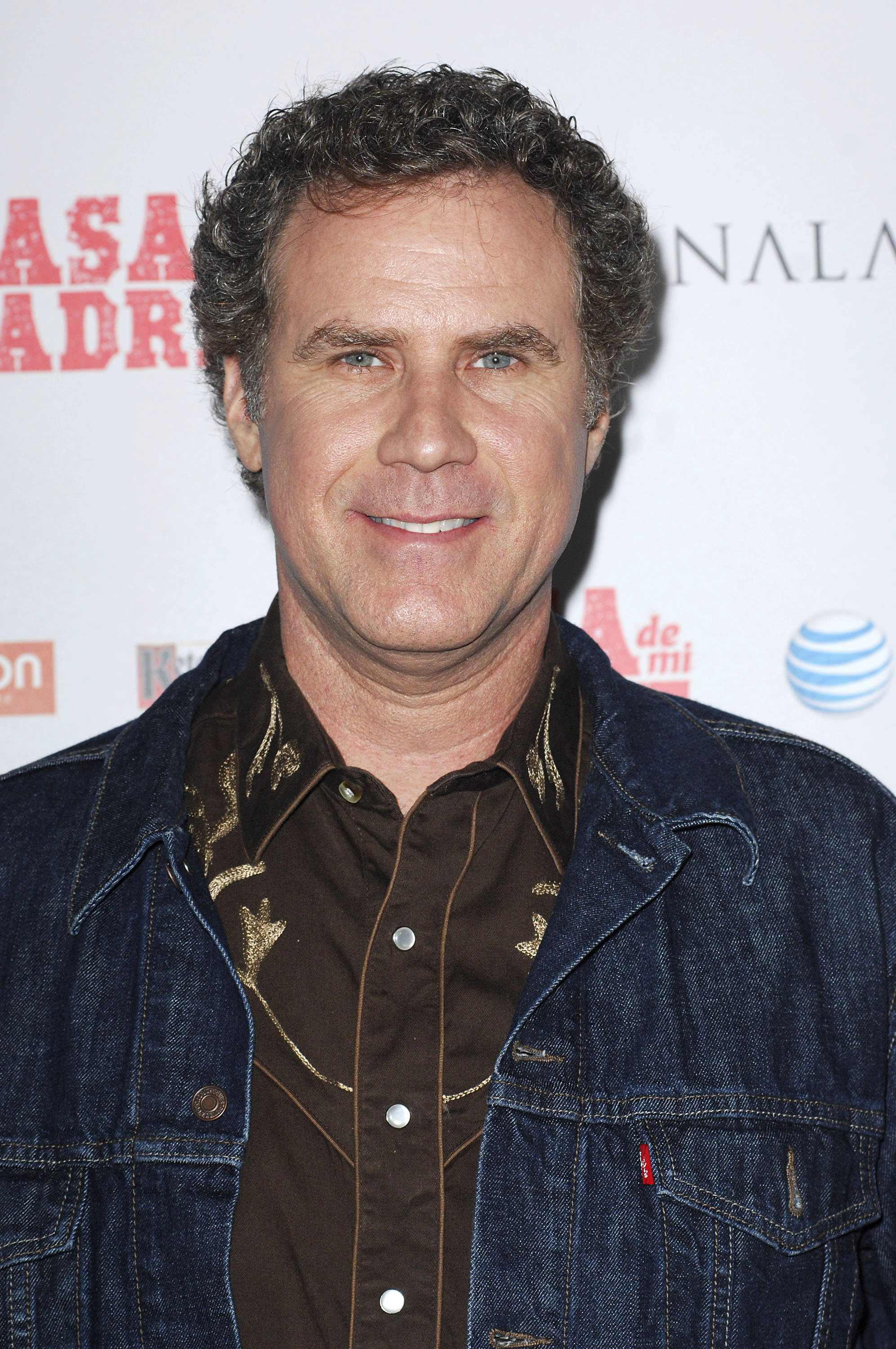 Will Ferrell, as should be expected, has found a flashy way of spreading the news. He managed to hijack the Conan O'Brien show recently, all to promote the upcoming sequel to Anchorman.
Will arrived on the set in his burgundy 1970s suit and unflattering moustache to a wave of applause. His flute to his lips, he "jammed" with the band before bantering with Conan, who received a serve about his hair. It was a confirmation of sorts from Will.
For their part, Steve Carell and Paul Rudd have confirmed they will be joining Will, while TotalFilm.com reports that David Koechner, Christina Applegate and Fred Willard are all expected to sign on. Judd Apatow will produce.
No release dates have been announced.
Meanwhile, David Yates, director of Harry Potter, Emma Watson, who of course played Hermione in that movie series, and Stanley Tucci, who recently appeared in The Hunger Games, have decided to join forces.
The movie is Your Voice in My Head and will follow the travails of a writer who, having been recently dumped by her journalist partner, attempts suicide. She is eventually brought back from the brink through the help of a terminally ill psychiatrist (expected to be played by Stanley).
The movie is an adaptation of Emma Forrest's memoir.
Image courtesy of Apega/WENN.com
More Silver Screen
Jennifer Lawrence to join the great female fighters?
Guy Pearce immortalised in wax
Toni Collette to direct new film alongside Russell Crowe, Anthony LaPaglia