A Chat And Some Plans
Dramality looks set to gain further traction in Australia, notably through the likely arrival of The Shire. Some may loathe it, but it certainly provides good material for satirists, as two YouTube filmmakers recently highlighted.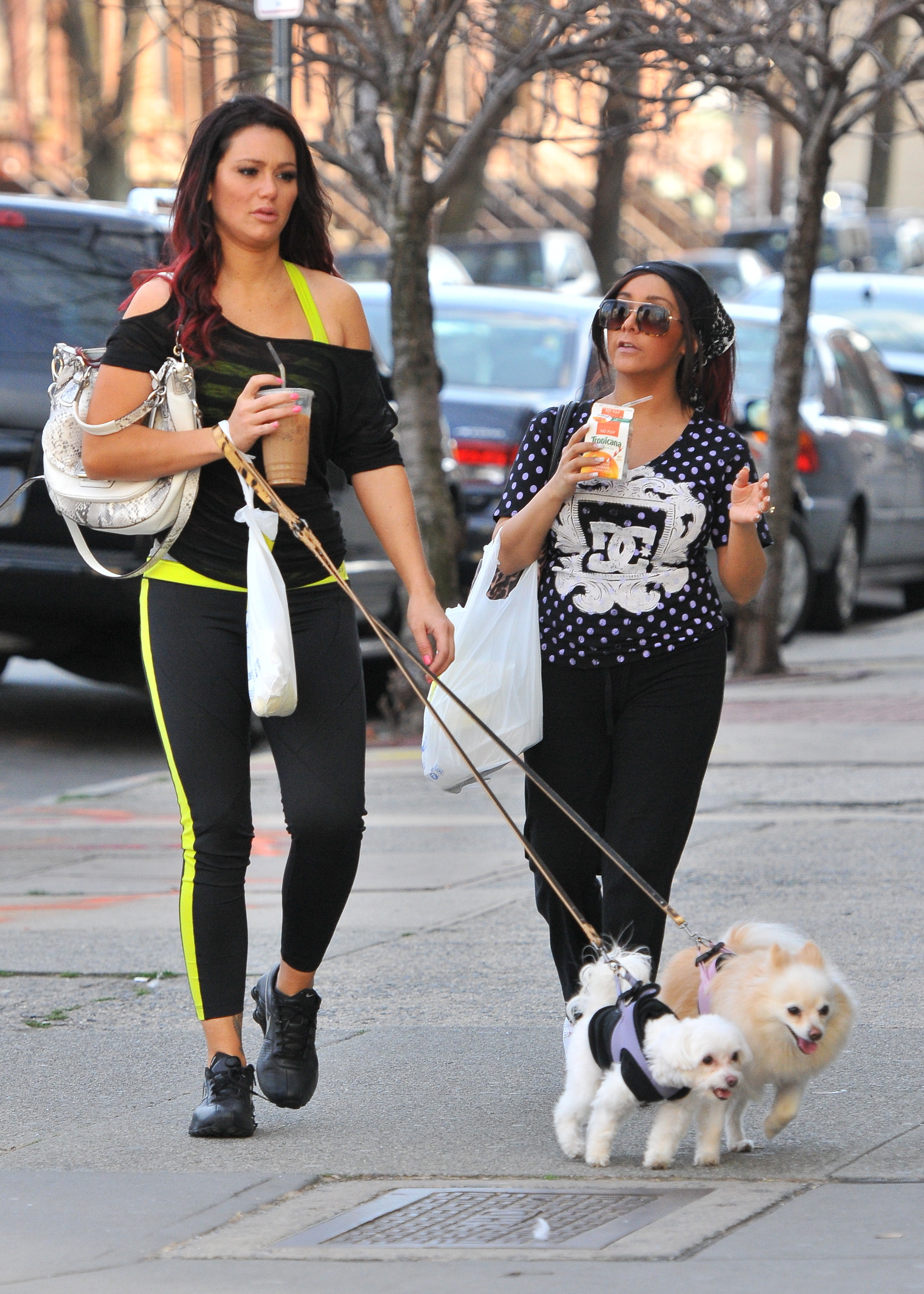 The Shire, an Australian TV series in the works which invokes the semi-real dramality stylings of Jersey Shore, has enjoyed significant controversy of late. It has been attacked by politicians both local and federal, and is now the subject of a YouTube satire.
The slickly produced video, called The Shire, runs for about five minutes. It shows two young men dressed in singlets walking along the beach and chatting about the Sutherland Shire.
It is a spoof. Pure and simple. It begins with a narrator saying "from the heartbreakers to the homewreckers - it's one of the most talked about shows on the box."
They talk about tolerance.
"We get a bad wrap in The Shire. They say we're not accepting of outsiders. Not true," one says.
"We accept many different people from many different places. Melbournians. Queenslanders, South Australians. Even people from Perth!" one of them says emphatically.
Then there is the matter of being cultured.
"People say we're not cultured. I reckon that's bulls**t. Triple J Hottest One hundred. I've heard of it.
"Music festivals - we got to one at least every month."
They then run through a huge list of music festivals, some real (Good Vibes), some fake (Bad Vibes).
With just a touch more than 30,000 views after three days on YouTube, it seems more than possible that dramality satire will gain its own momentum. Dramality helped rocket Jersey Shore star Snooki (pictured: right) to fame. Dramality satire might have a similar effect.
Image courtesy of C.Smith/WENN.com (From Jersey Shore:  Jenni "JWoww" Farley, left. Nicole "Snooki" Polizzi, right.)
More TV News
TV Happenings: Emdur's Price is Right, Glee: LiLo, Whoopi
Claims Australian TV is racist
Making TV moves: Todd Lasance and Jessica NcNamee