A Strong Opening Performance
The Hunger Games has enjoyed the fruits of its hype: box-office glory.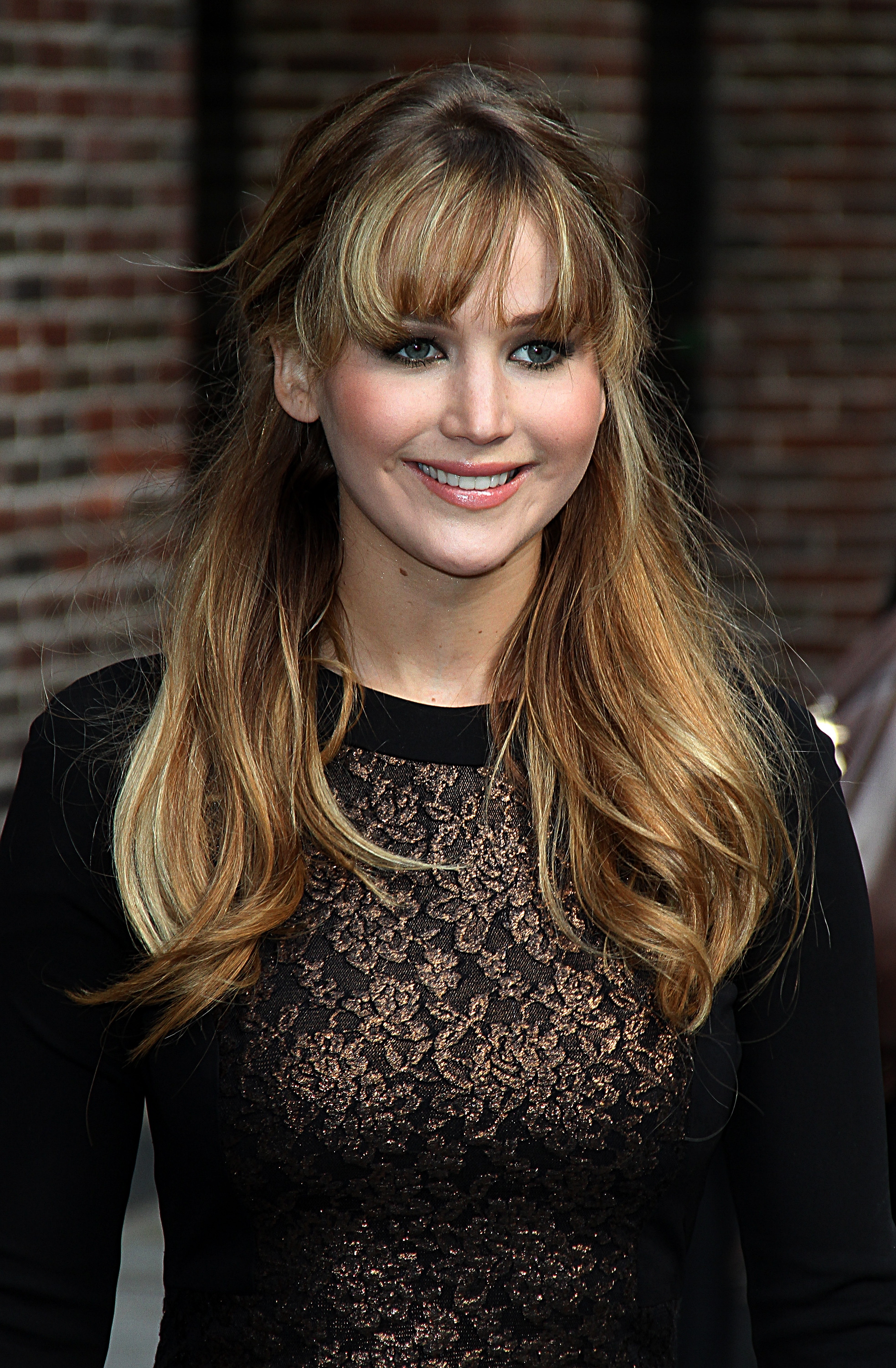 Jennifer Lawrence (pictured), Josh Hutcherson and Australia's Liam Hemsworth have all gained from the pre-release clamour of The Hunger Games. It seems the movie has as well.
It earned around U.S. $200 million worldwide from its opening weekend, and has quickly become Lionsgate's highest grossing film.
In Australia, It enjoyed a $9 million opening weekend, and continued that dominance into the week racking up a total of $11.34 million by mid-week.
The Best Exotic Marigold Hotel has not likely helped its actors to gain fame (they already had it), and it certainly did not enjoy nearly the same level of commotion. No matter. The film, about British retirees travelling in India, has garnered around $5.3 million from March 22-28 in the Australian market.
That might be the effect of the ensemble cast, which includes Judi Dench, Bill Nighy, and Dev Patel, of Slumdog Millionaire fame.
Still, these films have a way to go to threaten the all time records.
James Cameron retains the top two places.
His recent film, Avatar, pulled in a whopping U.S. $2,700 million in worldwide sales, achieving particular success in the China market.
Meanwhile, his 1990s blockbuster Titanic, which is back in the cinemas and so likely adding to its total, remains in second place having received a worldwide total of around U.S. $1,843 million.
A little way off is the last Harry Potter film, which garnered around U.S. $1,300 million.
No doubt The Hunger Games will raise its tally, and that is saying nothing for the fact we can likely expect a few more movies in the series, which is based off a book trilogy by Suzanne Collins.
Image courtesy of HRC/ WENN.com
More Movie News
Movie News: A new anchorman and voices in your head
Liam Hemsworth's meteoric rise
Lawrence, Hemsworth and Kravitz on The Hunger Games