"She's Complicated
And I Relate To Her"
Evanna Lynch has made it clear she'd like to play Britney Spears in a film. It's the pop star's complexity which attracts Evanna.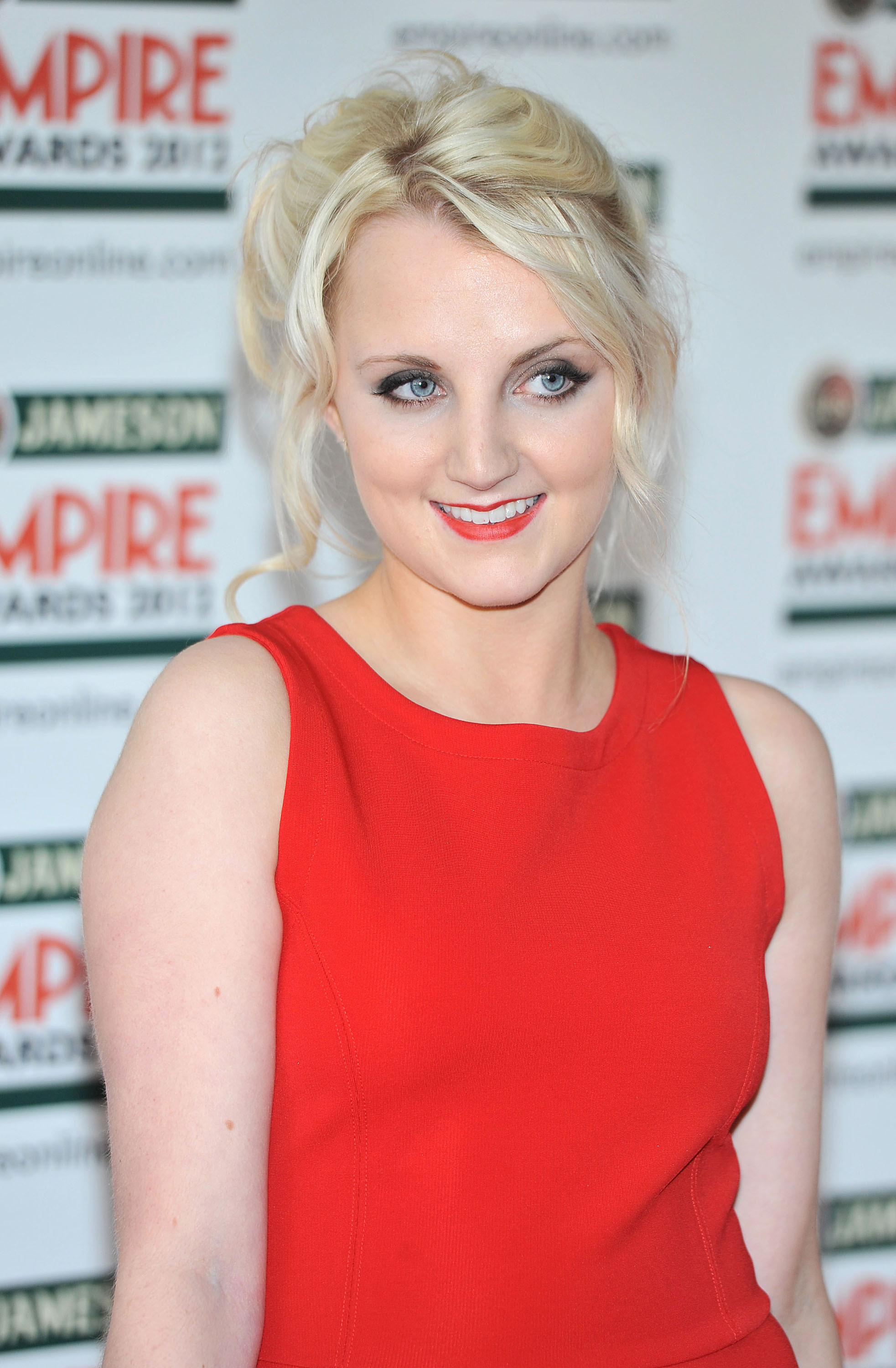 Evanna Lynch emerged in Hollywood through her role as Luna Lovegood in the Harry Potter series. She now seems to have her eyes set on a new goal: Britney Spears.
The Irish actress recently said she would like to play the pop star Britney Spears, whose music career has included both meteoric heights as well as its fair share of unfortunate lows.
"She's complicated and I just relate to her," Lynch told BANG Showbiz.
To Evanna, its Britney's mix of beauty and wealth alongside vulnerability which are the selling points.
"There are so many pop stars out there at the moment and I just think they've just got their image thing so planned to a T.
"Say, Lady Gaga, I like her and I like her music but I don't relate to her because she has this image and she's weird and perfect, whereas Britney is rich and cool and beautiful, but has also shown her vulnerable side and had a breakdown in front of the whole world.
"That takes strength and bravery to do that. I just think she's more complicated than people think. Also, I think career-wise it would be a big departure from Luna. And I love dance!"
There are no reports of a Britney Spears movie in the works, but 2012 would be a good time to announce such a film. It has been the year of the biopic.
Naomi Watts is set to play Princess Diana in the upcoming film Caught in Flight. The movie, which will start production later this year in the U.K., covers the last two years of her life including her humanitarian work.
Meanwhile, Meryl Streep has walked away with awards aplenty for her performance as Margaret Thatcher in The Iron Lady.
Leonardo DiCaprio enjoyed much critical acclaim for his portrayal of the infamous FBI chief J. Edgar Hoover in a Clint Eastwood film, while Michelle Williams took on the role of Marilyn Monroe.
Even Antonio Banderas is getting in on the act. He will play the famous painter Picasso in the Spanish movie 33 Días (33 Days), about Picasso's painting of the famous "Guernica" mural.
Image courtesy of Daniel Deme/WENN.com
More movie news
Movie news: A new anchorman and voices in your head
The Hunger Games eats up the box-office
Josh Hutcherson: Young success