Sour Relationship News
It has not been a good few days for love. First it was announced that Ronan Keating and his wife, Yvonne, have parted ways. Now, Dannii Minogue and Kris Smith have also revealed they are no more.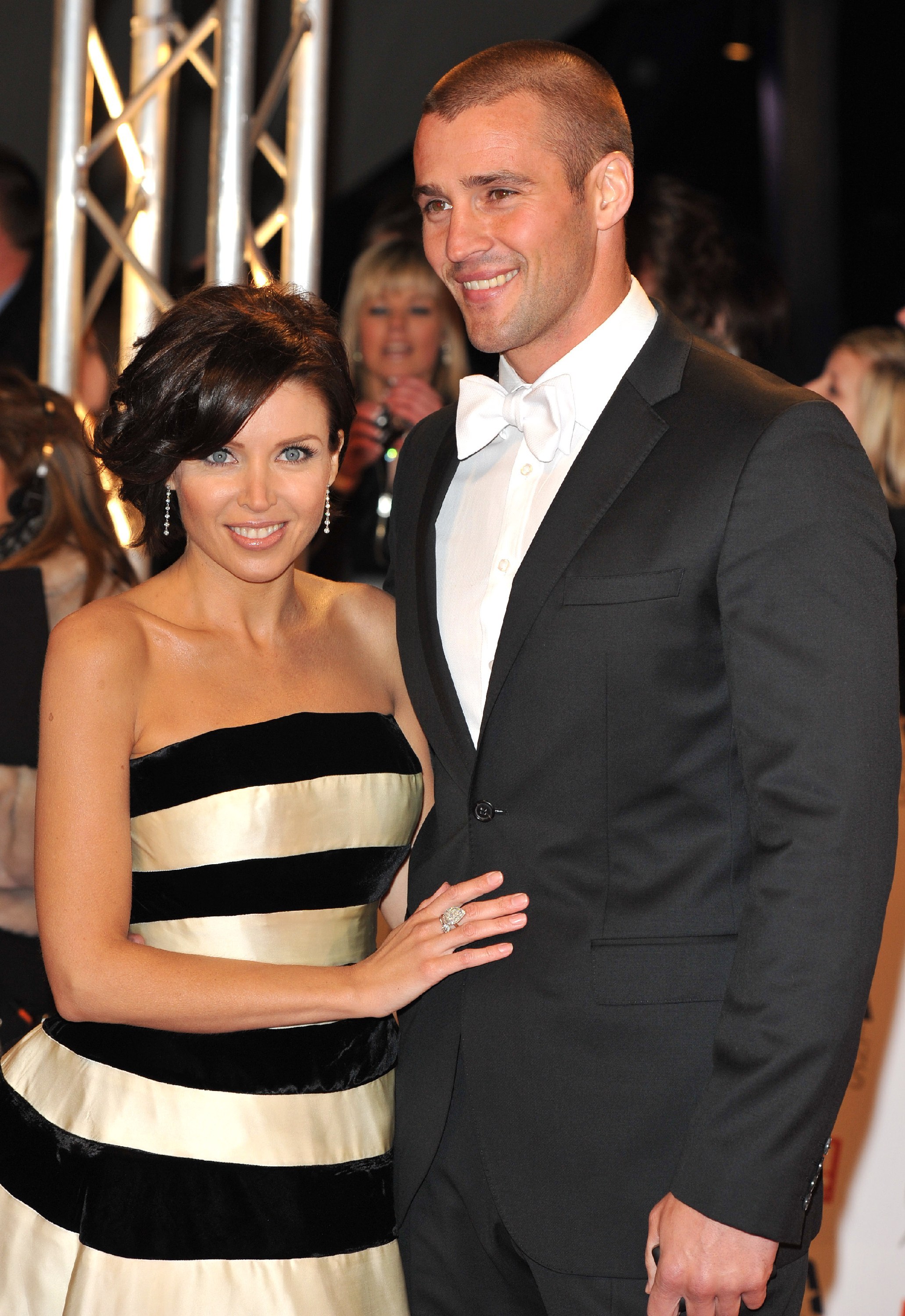 Relationships have not received a good rap of late. Two celebrity relationships have crumbled over the last few days.
Ronan Keating and his wife, Yvonne, recently announced the end of their marriage, which they had kept quiet since the end of last year. The couple, who had been married for 14 years, used Twitter to announce the news.
"Sadly, our marriage ended late last year. We kept this news private to give everybody involved time to adjust. Thank you for your support x," tweeted Yvonne.
"Sadly our news is true. Thank u all for your support. Yvonne and I still love and care for each other and want to protect our kids. X," wrote Ronan, who is most known for singing with Boyzone as well as judging on The X Factor.
Their relationship hit a rough patch in 2010 after it was revealed Ronan had been having an affair with a back-up dancer, Francine Cornell.
Ronan recently spoke at a Dublin charity event, saying that it has been a hard time for both of them but that they are getting on with life.
Then today the Twittersphere received more unwelcome relationship news. An hour or so before midday, TV presenter Dannii Minogue and her partner, model Kris Smith (pictured together), released simultaneous Twitter messages saying they had parted ways.
"It brings me great sadness to tell you that Kris and I have separated. We still care for each other and ask for privacy at this difficult time, in particular for our son Ethan who remains our number one priority," wrote Dannii.
She followed it up by tweeting: "Hi Tweet peeps. Needing to retreat for a while. Thank you for your ever loving continued support."
For his part, Kris tweeted: "Dannii and I have a deep mutual love and respect for each other and although things have not worked out we have a gorgeous son together that we both love and implore everyone to respect our privacy at this challenging time."
Image courtesy of Daniel Deme / WENN.com
More relationship news
Jess Hart on her beau and broken ankle
Zoe Foster's wedding woes, Enrique's cold feet
Ricki-Lee thanks her squeeze!