"I've Changed My Mind"
Carrie Bickmore and Asher Keddie have both been waxing lyrical about the Logies. One has changed her mind; the other is tired of the haters.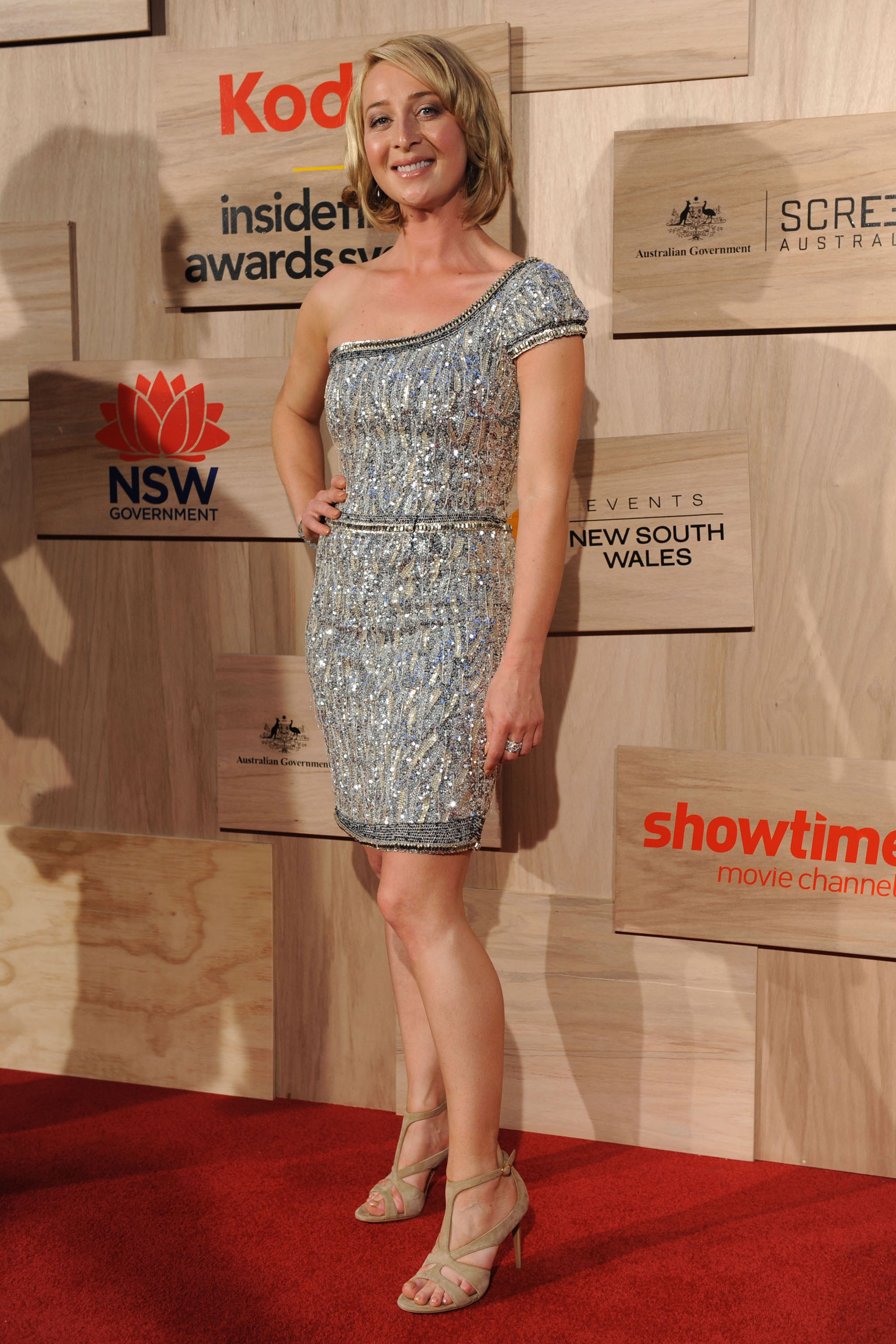 Asher Keddie, who is up for a Gold Logie Award at the upcoming Logies, recently admitted she was previously not much of a fan of the popular awards phenomenon.
"I used to think it was the industry peer-voted stuff that was most important, but having won 'Most Popular Actress' last year, I think I've changed my mind," she told the Herald Sun.
Asher won the award for her starring role in the life-drama, Offspring.
"I was thrilled to accept that. It was a great show of faith from [Offspring] audience to embrace a show that is not always easy to digest. I assume that's why I was celebrated then, so I'm quite keen on the popular awards now."
She admitted she was not quite sure what a Gold Logie signified, saying she hopes it means people have enjoyed her acting projects for the last couple of years.
She was more certain about her opinion of her fellow Gold Logie nominees, which include Esther Anderson, Adam Hills, Karl Stefanovic and Hamish Blake - who, for his part, is far from confident he will walk away with the statue.
"I love Hamish Blake, I love Adam Hills -- all the nominees have extraordinary talent to offer. And if I'm in that mix, I feel pretty special," Asher said.
Meanwhile, Carrie Bickmore – who joins Asher as a Gold Logie nominee – has also been opening up about the awards. In 2010, the TV presenter walked away with a Logie Award for Most Popular New Female Talent. According to Carrie, not everyone was happy with that outcome.
"When I won New Talent, I felt like I [was] looked down [on] and was thinking, 'You hate me for no other reason than I'm standing up here and have won something'," she told TV Week recently.
Carrie, co-host for the humorous news program The Project, was also aggrieved at the surprised response of some to the news of her Gold Logie nomination.
"What disappoints me is why people can't hear about the list of people who are nominated and find the great things they're doing without a reason to hate," she said.
"A lot of people in the category don't necessarily have the highest-rating shows, but that's not what the award is about -- it's about people connecting with you."
Image courtesy of Robert Wallace/ WENN.com
More TV!
Their kitchen rules: The MKR winners speak up
Logie Awards: Seal, Hamish and Andy
A Shire Spoof: Dramality Satire