No Models And
A New Telemovie
Australia's Next Top Model will not be found this year, while it has been revealed Anthony LaPaglia and Rachel Griffiths will star in a telemovie about Julian Assange.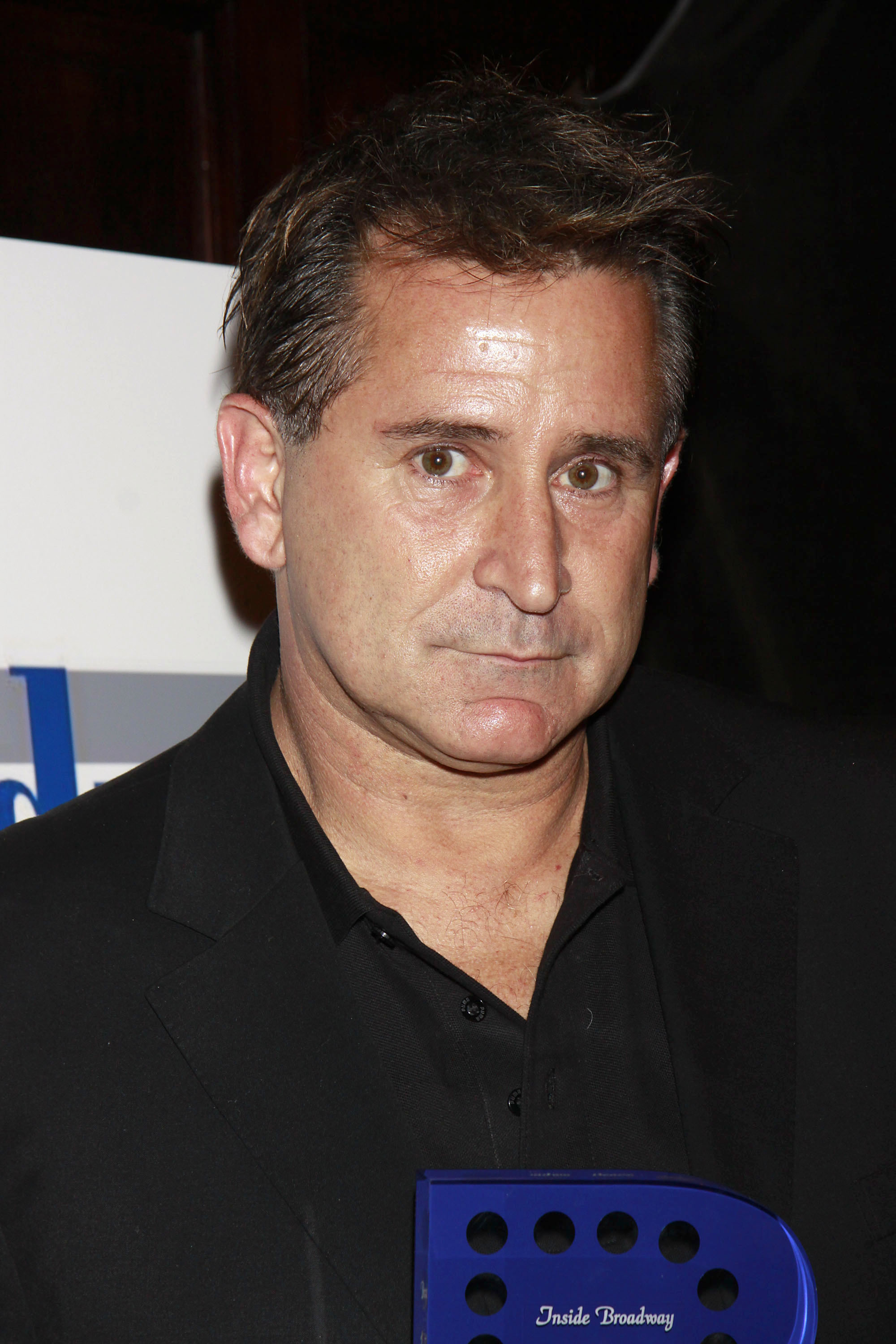 For those expecting to banter and bicker over who exactly should be Australia's next top model, the recent news will not be welcome.
It seems Sarah Murdoch's departure from the show last year has left a bit of a vacuum... one the show's producers, Foxtel, have not been able to fill.
The Sunday Telegraph is reporting that the show has not been able to find a suitable host for this year's season.
They quote a production source, who said: "We were told the host they had in mind had just pulled out and that they've decided to shelve it for a year."
A spokesperson for Foxtel said they had not chosen anybody for the hosting role.
Miranda Kerr had been considered the favourite for picking up the hosting slack left by Sarah's departure, yet it seems this has come to nothing.
It is not clear whether the production source was referring to Miranda when they spoke of the host pulling out.
Other rumoured candidates have included Elle Macpherson, Jennifer Hawkins and Megan Gale. Jennifer and Megan, however, both quashed any suggestions they would take the role saying, it would not be possible due to other commitments.
Earlier this year, Megan spoke about the difficulty of finding a replacement.
"I don't think it is a case of who's a famous face, let's get another model in there," she told the Herald Sun. "There are long days, and there's a lot of dialogue to memorise."
She added that the dynamic between judges can be difficult to handle.
Meanwhile, Anthony LaPaglia (pictured) and Rachel Griffiths are set to appear in a telemovie about internet activist Julian Assange.
Anthony will play a police officer investigating Julian's hacking abilities, while Rachel will appear as Julian's mother, Christine Assange.
The movie, Underground, will also star newcomer Alex Williams as a young Assange.
Set to appear on Ten in the second half of this year, an executive producer with the station said: "This film will deliver a compelling insight into who Julian is, and how he became one of the most talked-about figures of our time."
Image courtesy of Joseph Marzullo/Wenn.com
More TV news
Hamish Blake on love and Logies
A Shire Spoof: Dramality satire
Vogue: Competition and ex-lover rivalry