Delta'S Tough Side,
Joel'S Admiration
Delta Goodrem recently opened up about her harsh side, while Joel Madden had only kind words for the songstress.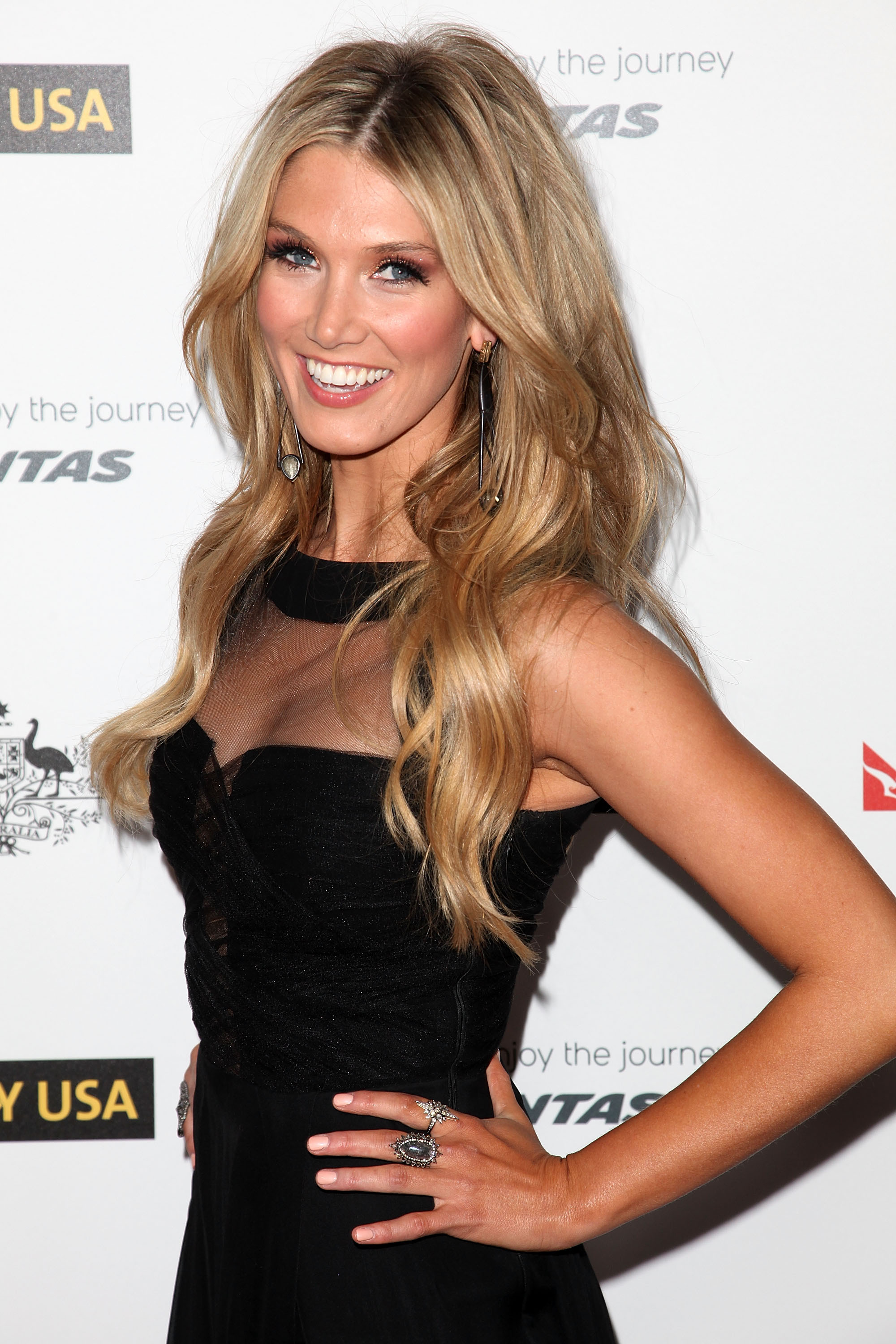 Early reports from The Voice, a music talent show where the judges compete to coach singing hopefuls, suggest Delta Goodrem has a tough, competitive side to her nature.
"Maybe it's just that people have known me since I was so young and I was really shy when I first stepped on the scene," Delta, one of four judges on the show, recently told The Daily Telegraph.
"I was always this fun, jokey, relaxed (person) with that fighting spirit, outside of music," she said.
"This show has been great to just be me up on stage and have all these sides [to my personality]. I'm really glad after 10 years that people are still being surprised by me," she added. "How do you think I've stayed around so long? How do you think I'm still here?"
Joel Madden, a fellow judge and member of rock band Good Charlotte, had a few kind words to say about Delta, who battled cancer in 2003.
"To me, Delta is a great example of what I love about Australian women," Joel said.
"She is strong, she's been through a lot. She knows who she is and she's first and foremost a writer and musician. At the same time she can take the punches, can laugh and doesn't take it so seriously. It's a quality I love about Australian people."
He added that he considers Delta to be "like my little sister, who's taller than me."
Image courtesy of Brian To/WENN.com
More TV News
TV news: No supermodel and LaPaglia's new gig
A Shire Spoof: Dramality satire
Vogue: Competition and ex-lover rivalry