"I Don'T Want To Be A Victim"
Scarlett Johansson recently opened up about the many shades of marriage and divorce, the pleasure of maturity, and the internet hacker who did not make her a victim.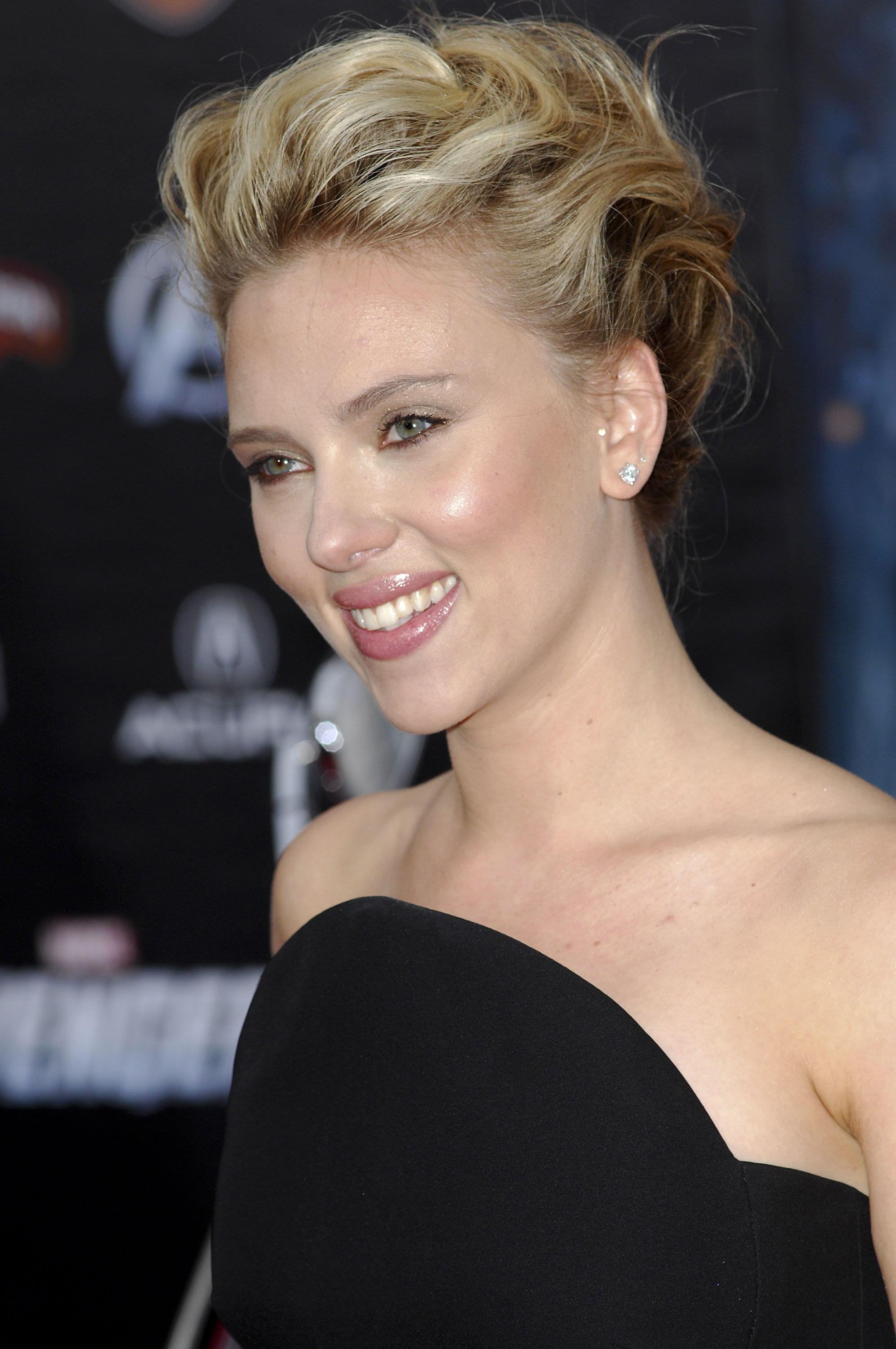 Scarlett Johansson, whose past year has been tumultuous to say the least, recently sat down with Vogue and talked of her marriage with Ryan Reynolds, the pleasure of her age, and her war on hackers.
Scarlett, the much lauded star of such films as Lost in Translation, Match Point and Vicky Cristina Barcelona, was, if anything, thoughtful in her appraisal of her marriage and split with actor Ryan Reynolds.
"It was horrible," she said about the divorce, which was formally signed in mid-2011.
"Of course it's horrible. It was devastating. It really throws you. You think that your life is going to be one way, and then, for various reasons or whatever, it doesn't work out."
"This was something I never thought I would be doing," she said.
"And there's no way to navigate it. Nobody can give you the right answer. It's never anything you want to hear. It's a very lonely thing. It's like the loneliest thing you'll ever do, in some way."
To say the loneliness and pain has soured her memory of the experience would be wrong.
"It was a beautiful thing," she added.
"The falling in love and getting married and making that commitment. I think it's nice to know that you're capable of loving somebody in that way. I think it's a rare opportunity."
Scarlett, who rose to prominence in her late teens with films such as Lost in Translation, spoke of the pleasure of a few years of experience.
"Am I happy I'm not 20 anymore? Yeah. Nineteen? I don't want to be that age. It's incredibly confusing."
The actress, who has a starring role in the soon to be released action flick The Avengers, also made it clear she was no victim. In 2011, Scarlett's cell phone was hacked, and nude images of the star were released on the Internet.
Scarlett, who contacted the authorities at the time, spoke of her desire not to cower.
"I don't want to be a victim and say, 'Oh, well' and just hide my head in shame. Somebody stole something from me.
"It's sick. I don't want people like that to slide."
More stars opening up
Dave Hughes: A stand-up comedian at heart
Carrie Bickmore and Asher Keddie on the Logies
Their kitchen rules: The MKR winners speak up